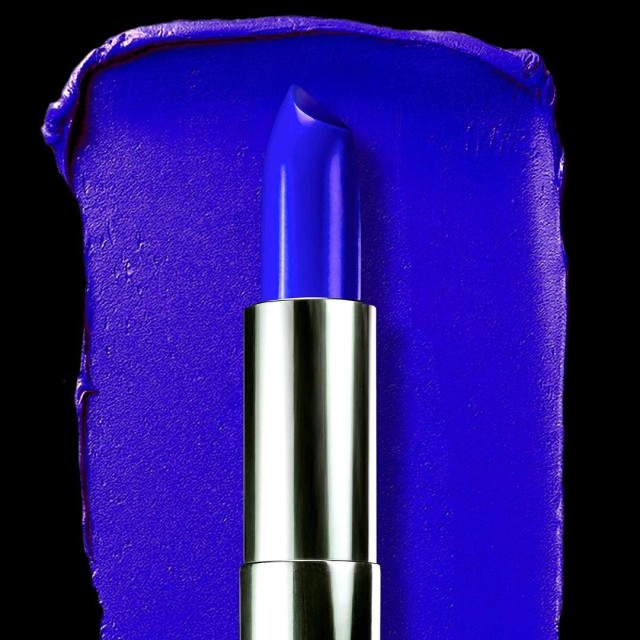 Do you ever just look at your lipstick stash and think, "I have too many shades of red, pink, and nude"? If yes, then it's high time you play with more unconventional colors. When you think of bright orange or blue lipstick, it's always the hues you reach for when going to themed parties. It's wild and not for everyday use—or so you thought.
Business Insider rounded up the best lipstick trends for the season, and it included the hues you wouldn't dare touch. We also saw how Thom Browne and Gucci made use of blue lipstick during their recent shows, while models at H&M flaunted a purple hue during Paris Fashion Week.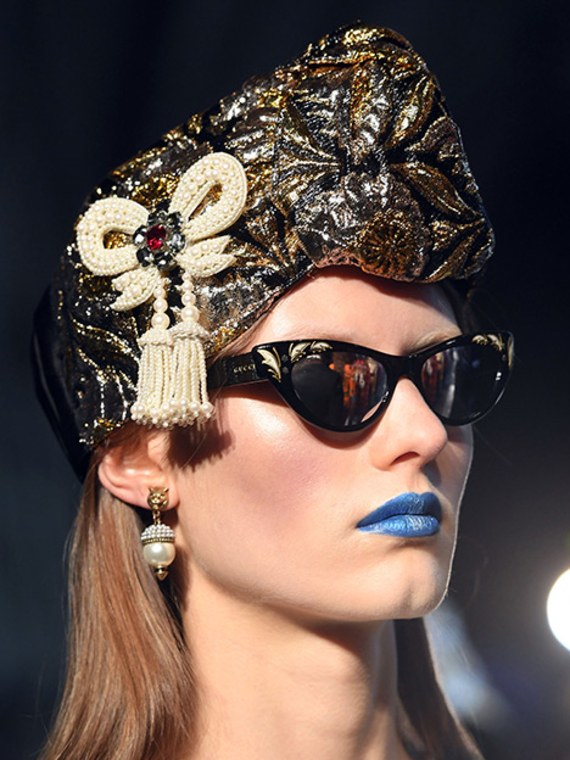 Having trouble choosing a color that'll match your skin tone or the occasion? Allow us to narrow down your choices.
Make Up Forever Rouge Artist Intense in Satin Black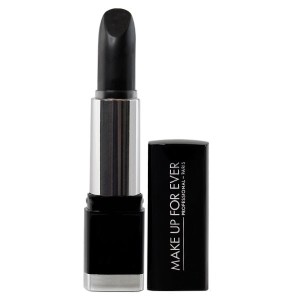 Black isn't just a color that you'll see goths wear anymore. Think of the color as your darker, more dramatic substitute to red lipstick. It's a great color to wear on a night out and it's a good pair for nude eye makeup. Available at SM Megamall.
Maybelline Color Sensational The Loaded Bolds Lipstick in Midnight Blue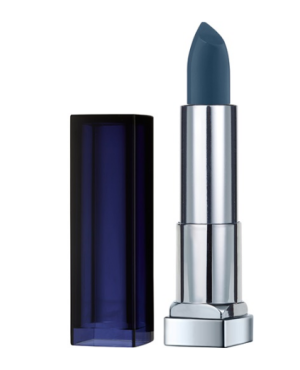 When Olivia Palermo wore navy blue lipstick at Dior's Paris Fashion Week show, it instantly made headlines. The color didn't come off as cliché with her formalwear and gave her lips more depth. If you're looking to rock this color during the daytime, makeup artist Daniel Martin suggests that you use a purple liner to shape the lips and lock down the color. The best part is that a navy blue hue will suit any skin tone. Available at SM Makati.
J.Cat Pout-Holic Lipstick in Fashion of the Day
You may be wondering: "How will I wear green lipstick without looking like The Grinch?" The key is to wear it in a darker shade. Green is a challenging color to pull off, but I found that this one from J.Cat can easily shift from dark green to teal depending on the light. You get two bold colors in one, and you'll look unique from the rest. Available at Uptown Mall.
MAC Lipstick in Bunnybeams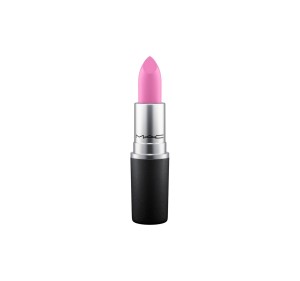 If you have morena skin tone, lavender-pink may look too light and dull on you. This mostly works for people with fairer skin tones, especially those who are looking for an unlikely lipstick color. You can even pair this with your smokey eye look. Available at Rustan's The Beauty Source.
Colourpop Lippie Stix in Chi Chi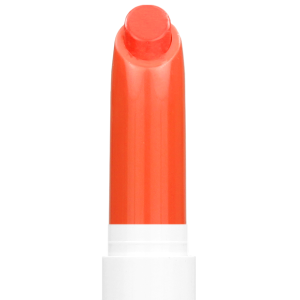 Can't seem to let go of red lipstick but still looking for something different? Go for the next best thing: orange. We mentioned before how this bright hue became a trend earlier this year. But if you're not keen on going full-on neon, this Colourpop Lippie Stix has a red-orange tint to it. Available online.
Photo courtesy of Maybelline's Instagram account
Follow Preen on Facebook, Instagram, Twitter, Snapchat, and Viber