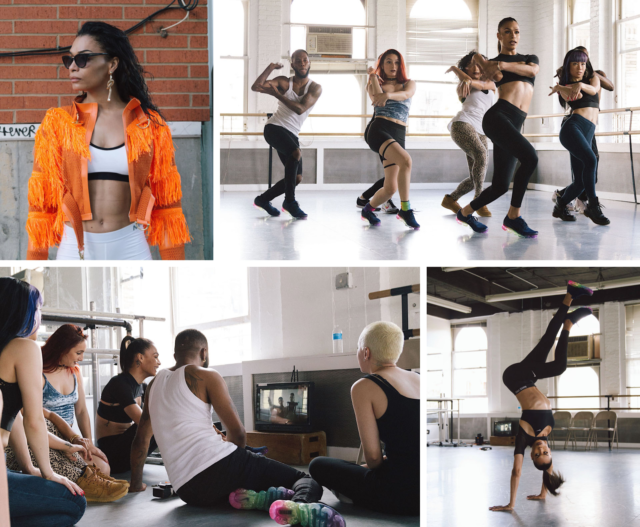 Nike doesn't just stop by releasing the Be True collection to celebrate Pride Month, but rather, they also invited transwoman and badass choreographer Leiomy Maldonado to share her story and the impact of equality. This marks another first for the sportswear brand after last year's Unlimited You campaign with transgender Chris Moiser.
Leiomy was introduced to voguing when she was a teenager and now she is a well-known vogue teacher and choreographer. She was even the first transwoman to join America's Best Dance Crew. Voguing is a dance style that started in New York and it evolved from the Harlem ball dance scene back in the '60s.
The video campaign starts with "Hey, Lei! What did you do to make a mark in this world?" as it shows Leiomy expressing herself through dance, it also shows her in various locations where she gets to share her passion—in the dance studio, in the club, and even on the streets. "What mountains did you climb? Which angels gave you their wings? Which skies have you flown? When you reach the heavens, who was there to catch you when you fell? Did they tell you that you saved them too like you saved me?"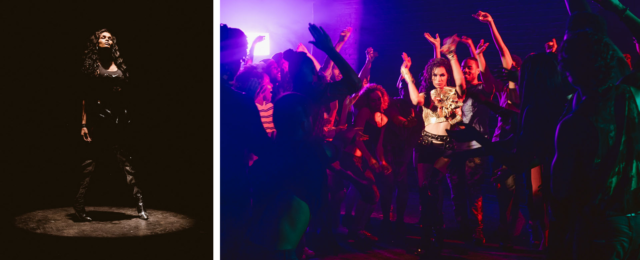 It doesn't just tell Leiomy's story on how she became the most recognized voguing choreographer, but also how she made an impact by doing all these while promoting unity and equality. One day, she dreams to open an academy that allows her to teach more and more people about dance, to help others gain confidence, and provide a safe haven for those in need.
All of these are not too far away, Leiomy. And we echo how the video ended: "So go, Lei. Fly!"
Photos courtesy of Nike
Follow Preen on Facebook, Instagram, Twitter, Snapchat, and Viber
Related stories: 
Team USA's Chris Mosier Is the First Transgender to Star in a Nike Campaign
5 Clothing Brands That Support the LGBT Community
Meet Cecilio Asuncion: The Fil-Am Owner of Transgender Modeling Agency and GLAAD Awardee
Stop It Already: Words and Statements the LGBT Community are Tired of Hearing
Transgender Woman Peru Morena Wins Local Model Search