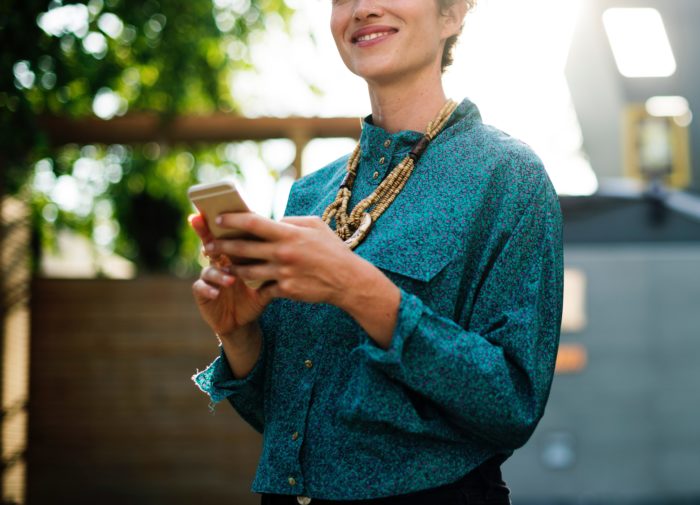 Have you ever tried to hack your way around Uber just so you can book for another person? I've done it for a few friends and even my boyfriend who has no patience to learn how the app works even if he has one. Other occasions we book for people are when relatives or officemates request for it, like airport pickups or whatnot. It wasn't easy sending each other screencaps and updates, but we did it anyway.
Uber heard our plea and finally granted us our wish, we can now "Request for a Guest," and it's available starting today. Time to update your app!
As you wait, we'll teach you the steps on how you can easily use this new feature: First you enter your pickup location and as soon as Uber detects that it's far from where you are, it's prompt to ask if the ride is for you or for someone else. You then select the rider's name from your phone's contact list, enter the chosen destination, and request for their ride.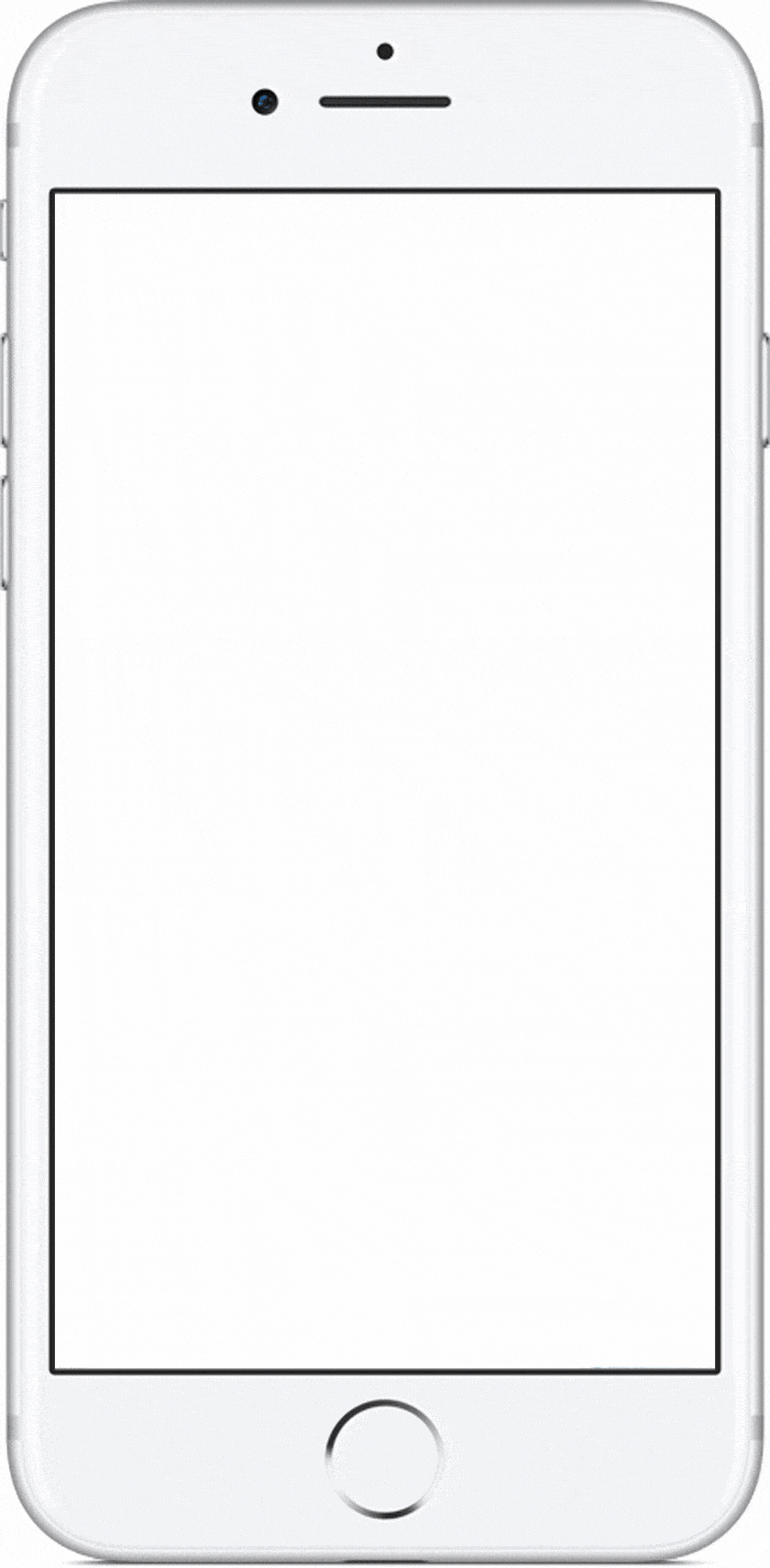 As soon as Uber assigns a driver, the rider receives a text message with all the necessary details—estimated time of arrival, car model, plate number, driver's name, his contact details, and a link where you can track your driver's location. The driver and the rider can now coordinate with each other sans the hassle, because all of the details mentioned can be accessed even if you don't have the app.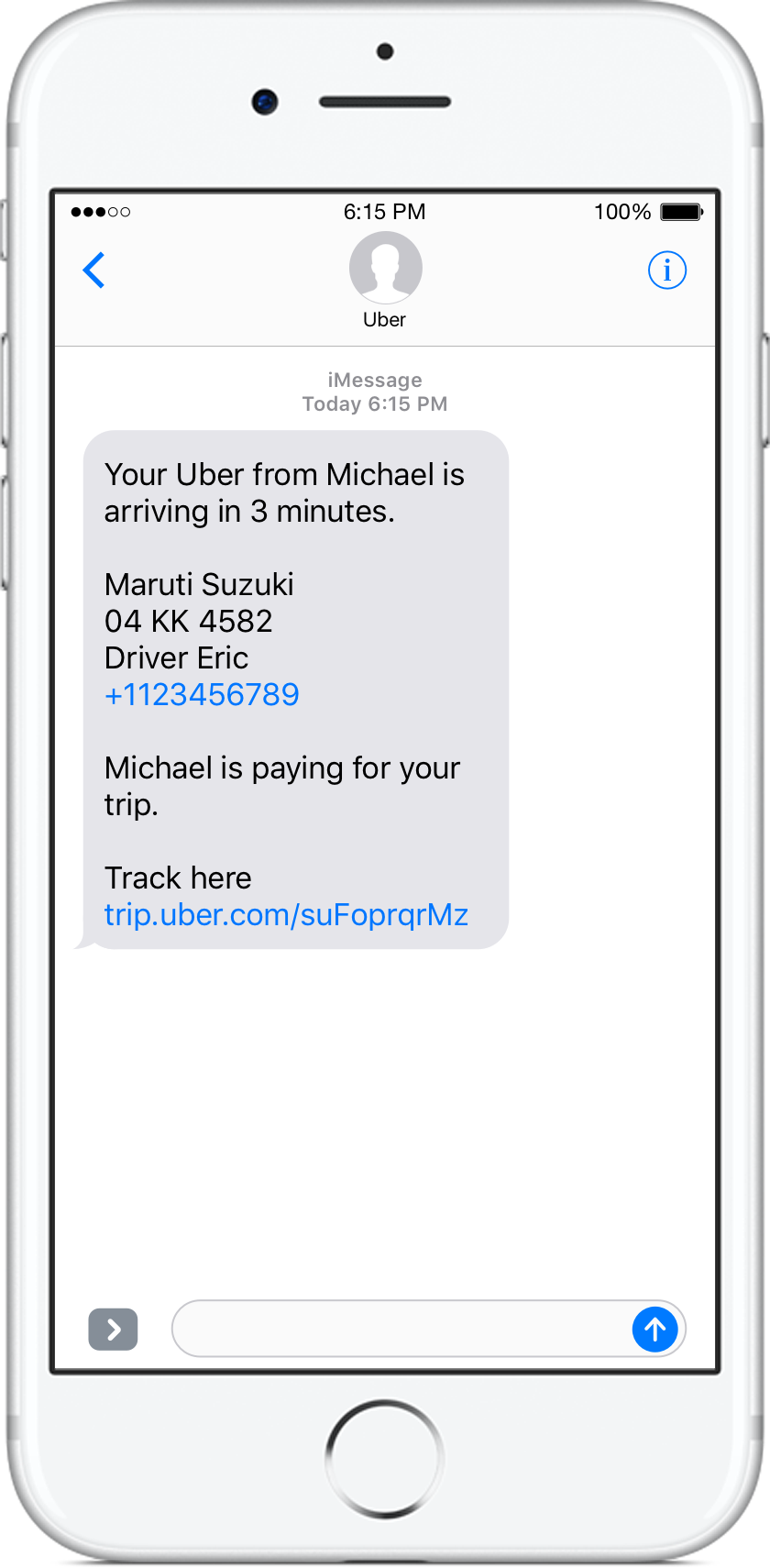 For payment, you can opt for cash, which your loved one or friend can pay for, or it can easily be charged to the card on file.
Easy peasy, right? Now you can book rides for anybody, especially if they don't have signal, the app, or even if they don't have a smartphone.
Photo courtesy of Unsplash and GIFs from Uber
Follow Preen on Facebook, Instagram, Twitter, Snapchat, and Viber
Related stories:
Uber Now Has Filters That Show Your ETA and Monday Mood
Find Out What Your Uber Driver Thinks of You
5 Gadgets to Help You Be the Boss of Your Life
At the End of the Day, How Do Commuters Get in the Mood for Love