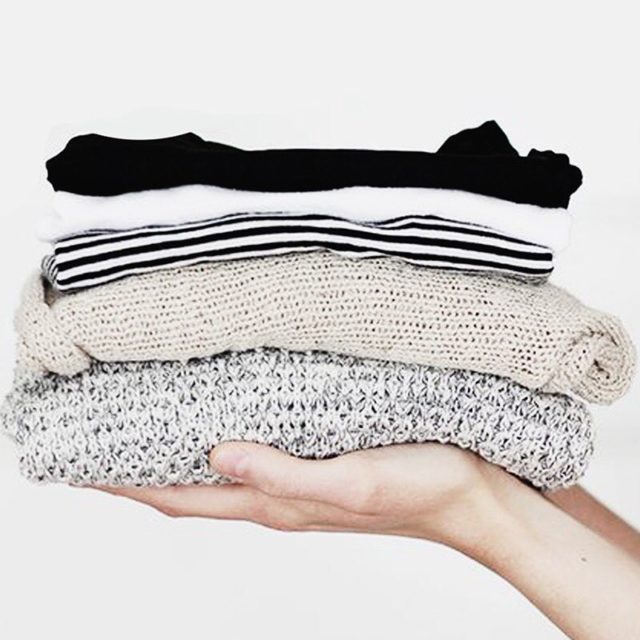 Look at your cabinets right now. Are your clothes spilling out already? Are you having trouble letting go of some pieces? If your answer is "yes" to both, then you should clean out the clothes that you don't really use anymore.
It's hard, I know. A particular shirt holds a sentimental memory or you can still use that dress you wore once, three years ago for another event. But also think about how these clothes will find more uses if you donate or sell them to someone else.
This is where e-commerce sites for pre-loved clothes come in. You just need to sign up and put up photos of your items with your preferred price. There are already several online shops out there who sell stuff on Facebook and Instagram, but downloading these apps will be more convenient for many.
Carousell
Carousell brands itself as a "community marketplace that lets you buy and sell everything." All you need to do is to list the clothes you're selling and add keywords so they'll be easier to find. This will allow both local and foreign buyers to see your listing. There's also a chat feature which will make it easier for you to contact the buyer.
Shopee
As we've shown before with Lauren Young and JC Santos, Shopee is a one-stop website for a lot of things from clothes to home accessories. Aside from finding items at low affordable prices, you can also start selling your pre-loved stuff here.
Shedd
Shedd's sleek design makes it more fun to curate the clothing photos you want to put up in the app. What's great about this is that you don't need to write long descriptions about your clothes. Just add hashtags and people will easily find them as they browse.
Letgo
https://www.instagram.com/p/BU9c2EdBo9S/?taken-by=letgo&hl=en
The name of this app is enough to convince you to sell your clothes. Letgo's algorithm automatically tags your item with its recognition software. That somehow cuts your hassle in half once you've posted your items.
Village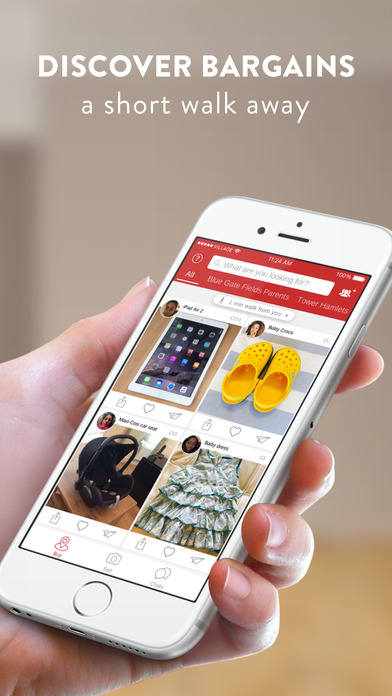 For those who don't want to travel far to deliver items to buyers, Village is designed to find them within close proximity from your location. This allows people to pick up your pre-loved clothes within minutes after they've bought them.
Depop
https://www.instagram.com/p/BVt0An0h_tj/?taken-by=depop&hl=en
Depop looks like a millennial's hub for fashion finds. Feel free to post your old streetwear clothes and other cute stuff on this site. Once you've sold your items, you can also browse the pages bloggers like Aimee Song to see what they're selling.
Follow Preen on Facebook, Instagram, Twitter, Snapchat, and Viber
Related stories:
Lauren Young on How She Stays Authentic in Life and in Fashion
How Long Does it Take for JC Santos to Get Ready in the Morning?
How to Score the Best Shopping Deals Through Your Smart Phone?
4 Tips to Get Rich Through Your Clothes
Your Most Important Online Shopping Questions Answered