In the United States, even if an estimated 67 percent of women wear a size 14 and above, there are still not a lot of options when it comes to clothing—especially designer clothing. They've always had this notion that women who are plus size are not likely to shop luxury pieces with the idea that they will still lose weight and another is that it will turn off the market who wears a smaller size. Talk about misplaced exclusivity.
That's why we can thank the heavens for the launch of 11 Honoré, a luxury e-commerce site that caters to the plus-size market. Think ready-to-wear designer clothing in sizes 10 to 20 designed by the likes of Monique Lhuillier, Michael Kors, Christian Siriano, Brandon Maxwell, Tome, Zac Posen, and Prabal Gurung.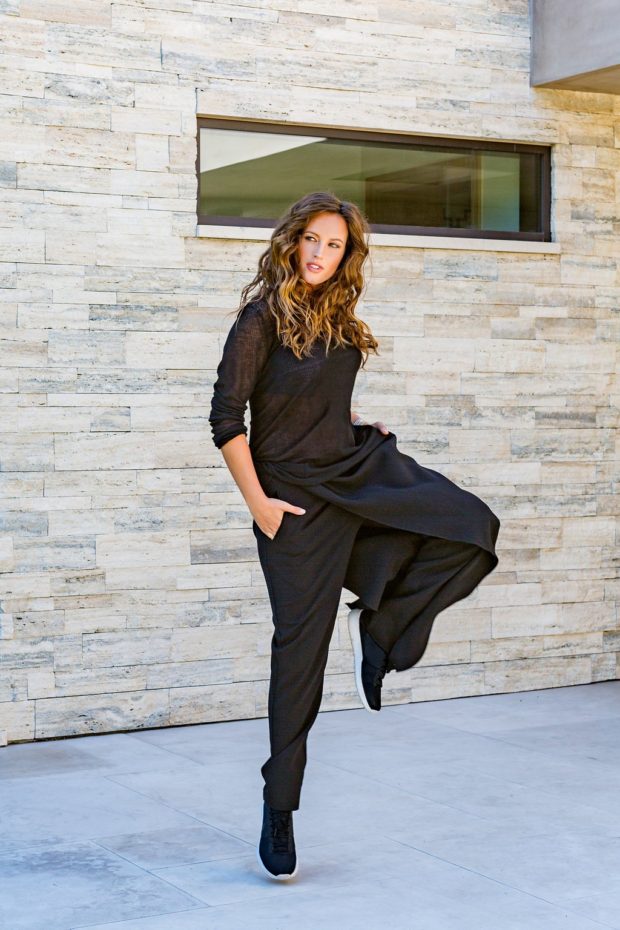 The best part is that the prices of the designer pieces will remain the same price, even if plus-size clothing cost more to produce due to its complexity, as reported by Business of Fashion. The hesitation from designers is that producing plus-size pieces is not as simple as making their existing designs in a bigger size, they actually require new patterns. To make this jump easier, 11 Honoré is said to offset the costs for some of its emerging labels.
"We are creating a community around this space of identity—there are so many naysayers," says Patrick Herring, co-founder of 11 Honoré. "We are creating a market that is going to dispel those myths."
We still have a long way to go, not just in retail, but we're willing to take a baby step as long as it's in the right direction. Happy shopping, everyone!
[
Business of Fashion
]
Photo courtesy of 11 Honoré
Follow Preen on Facebook, Instagram, Twitter, Snapchat, and Viber
Related stories:
This Fashion Show Gets Criticized for Featuring Plus-Size Models
Famous Sportswear Brand Is Expanding Their Plus-Size Line
5 Plus-Size Brands We Wish Were Available Here
Will Magazines Ever Stop Cropping Plus-Size Women?
This Local Brand Now has Swimsuits for Curvy Ladies