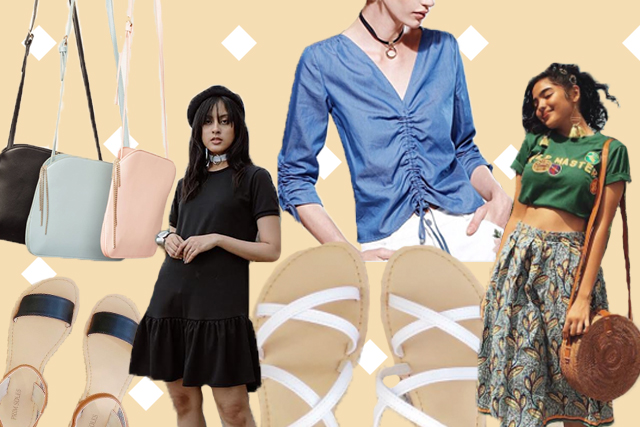 I flirted with the idea of going on shopping purge: I won't shop for anything for at least six months. It didn't work the moment I opened Instagram, as emerging labels find life on social media. Until I find a way around a thrifty life, I will settle with supporting local brands that have different visions for the stylish girl. That's how I will justify my purchases, by at least giving back to homegrown labels.
From hot items like a woven bag to classics remade into fun silhouettes, these brands will provide you with both that hard-to-find statement piece and also that much-needed staple upgrade.
Shop Gala 
Shop Gala is where you can get the simple woven bag  you've wanted at a price that won't make your regret the impulse purchase. You can have one in a circle shape, one that looks like a picnic basket, or one that has pompom accents.
Prim Soles 
For everyday slides and block heels, Prim Soles is a good option as it's made with vegan leather. They are handmade so they are comfortable apart from being a good partner to any ensemble.
Unif0rm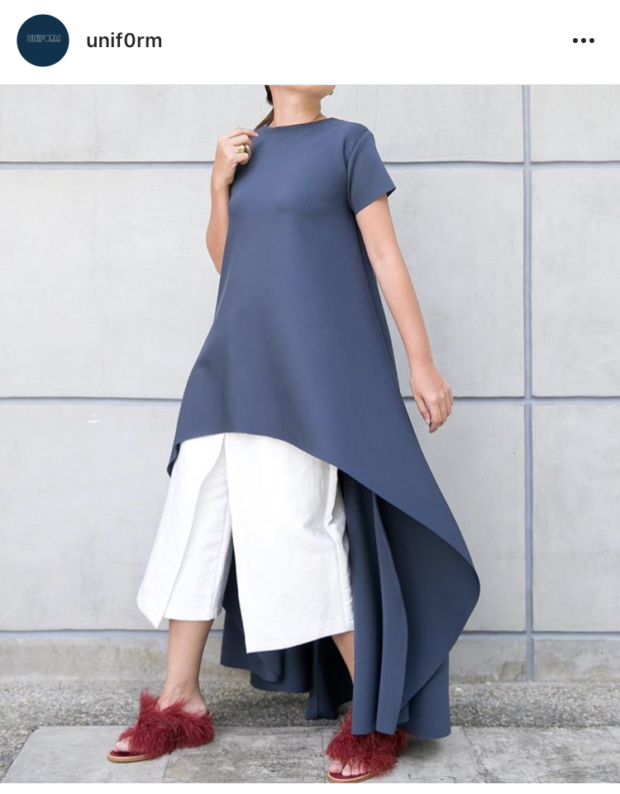 If you're not a fan of color but you want a fun twist to your staples, go for this Unif0rm. What started out as a uniform making business is now produced mullet tops, puffed turtlenecks, and off-shoulder tops.
Susto 
This is a good option for slip dresses, co-ords, and other basic pieces for office but also for casual days out. You can also get shoes and bags to complete your ensembles.
Wear_Nine 
If you like frilly, flowy pieces such as gingham dresses and ruffle skirts, look no further than Wear_Nine. You can also get a few loose tops that would be great for the beach also.
Alt Manila
I spotted this brand first on Laureen Uy, and I think I know why this local bag brand is getting her love. They are leather pieces you can rely on with designs that won't clash with your outfit. Plus you can choose from a big tote to a small shoulder bag in their collection so you have got a bag to rely on.
Art by Lara Intong
Follow Preen on Facebook, Instagram, Twitter, Snapchat, and Viber
Related stories:
Add a Natural Touch to Your Outfit With a Woven Bag
This Filipina-Owned Bag Brand Makes Waves in NY and Hollywood
9 Fashion Brands You Didn't Know Have Home Lines Too!
Hoop Earrings Are the New It-Accessories You Should Cop Now