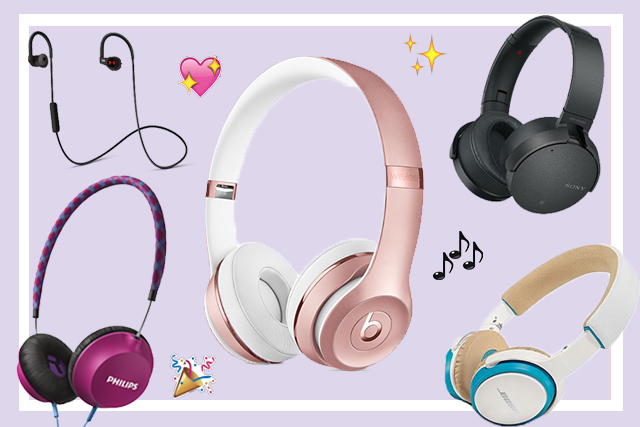 The dream is to have our own background music while we're walking and doing errands. But since we don't live in a movie, we have to settle to listening to our playlists with headphones.
You might look at headphones and think that they're all the same. In reality, they work differently depending on your activities. Plus, they're easy to wear and carry around since you can hang them around your neck. Scroll down to see our picks for your gym days and leisure time.
For work: Sony Noise Canceling Extra Bass Foldable Headphones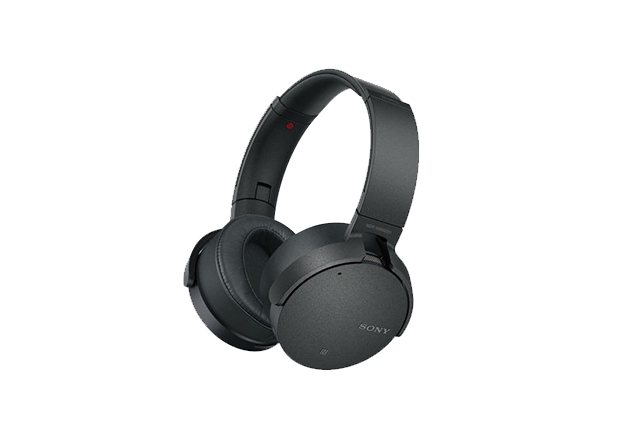 Whether I'm working at home or in a cafe, I find that I focus more when I don't hear the background noise. These noise canceling headphones from Sony would work well for you. It's wireless and Bluetooth-activated too so you don't have to worry about tangled cables. Just make sure you level out the volume to your liking as the bass will sound heavier. Available at Glorietta 2.
For Netflix and movie nights: Philips Citiscape Strada Headphones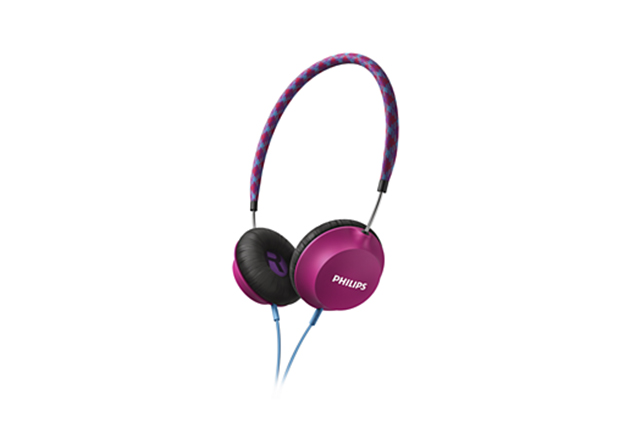 Get into the zone while watching your favorite shows and films with the Citiscape Strada headphones. Made with high-powered sound drivers, the audio will come out clearer and more detailed. You're sure to not miss a line from the characters and you'll get to immerse yourself in the surroundings. Available at Anson's, The Link Makati.
For travel: Bose Soundlink On-Ear Bluetooth Headphones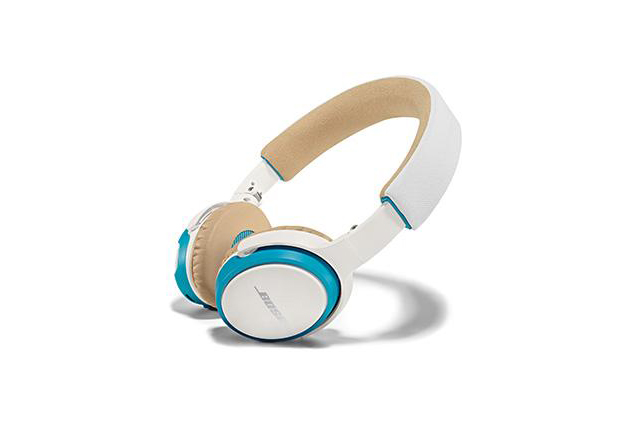 Bulky headphones are a no-no when you're traveling since they just add to the weight of your luggage. Opt for these Bose Soundlink headphones which is lightweight and guarantees clear and crisp sound, be it music or phone calls. It also has a 15-hour battery life, which is perfect for long flights and road trips. Available at Power Mac Center, Greenbelt 3.
For doing errands: Beats Solo3 Wireless On-Ear Wireless Headphones
These have comfortable cushioned ear cups, making it suitable for all-day wear. They also come in a chrome rose gold color, so it can add color to your casual outfit. Plus, you can charge the battery for just five minutes and you can use the headphones for three hours. Perfect for days when you need to leave for a quick errand. Available online.
For the gym: JBL Under Armour Sport Wireless Heart Rate Headphones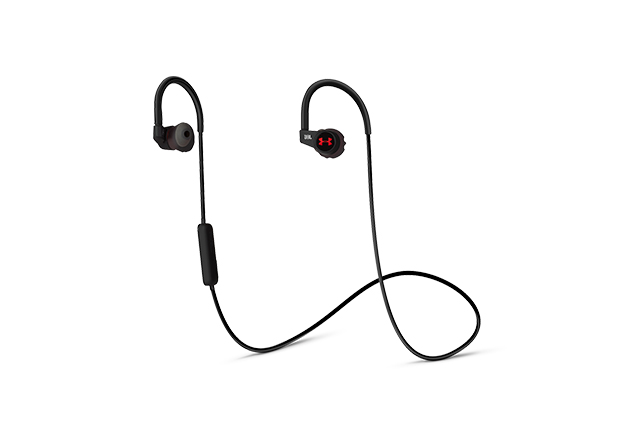 When you're doing medium to high-intensity exercises, it's advisable to use thin wireless headphones. These JBL headphones are suitable as they have ear hooks so they won't budge while you work out. The touch sensor feature also makes it easy for you to switch songs or access the UA Record app, which you can use to check your heart rate and progress. Available at SM North EDSA.
Art by Lara Intong
Follow Preen on Facebook, Instagram, Twitter, Snapchat, and Viber
Related stories:
Bluetooth Speakers that Give Your Phone that Extra Bass and Mobility
5 Gadgets to Help You Be the Boss of Your Life
7 Wearable Gadgets that Will Save You From Any Dilemma
5 Ways to Maximize Your Fitness Tracker
How SONY Extra Bass Wants You to Feel Your Music