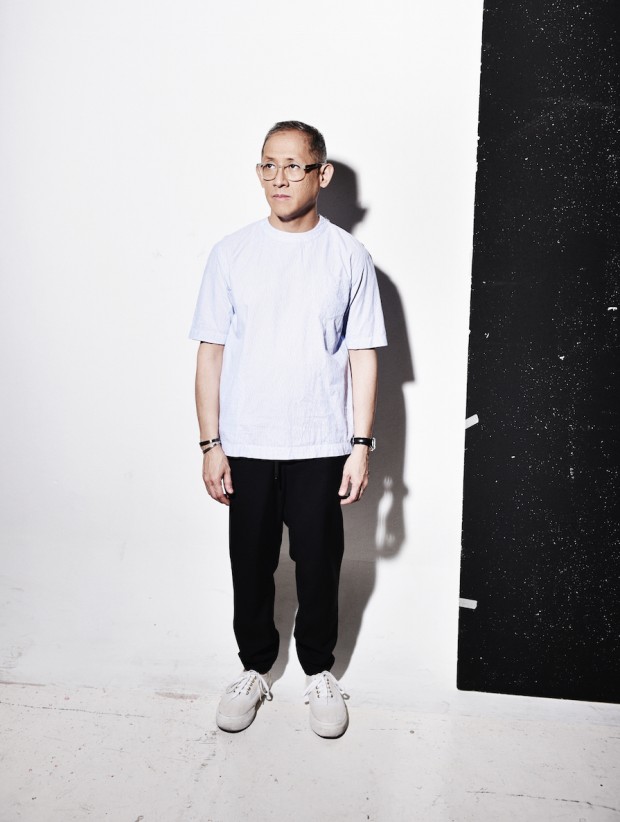 Founder of H&F Retail Concepts, Mark 'Jappy' Gonzalez is now part of Business of Fashion 500. What if BoF 500? It is a list of people who are influencing the fashion industry. These people are selected by the editors of Business of Fashion based on nomination of existing members and research.
H&F Retail Concepts houses multi-brand stores such as Homme et Femme, Univers, and Hoodwink as well as standalone brands like Balenciaga and Y-3. What Jappy was able to do is encourage luxury brands to expand their ventures to the Philippines. He told Inquirer, "The Philippines was never considered a retail center for fashion," but with his business he was able to convince these brands and change their ideas of the local market.
CEO of Business of Fashion told Vanity Fair, "It's been a turbulent year in the world—and a turbulent year for the fashion industry too—thousands of stores are closing, governments are changing, terrorism remains a constant issue. In the always-on world of social media, the topic of mental health and wellness has entered the mainstream conversation. This year the fashion industry has been speaking more openly about all of these kinds of issues—and many of the people we are inducting into BoF 500 this year are the ones driving these conversation within fashion—but also in the wider world."
Congratulations, Jappy! We are looking forward to other projects you might have in the works.
[
Inquirer.net
and
Business of Fashion
]
Photo by Patrick Diokno for Inquirer RED
Follow Preen on Facebook, Instagram, Twitter, Snapchat, and Viber
Related stories:
Jappy Gonzalez Makes Macarons Cool Again
Balenciaga Lets Go of Casting Agents After Accusations of Model Bullying
Nylon Beauty Director Left With No Means to Pay Rent After Magazine Shuttering
Kaia Gerber Makes Runway Debut and Walks Like Supermodel Mom Cindy Crawford