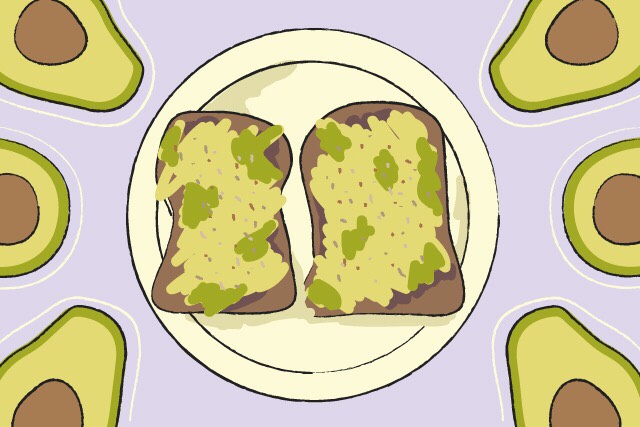 What a simple sandwich can become is up to your creativity. Look at the avocado toast. Labeled as a millennial meal seen on every other influencer's #foodstagram, it's just a simple recipe but it's been subjected to a lot of variations. It all depends on what's available to you and, of course, what your favorites are and how you like your avocado toast. This is why it became so popular and continues to be a staple in every other café.
The beauty of it is how you can also make it at home. Check out how Aimee Song did hers on-the-go while in Paris. But you can also check out these five different recipes to bulk up the dish and something to make while staying in.
#1 Treat it like a salad
If you need a little more heft to your toast, you can put basically a salad on it. Brit.Co presents the Cucumber Avocado Toast. All you have to do is top the sandwich with cucumber slices combined with red pepper flakes and lime juice.
#2 Add protein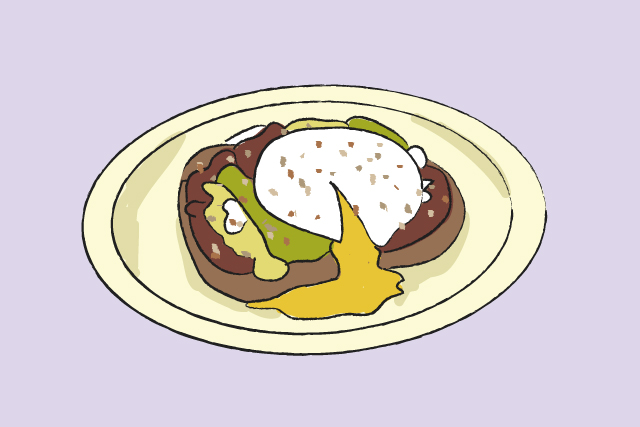 When you need your toast to be a filling meal rather than just a snack, don't hesitate to put some protein on it. If you need instant energy, an egg on top is a good alternative. You can even serve it the way you like your eggs: poached, hard-boiled, or scrambled. If you need more bulk, you can add some sautéed shrimps, chicken strips, or smoked salmon.
#3 Make it fruity 
You can also make your toast a little sweeter by adding sliced fruits. The Kitchn has a lazy-girl solution of topping your finished toast with some strawberries and balsamic vinegar. But to make things a little more homegrown, yellow mangoes will do the same job. You can even combine it with some honey too.
#4 Get cheesy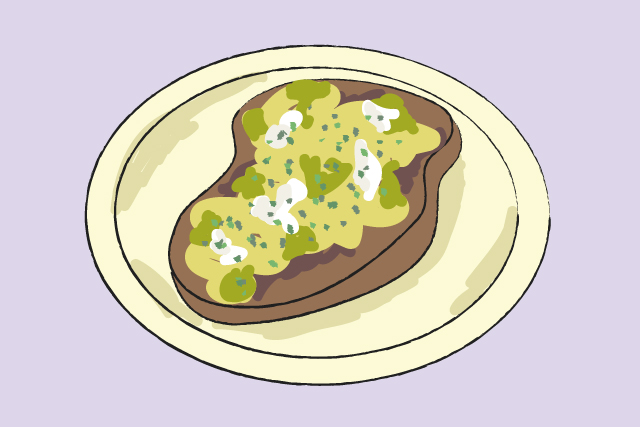 For a quick indulgence, pop a slice of mozzarella on top of your sandwich so it will melt over your finished product. You can also break off some goat cheese over it.
#5 Sauce it up 
If you find the combo a bit dry, you can add some sauce. If you're adventurous, you can do some hot sauce especially if you adding a Mexican twist to your toast. Other recipes can also be tomato or cream based, depending on your mood.
Art by Lara Intong
Follow Preen on Facebook, Instagram, Twitter, Snapchat, and Viber
Related stories:
Aimee Song Shares Her Four Step Avocado Toast Recipe
Have a UK-Inspired Breakfast Like Solenn Heussaff or Avocado Toast Like Drew Barrymore
Beat a Bad Day with Grilled Cheese Sandwiches
8 Healthy Alternatives For Your Afternoon Snack Cravings
5 Post-Workout Snacks that Won't Make You Feel Guilty