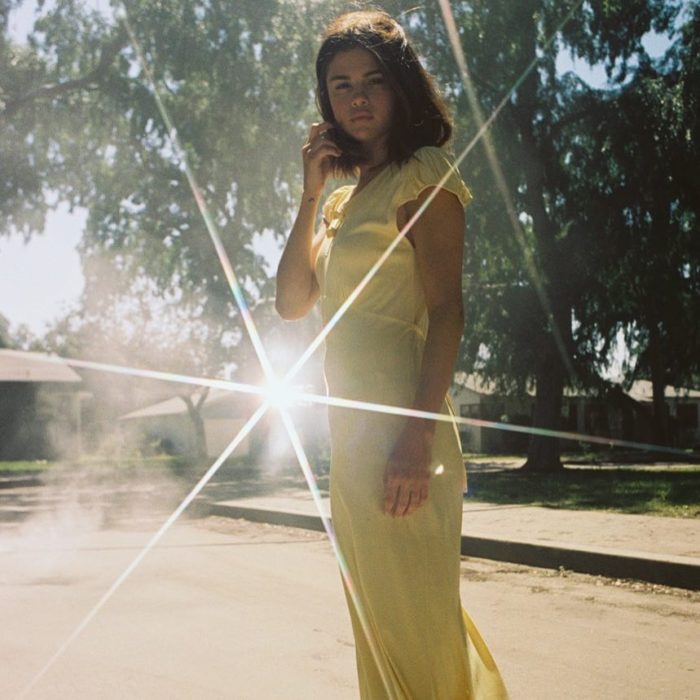 Selena Gomez made a huge announcement on her Instagram and finally shared why she's been laying low over the past few months: She went through a kidney transplant due to Lupus. "It is what I needed to do for my overall health," she said. "I honestly look forward to sharing with you soon my journey through these past several months as I have always wanted to do with you." This isn't the first time that she took a break because of her disease, she also took a year off to recover from anxiety and depression caused by Lupus.
Her kidney donor is actress Francia Raisa who she met a decade ago, they clicked, and became great friends (almost like sisters, actually). She stepped up and helped save Selena's life. "I am beyond grateful that God would trust me with something that not only saved a life, but changed mine in the process," she said in her own Instagram post. Both women are actually excited to share their story and journey to recovery to help shed a light on Lupus and the Lupus Research Alliance as it is a disease that's still continuously misunderstood.
So what is Lupus and why did Selena go through a kidney transplant? Lupus is an autoimmune disease. It means your own immune system can't tell healthy cells apart from infected or bad cells so basically, it attacks its own body. It affects mostly young to middle-aged women from 19 to 60 years old. According to the National Kidney Foundation, there are two kinds of Lupus. Systemic Lupus Erythematosus or SLE affects your skin, joints, heart, and kidneys while Discoid Lupus Erythematosus only affects your skin. What Selena may have had is called Lupus Nephritis, a kind of SLE that only affects the kidneys, hence, her kidney transplant.
USA Today reported than Lupus patients who go through kidney transplants as compared to just regular dialysis tend to fare well, if not better. A new kidney restores the organ function as well as quiet down Lupus.
We're all so glad to hear your recovering well, Selena! And we look forward to the testimony you and Francia are about to share.
Photo courtesy of Selena Gomez's Instagram account
Follow Preen on Facebook, Instagram, Twitter, Snapchat, and Viber
Related stories:
Get to Know the 46 Women Changing the World
Selena Gomez Opens Up About Her Psychiatric Treatment
What Is Hiatal Hernia and Why Is It Affecting Aaron Carter's Weight?
Selena Gomez and The Weeknd Just Made It Instagram Official