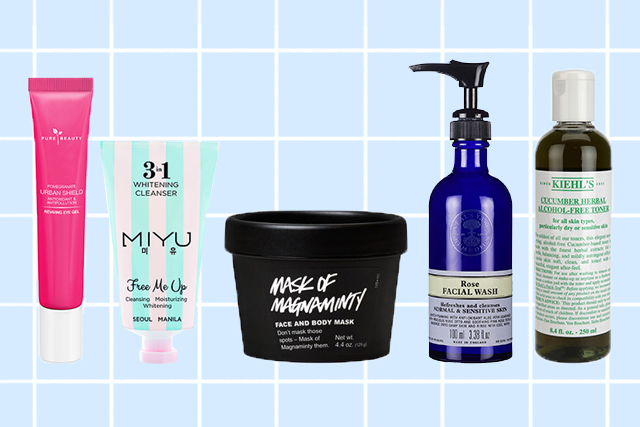 As much I believe that you shouldn't be shamed for looking tired, I would appreciate the ability to hide any indications of long work days. You can't be blamed if the hustle involves eye bags and tight skin due to hours under stress. In lieu of superpowers, we have facial products that can replenish the skin and give it the nourishment it needs.
If you're faced with a work week full of late nights and morning meetings, develop a love for skincare products that not only restores your skin to its natural state but also wash away the evidences of these days.
Banila Co. Clean It Zero Resveratrol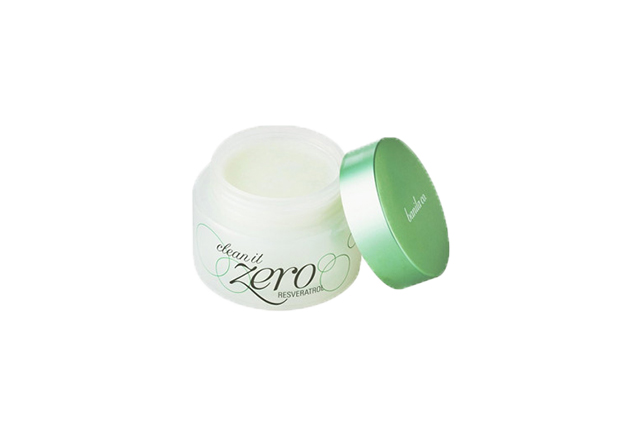 This K-Beauty favorite is notorious for its ability of melting away even the toughest makeup gently. This variant carries resveratrol which provides antioxidants that can protect the skin from free radicals. The grape seed and olive oils in this product hydrates and tightens skin. Available at BeautyMNL.
Neal's Yard Remedies Rose Facial Wash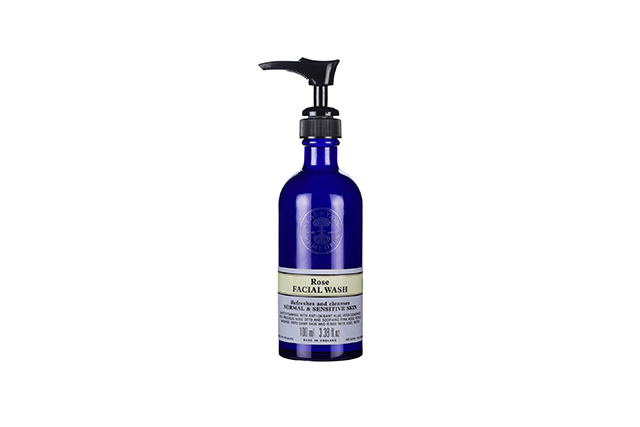 There are only a few adjectives I want to use when describing my skin: fresh, soft, and clean. With the blend of rose petals and aloe vera, this facial wash will leave you skin feeling that way. It's all in the blend of rose petals and aloe vera that's great for dry and sensitive skin. Available at Rustan's The Beauty Source, Glorietta 3.
Kiehl's Cucumber Herbal Alcohol-Free Toner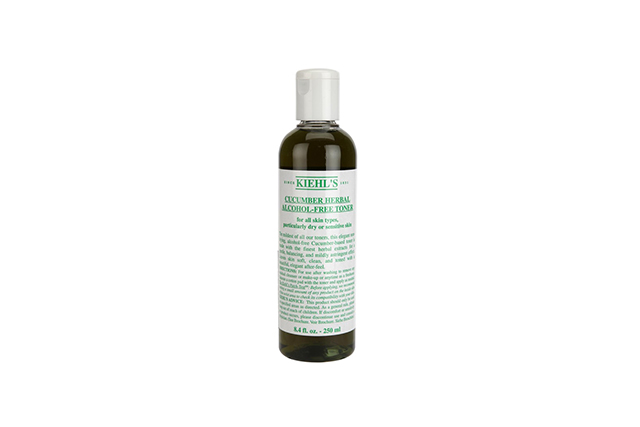 Hydration is key so you can avoid the fine lines that give away the fact you've faced hours in front of a desktop. Using a toner that skips on the alcohol assures that your skin isn't dried out further. Plus the cucumber extract will restore the balance in your skin will soothing irritation. Available at Greenbelt 5. 
Lush Mask of Magnanimity 
This brightening and minty mask can be considered a treat after clocking in the hours. With kaolin clay and peppermint oil it will "rid your pores of debris, giving you a delightfully tingly clean sensation." On the other hand, the ground adzuki beans help exfoliate so that the honey and vanilla can proceed to calm down redness. Available at Bonifacio High Street. 
Pure Beauty Urban Shield Reviving Eye Gel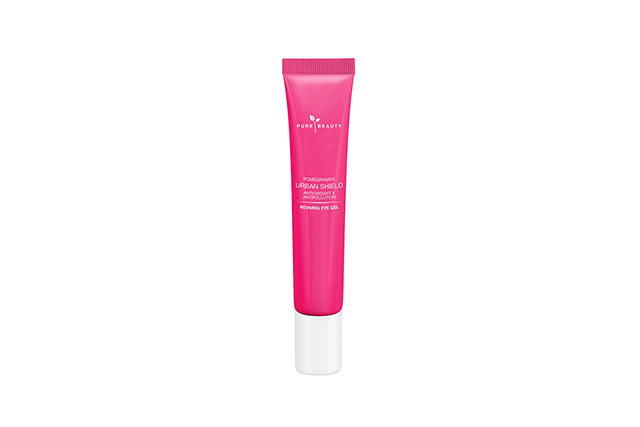 The eyes are the very first traitors when it comes to our mission to look fresh. Gear up with an eye cream that hydrates the immediate area. The pomegranate extract also nourishes your under eyes while it lightens the dark circles. Available at select Watson's branches.
MIYU 3 in 1 Whitening Moisturizer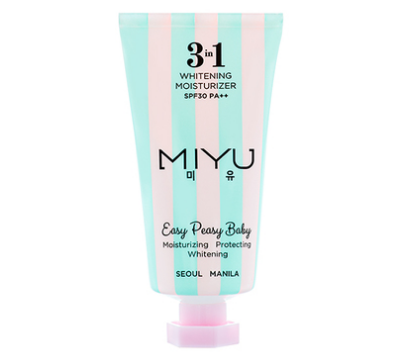 You can use this one in the morning as it as SPF30 to protect you the whole day from the aging effects of sun rays. It also keeps you matte the whole day which is a plus if you want to skip the makeup or don't have time to retouch your powder. Available via Amway.
Art by Lara Intong 
Follow Preen on Facebook, Instagram, Twitter, Snapchat, and Viber
Related stories: 
What You Need to Know About the Cult Beauty Brand Everyone's Talking About
What Are Eyebrow Tints and Do They Work?
We Tried the Bentonite Clay Mask to Convince You to Use It
Martine Cajucom's Beauty Beliefs Are for Every Working Girl