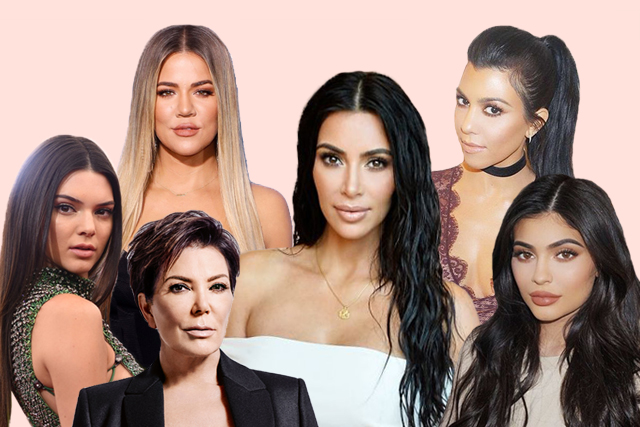 How do you #KeepItKardashian? The tenth season of the (insert your chosen adjective here: controversial, mundane, life-changing, aggravating) Keeping Up with the Kardashians is coming this weekend. The teaser dropped today and it's as extra as your check-out cart at Sephora.
Deny it, love it, hate it, sing songs about it, the entertainment world has lived through The Kardashian Decade. Few shows last 10 seasons without having even the smallest impact even on the most casual viewer. Friends called it quits at 10 seasons and there is still a generation or two that plays it on repeat every night. And with the rate the Kardashians are going, it looks like you can anticipate yourself to be that mom who talks about that time Kim lost her earring in the ocean like you were actually there. If there's one thing we learned from the Kardashians, it's how our fictions become reality, and our reality becomes the fiction one turns to when the other stories become too harsh.
Let's take a quick look at where this family is at 10 years after that first episode. Not including Rob here because he's not in the trailer and we don't want to deal with someone who spreads revenge porn.
Kris Jenner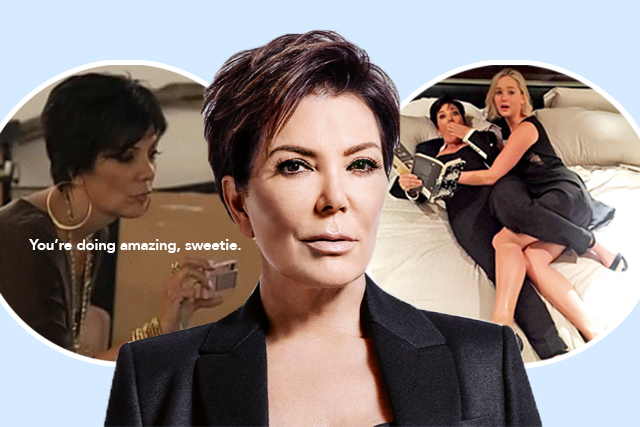 Kris Jenner evolved the tag "momma-ger." From selfies in bed with Jennifer Lawrence, figuring out parental dynamics with Caitlyn Jenner, she's the matriarch who remained unnerved despite all the controversies. At 61, she's rocking a hot body, had a relationship with 33 year old Corey Gamble, and nabs up endorsements with Mary Kay while clad in a bikini. Looks like being a senior citizen isn't so bad.
Kourtney Kardashian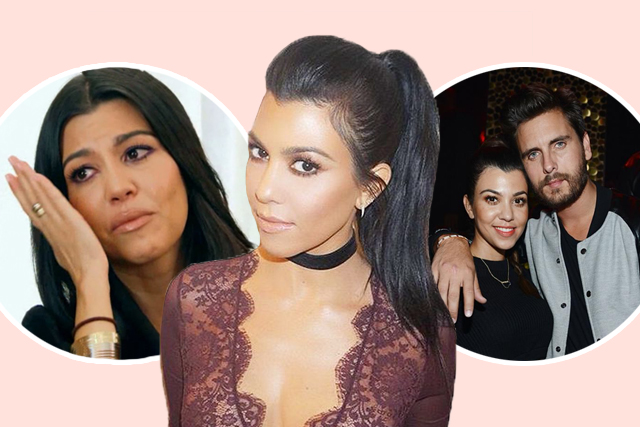 She's gone from on to off again with Scott Disick so many times that I have already reached a state of not caring. With three kids, Kourtney rocks a killer mom bod, still shares her gluten-free recipes via her app, and promotes Sugar Bear Hair Vitamins with a mane of a high-schooler who had the inexplicably long mermaid worthy hair.
Kim Kardashian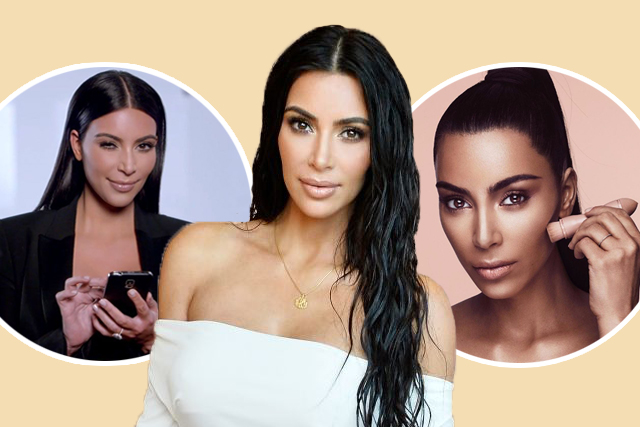 What has Kim not survived through this decade? A sex tape. Check. Short and hurried marriages. Check. Paris robbery. Check. Taylor Swift's diss track. Check. This is what you call unshakable. And  because of it, won't you help her out by ordering stuff from The Kids Supply? So your children can have some of that North swag. Or wait on the next KKW Beauty to drop while you serve some major side-eye.
Khloe Kardashian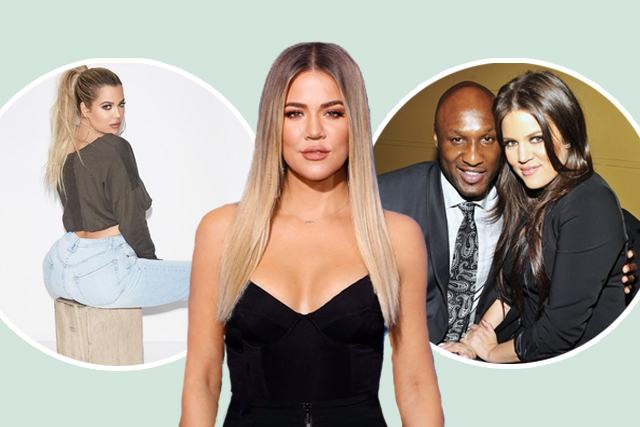 Khloe proved herself a tough gal with her ordeal with Lamar Odom. After that, she emerged with another love Tristan Thompson. She worked hard for that revenge body and told the story through a memoir and TV show so she could sell denim pieces to women of all sizes. That's what you call a selfless Good American.
Kendall Jenner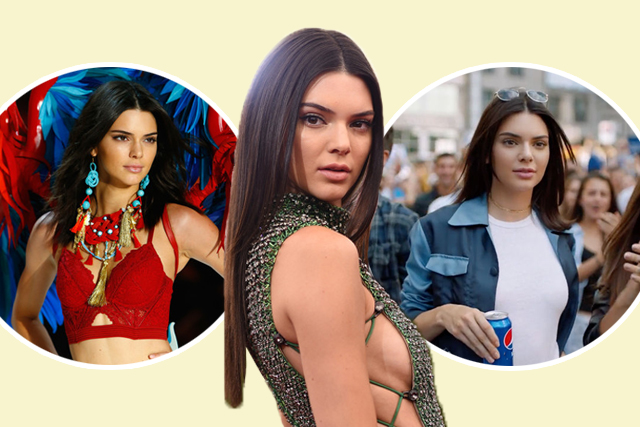 From being a wannabe model, Kendall went out to make her dreams come true. In 2015, she entered Forbes' list of highest paid models in the world. She became a Victoria's Secret Angel plus she launched a clothing line with sister Kylie. Never mind that she tried to save the world with a can of Pepsi or that she's been accused of cultural appropriation. You're bound to be distracted with how innocently she tries to put on some Vetements boots following her first cover for Vogue.
Kylie Jenner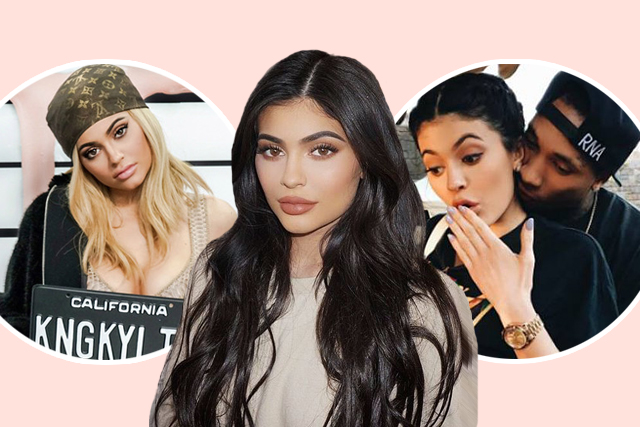 Kylie is a lesson to all of us who have underestimated our kid siblings. She admitted to getting lip injections but then was still able to sell the idea that you can get those full puckers  with just her lip kits. From being awkward in the spotlight, she nabbed up her own documentary. She left Tyga in the dust for Travis Scott. In that Ferrari Tyga gave, Kylie is probably in it with her Puma sneakers and the various wigs that kept her on every adolescents' hair #moodboard.
Art by Lara Intong 
Follow Preen on Facebook, Instagram, Twitter, Snapchat, and Viber
Related stories: 
Does Kendall Jenner Deserve All the Hate?
How the Wests Won: Kanye and Kim's Non-Reaction to Taylor Speaks Volumes
Cop These Affordable Dupes for Kylie Jenner's Latest Lip Kits
When Does Inspiration Turn Into Cultural Appropriation?