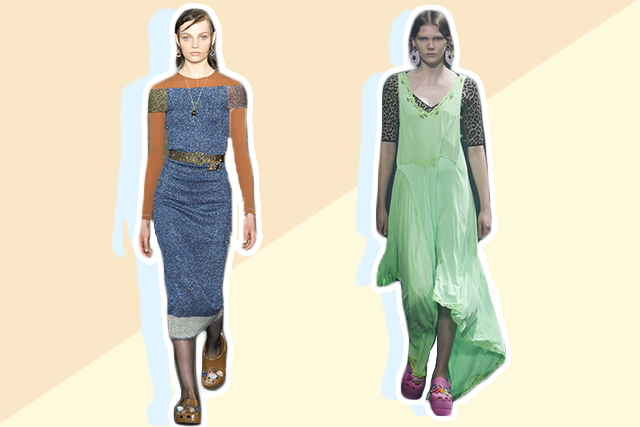 In case you haven't learned by now, some fashion trends just won't die. We thought the scrunchie would stay in the '90s and yet it's making a comeback. You know another trend that's here to stay? Crocs.
Dubbed as "the world's ugliest shoe," Crocs launched on 2002 and instantly received good and bad reviews. Each pair is made from foam resin, making it comfortable to wear and it's also waterproof. As Slate puts it, "They're the closest thing to religion that the foot has experienced." They became the go-to dress-down shoes for many and you can also customize them with colorful pins.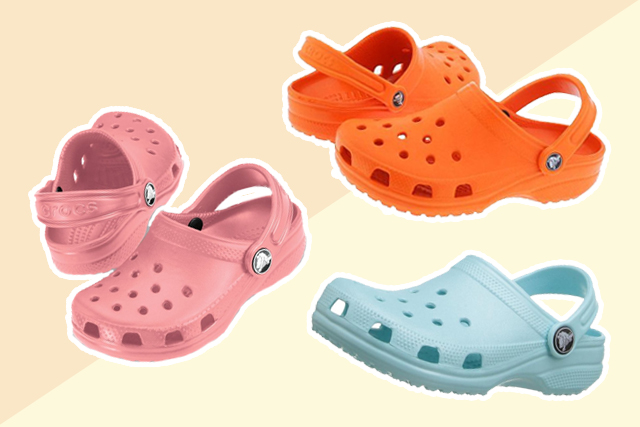 However, their clunky appearance also has people saying "no." In a Quora forum, one netizen wrote that aside from Crocs "ugliness," they're also costly and restrains movement. He also added that the only acceptable time to wear them is while cleaning your home and garden.
We can say what we want about Crocs but they're still here and they're staying ugly whether we like it or not. It's only fitting since fashion is capitalizing on ugly trends this year. It's also no surprise that Crocs are now the It-runway shoe of the moment thanks to Christopher Kane and Balenciaga.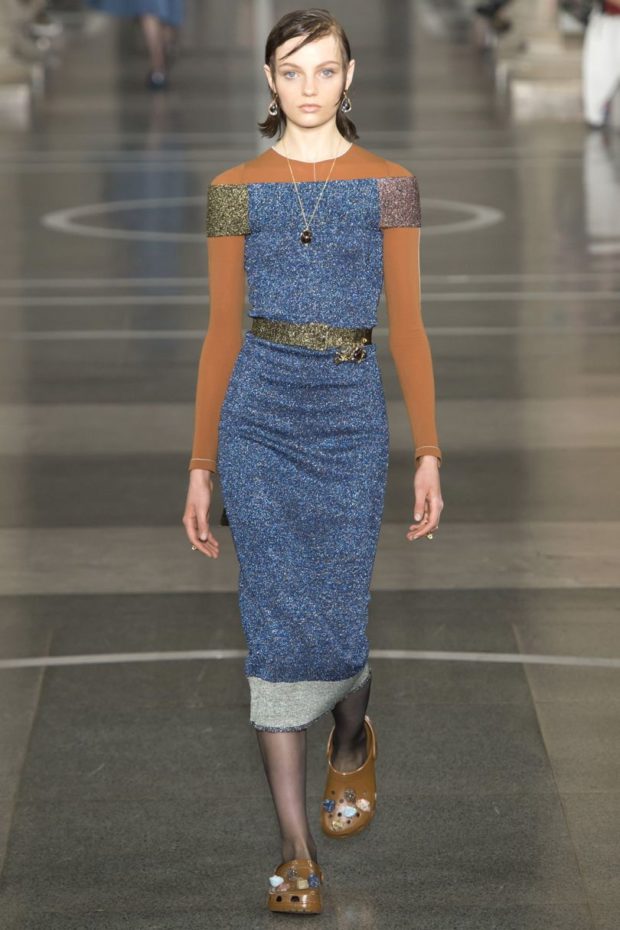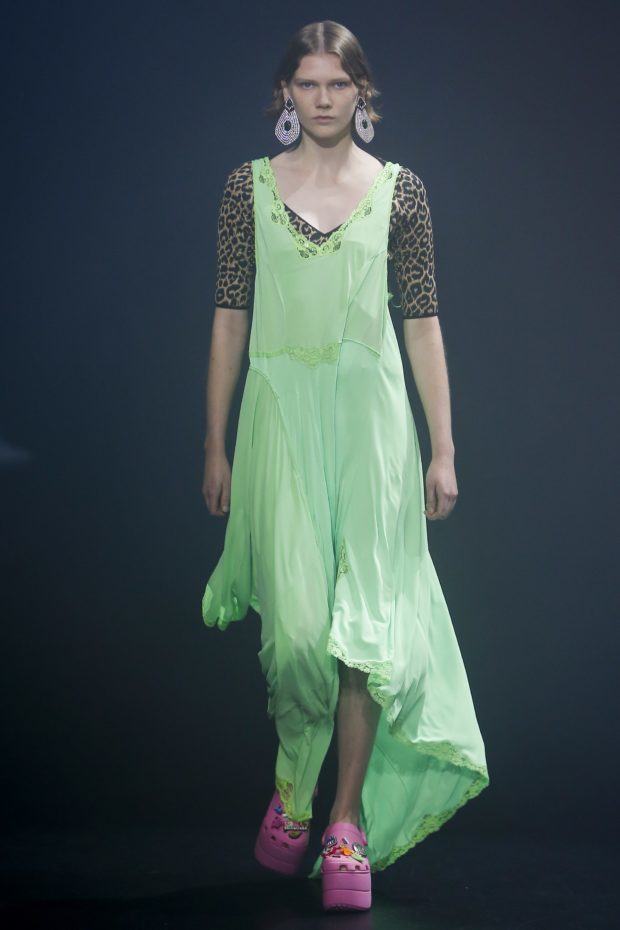 Meanwhile, celebrities like Jennifer Garner, Leighton Meester, and Uma Thurman are also sticking to their pair of Crocs.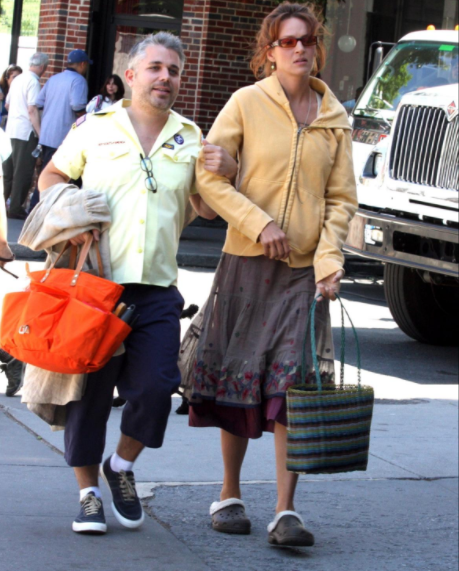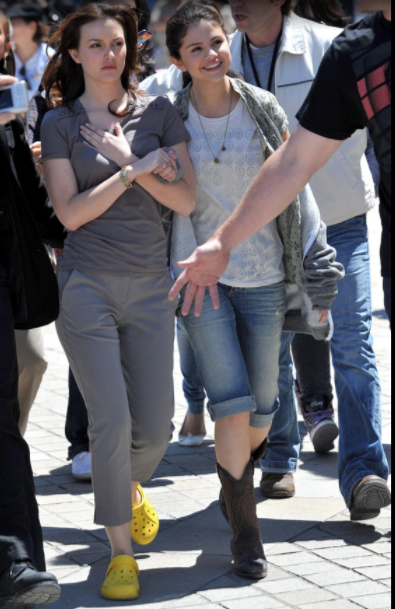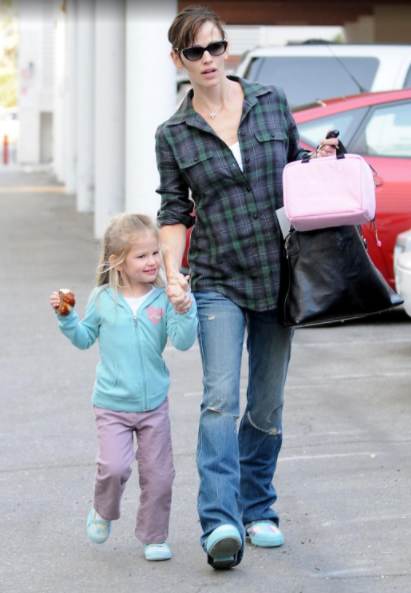 Nicer Shoes also noted that Crocs are still a commodity among chefs because of their "maximum comfort" and "they let the feet breathe and stay relaxed." Though we can't say the same for chef Mario Batali who exchanged his iconic orange Crocs for Yeezys.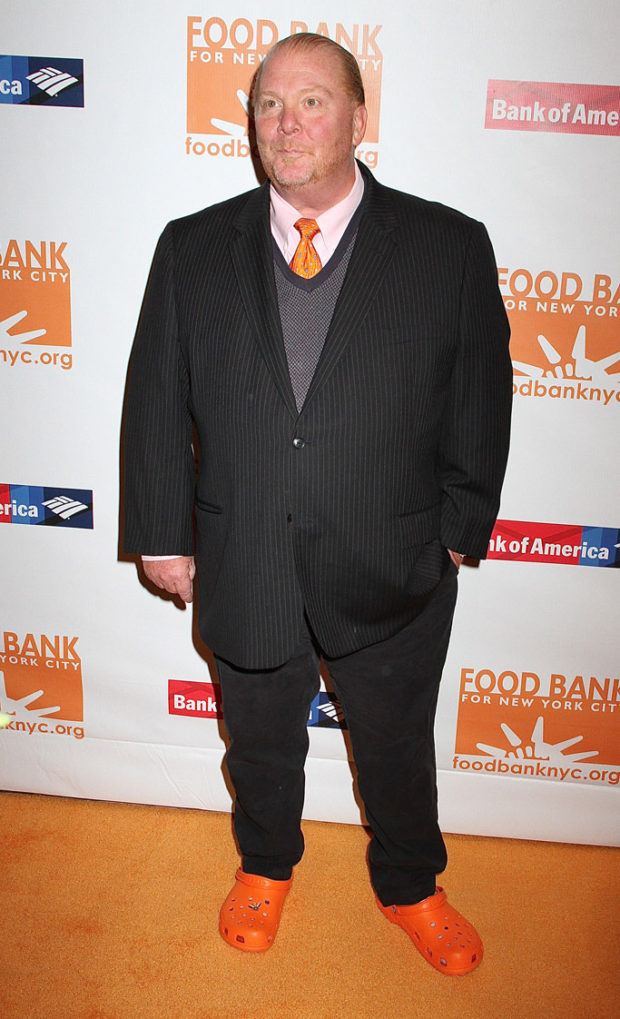 This rise and fall, and rise again story may change your mind about Crocs. But let us know your thoughts on this returning trend.
Art by Lara Intong
Follow Preen on Facebook, Instagram, Twitter, Snapchat, and Viber
Related stories:
Meet PFW SS18'S Trending Shoe: The Balenciaga Crocs
What Is the 'Ugly-Pretty' Shoe and Why Is it Trending?
This '90s Hair Tie is Back and We Have Lots of Feelings
Five '00s Trends You Can Wear Again
Why It's No Longer Cool to Quote the 'Cerulean Speech'