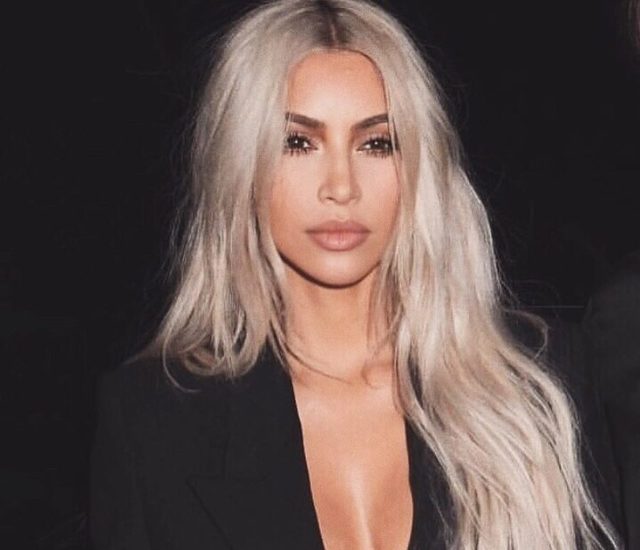 After reading about Kim Kardashian using seaweed skincare products to treat her psoriasis, I thought, "What else can seaweed do for the body and skin?" Aside from making our sushi taste good and filling us up, that is.
While seaweed has natural anti-inflammatory properties, Kim also made clear that it's also soothing and moisturizing. So we decided to look for other seaweed-infused products that we can use from our hair down to our toes. You might just find your new go-to skincare item here.
Mario Badescu Seaweed Cleansing Soap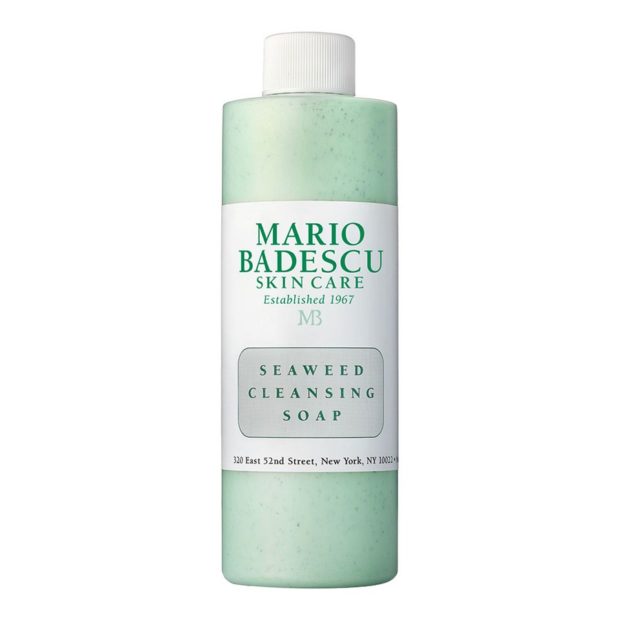 If you have sensitive skin, use this mild cleanser from Mario Badescu. The seaweed extract reduces redness on the skin, leaving you with a healthier-looking complexion. Plus, it protects your skin from sun damage. Available on Sephora PH.
The Body Shop Seaweed Oil-Balancing Toner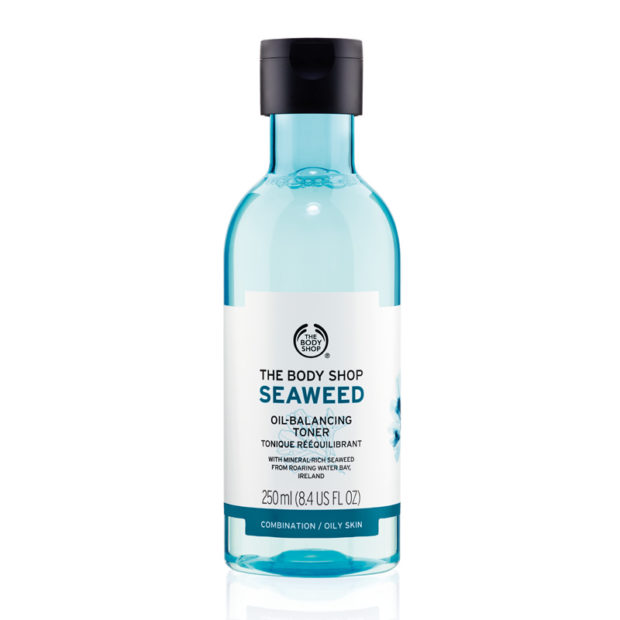 After you cleanse and remove your makeup, use this seaweed-infused toner to take off any impurities left on the skin. This also helps rebalance oily and combination skin, as well as preps it for moisturizer. Available at Century City Mall.
La Mer The Perfecting Treatment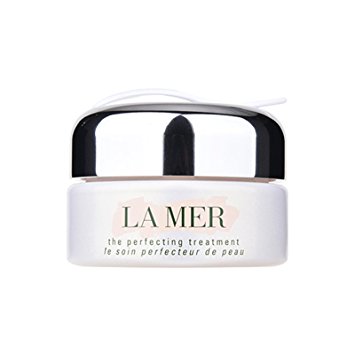 Made with skin-polishing flat sea kelp, this exfoliating treatment will get rid of dead skin cells to smoothen your skin. It's also formulated with rose algae, which takes care of discoloration. Available on Nordstrom.
Innisfree Seaweed Capsule Pack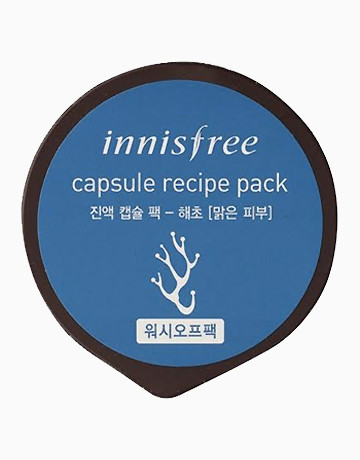 For a more affordable exfoliator, try this one from Innisfree. It's a self-warming seaweed scrub that "sloughs off dead skin cells" and removes impurities. It's a good product to revitalize the skin and enhance its natural defense system. Available on Beauty MNL.
TonyMoly High Protection Sun Screen SPF 50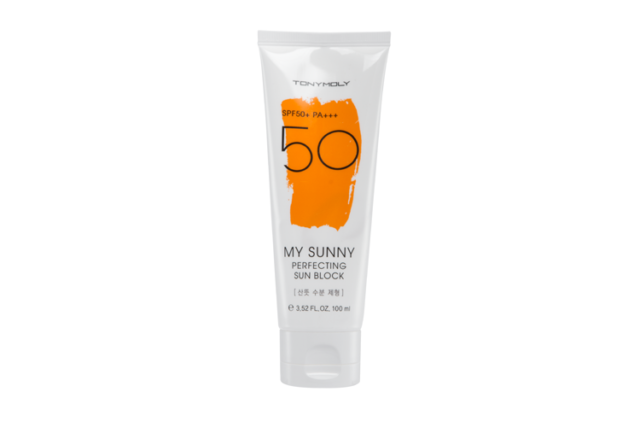 This TonyMoly sunscreen will not only protect you from the sun, but the plant and seaweed extract also works to moisturize the skin. The seaweed also helps soothe irritation and swelling caused by sun burns. Available at Glorietta 2.
Snoe Beauty Snoe Hair Heroes Agent Zero Cleansing Serum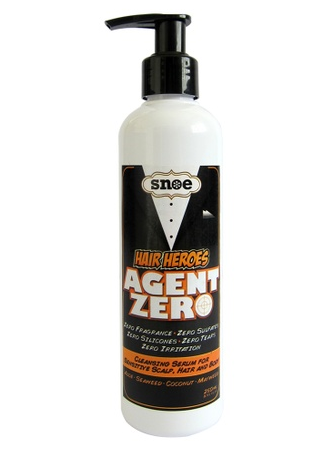 Made from all-natural vegetable oil cleansers, you can use this to wash your hair sans the eye-stinging formula. It contains aloe to help hair loss and thinning, and seaweed to stimulate hair growth. This is also child-friendly so feel free to use this on your kids. Available at Landmark, TriNoma Mall.
Photo courtesy of Kim Kardashian's Instagram account
Follow Preen on Facebook, Instagram, Twitter, Snapchat, and Viber
Related stories:
Kim Kardashian's Psoriasis Treatment Can Be Found in the Ocean
Don't Forget to Polish Off Dead Skin Cells With These Exfoliating Face Products
An All-Natural Beauty Routine for Acne-Prone Skin
Buff Out Dry Skin Cells With These Exfoliating Body Scrubs
How to Layer Skin Products Properly