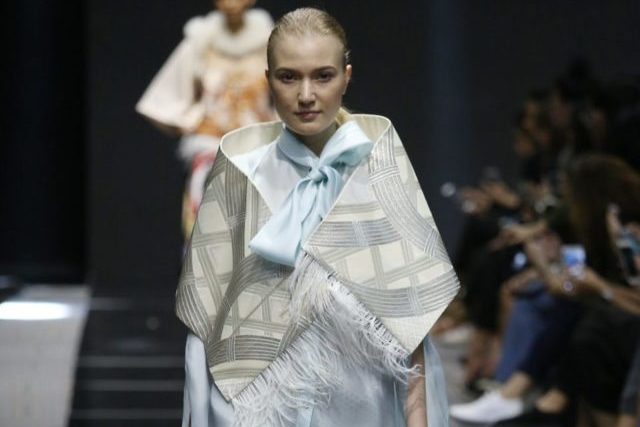 While we gave out picks for the perfect party dress and day to night outfit, we're also on the hunt for statement pieces. It can be a colorful jacket, an embroidered dress, or a flowy cape—basically anything that you can add to a basic outfit to make it more interesting. They're also worthy of hashtagging it with "#EXTRA" on social media.
Every Cebuano designer from Manila Fashion Festival Beyond gave their versions of these for their respective collections. Here's how they pulled it off so you know where to find the pieces you'll need.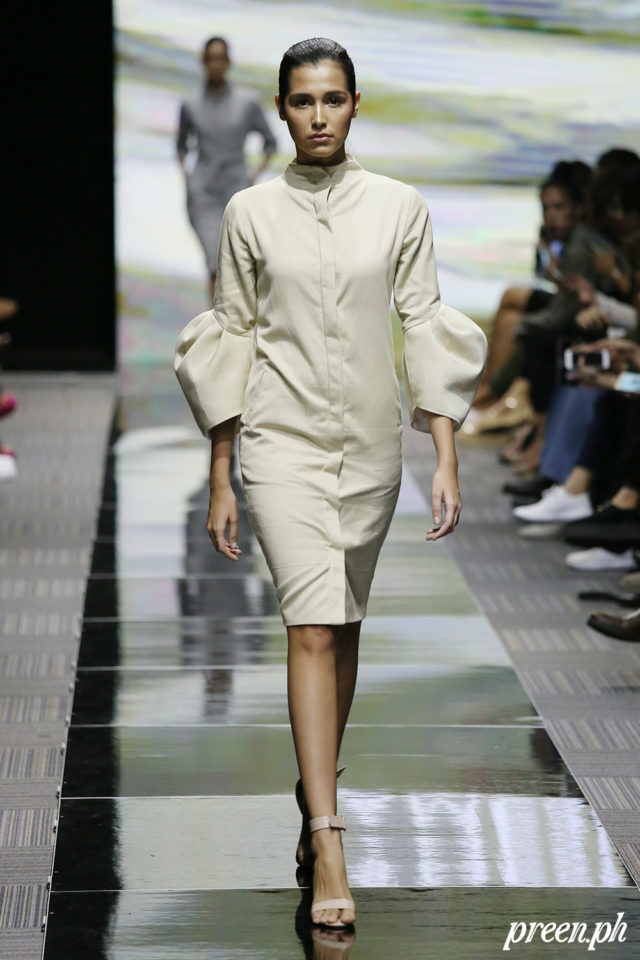 Amesiella went for a minimalist collection, but didn't veer from adding puffy hems on sleeves. This is what making a subtle statement looks like.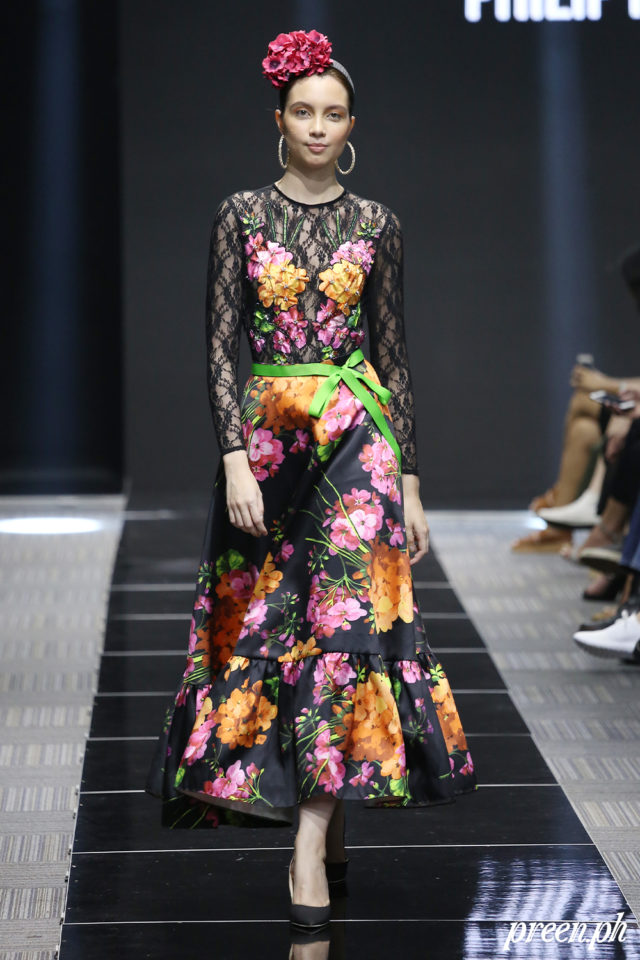 If you've always wanted to try dressing like a salsa dancer, this Philip Rodriguez dress is for you. You can put on a rose headband too to complete the look.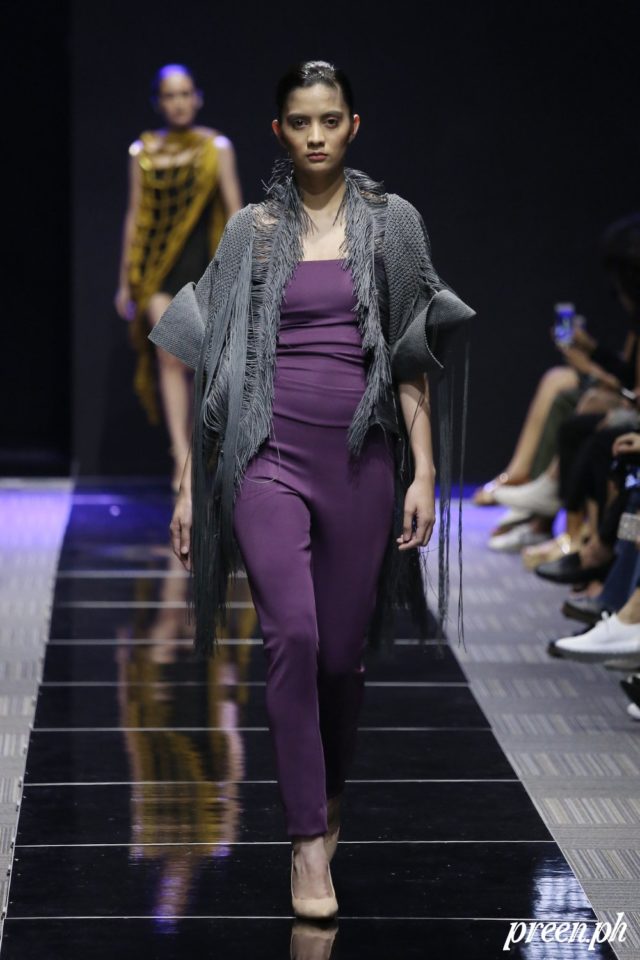 Jul Oliva didn't shy away from using bright colors, and to contrast them she also made dark statement boleros. This one in particular has fringed details and pleated oversized sleeves. You can pair this with a dress or a jumpsuit.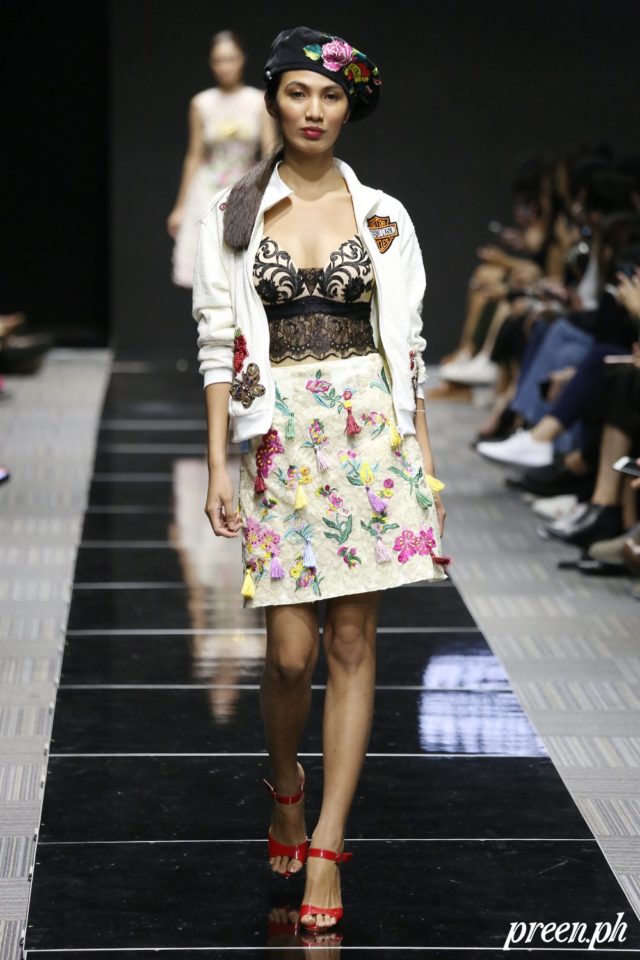 Patches continue to be a trending element in fashion as proven by Marichu Tan. One of her ensembles included a white jacket with embroidery and patches. This was also paired with a white skirt with multi-colored floral embellishments.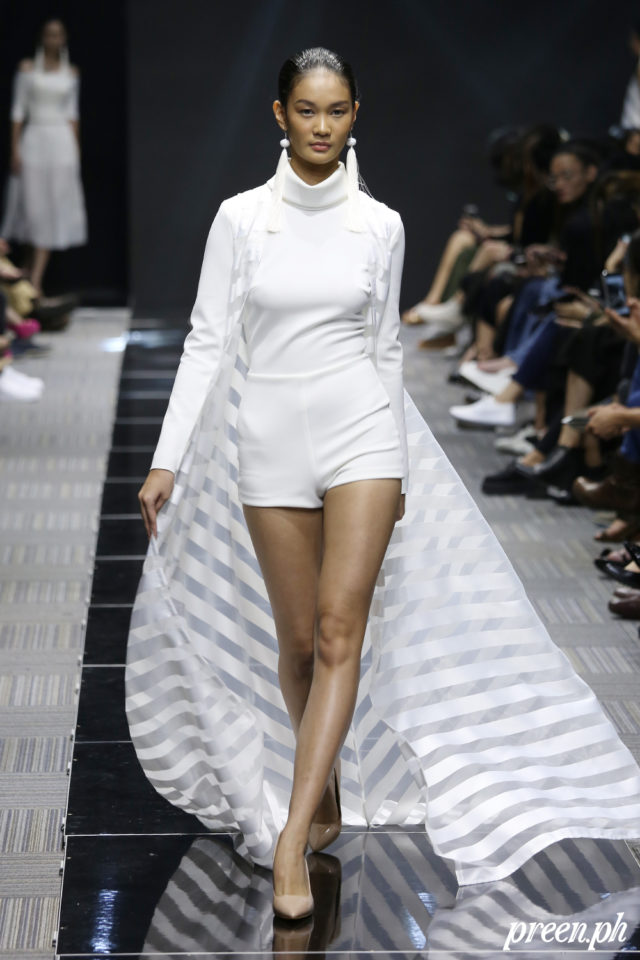 Imagine walking on the beach with a cape flowing in the breeze. That's the effect Dino Lloren went for in his collection. The cape is lightweight and in a neutral color, perfect even for a night out.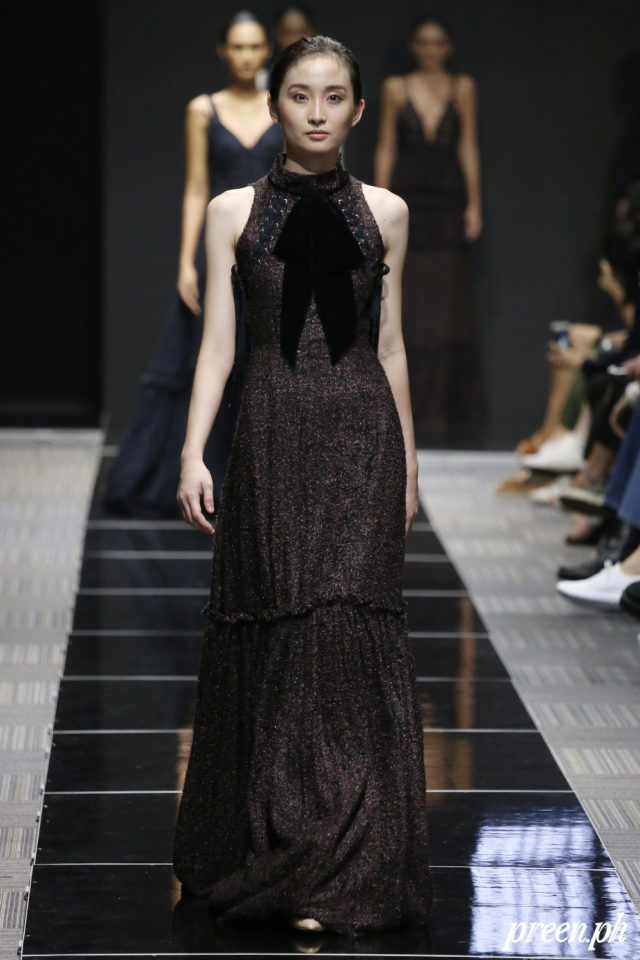 Another subtle statement is this black dress with a big ribbon from Mike Yapching. This is for those who want something different from the usual staple.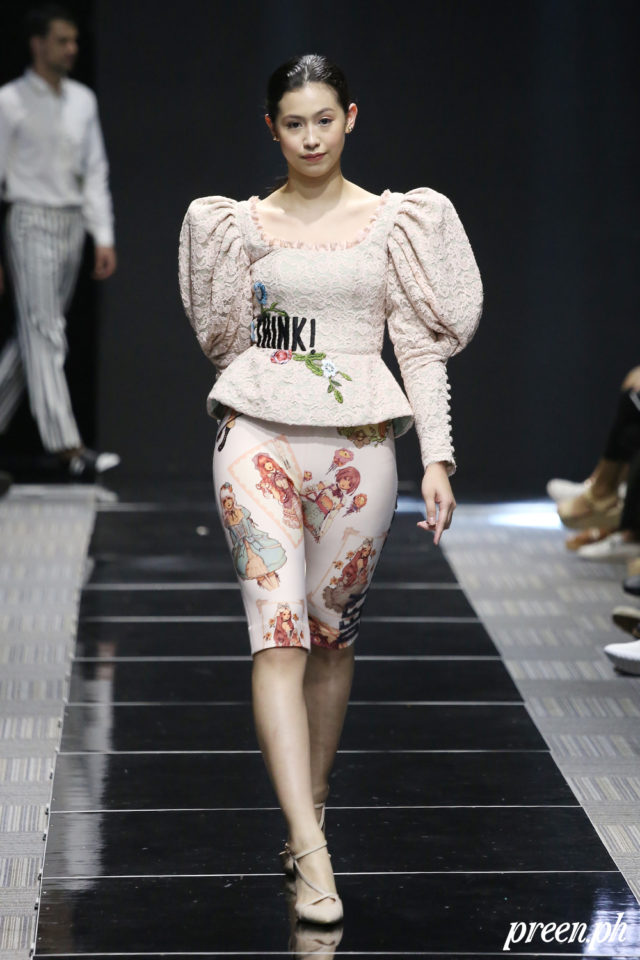 While bubble skirts are making a comeback, Protacio gave us the bubble sleeves. The blush pink top also has a statement text belt that cinches the waist.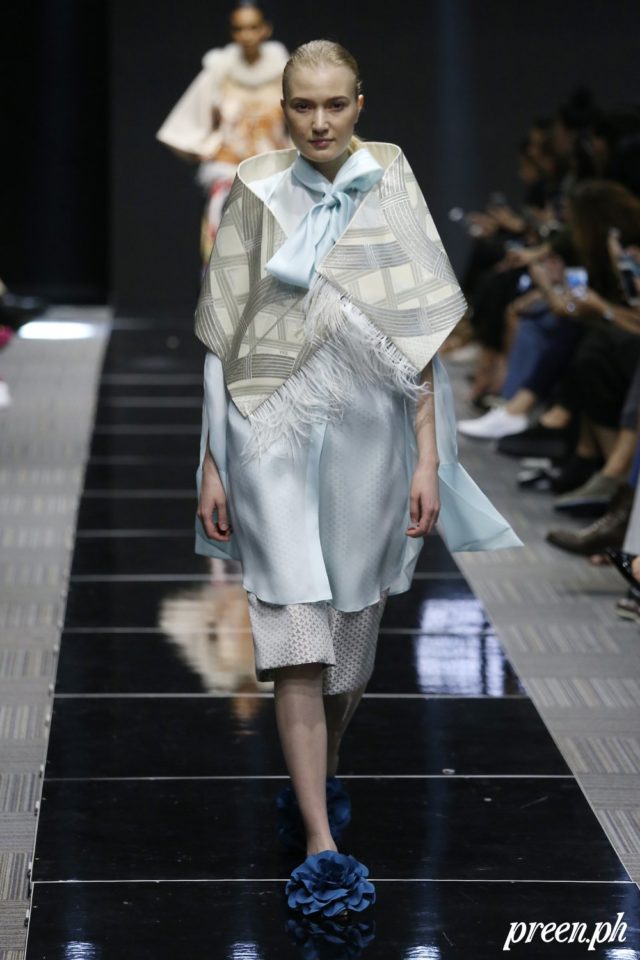 To match with his whimsical pieces, Jun Escario also created slides with oversized bows and flowers. It's a good fit for both casual and formal ensembles.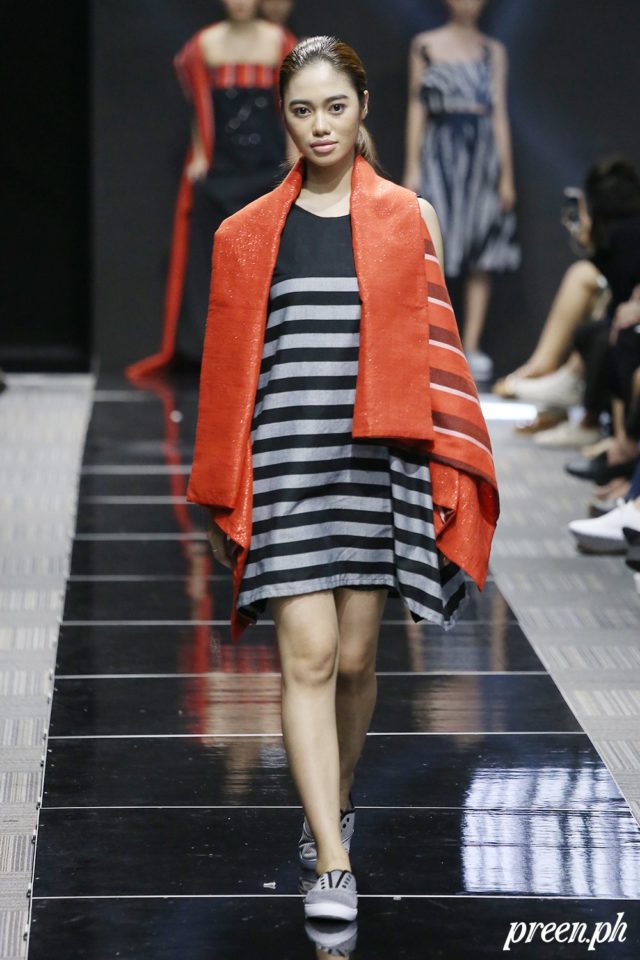 Add color to your monochromatic wardrobe with this orange cover-up by Dexter Alazas. It's also designed with black and white stripes so it won't look too plain.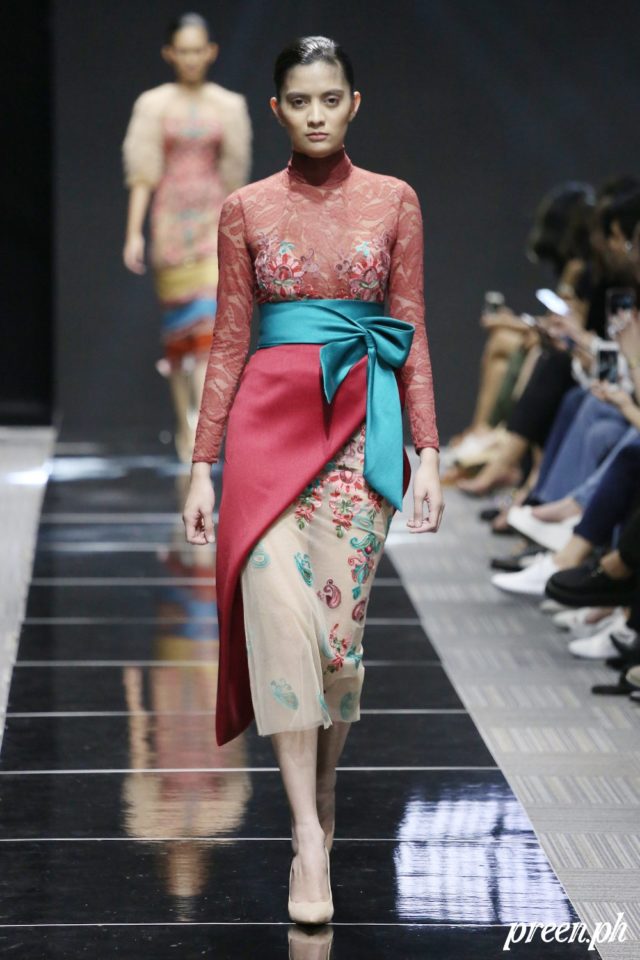 Cut through the pink color scheme by tying a teal sash on your waist. This is what Philipp Tampus did with this particular piece, which also has embroidered florals.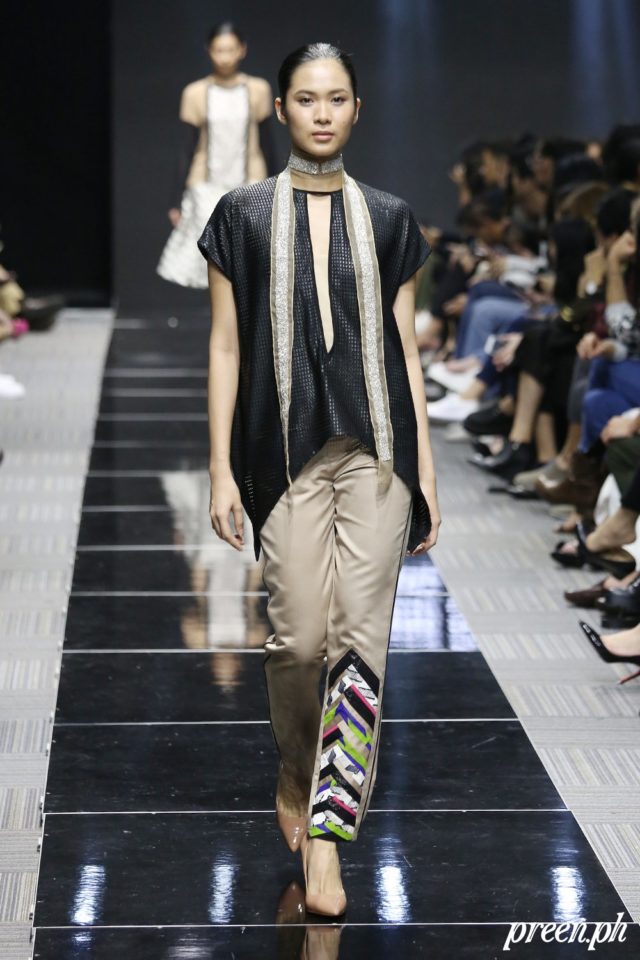 Yvonne Quisimbing seamlessly incorporated geometric shapes onto tops, pants, and dresses for her collection. These beige pants have a colorful pattern on the hem. So if you want to change up your usual denim choices, go for this one.
Photos by RG Medestomas
Follow Preen on Facebook, Instagram, Twitter, Snapchat, and Viber
Related stories:
Sparkle and Slits: The Designer Dresses We Want to Wear to Parties
How to Create the Perfect Day to Night Wardrobe
The Cutout Trend Gets an Elevated Twist on the Runway
Manila Fashion Festival Beyond: Jun Escario
Manila Fashion Festival Beyond: Philip Rodriguez