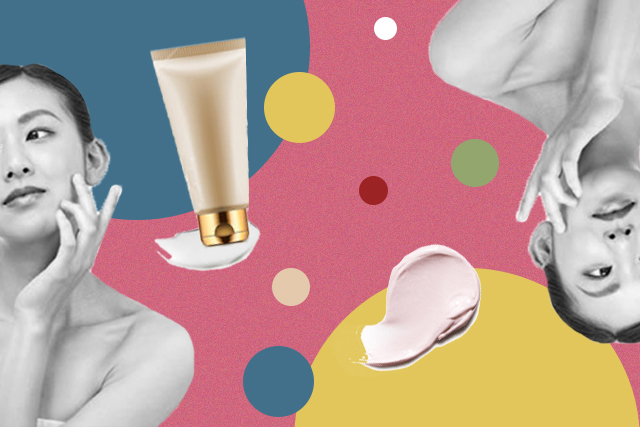 Beauty junkies have been obsessed with the 10-step Korean skincare routine ever since it came to everyone's attention. Who wouldn't subscribe to it if it's effective, right? While we love the routine here in the office, we're still always on the lookout for more skincare options. And that's how I chanced upon Japanese skincare.
You may think that it's similar to Korean skincare since both of them put importance on achieving flawless skin. But according to Racked, what sets Japanese skincare apart is that it has simpler, and lesser, steps. It also requires gentler and moisturizing products to give you soft mochi-hada or rice cake-like skin.
To begin your Japanese skincare routine, we listed down products below to help you stock up. You can also try out other brands that suit your skin needs. (Feel free to share your own tips with us too!)
Cleansing oil: Human Nature Gentle Cleansing Oil
Just like any skincare routine, removing your makeup should always be the first step. Japanese skincare emphasizes on double cleansing so it's best to start with a cleansing oil or balm to emulsify them. This will make washing off the makeup easier and ensure that your pores aren't clogged. For this, try Human Nature's Gentle Cleansing Oil which contains sunflower oil that conditions skin and eyelashes. Available online.
Cleansing foam: Etude House Happy Essential Foam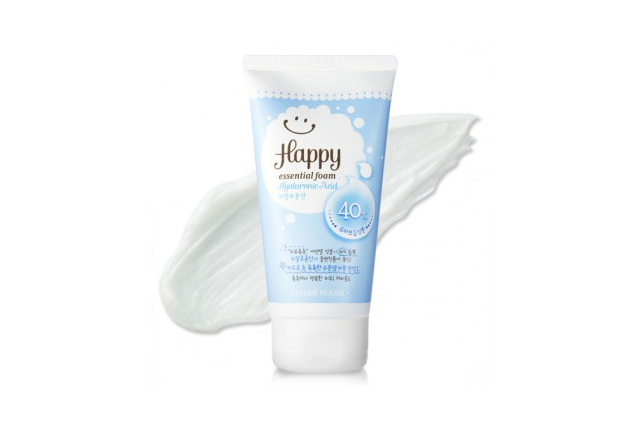 The next step is to use a cleansing foam, which is a popular choice because of how soft it is on the skin. It's also best to use one with hyaluronic acid like the Etude House Happy Essential Foam to boost the skin's hydration. This will leave your skin feeling soft and refreshed. Available at Greenbelt 3.
Skin conditioner: Hada Lobo Arbutin Lotion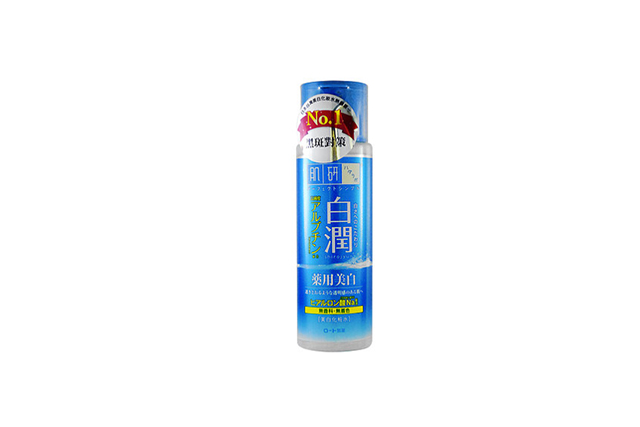 Skin conditioners are considered "lotion" for the face in Japan. It's like a watery toner that you pat onto your skin after cleansing and leave it for a couple of minutes. This step is said to add more hydration and softness to your skin. Another way you can use skin conditioners is by making a face mask with your cotton squares. (Korean beauty has a similar method.) You can opt to use the Hada Lobo Arbutin Lotion, which is formulated with hyaluronic acid and vitamin C to give you a natural glow. Available on Tokyo Beauty.
Serum: Alpha-H Vitamin C Serum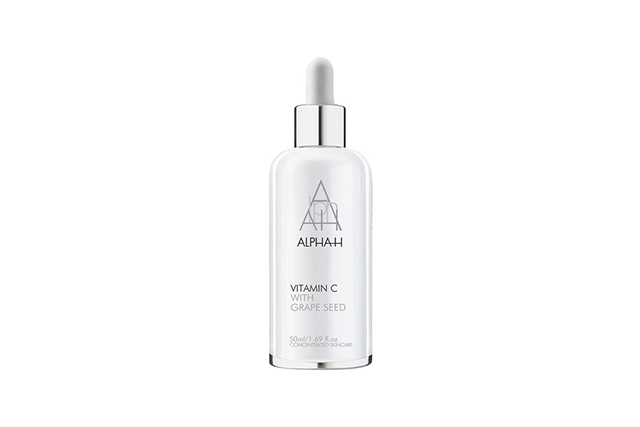 Known as "beauty liquid" in the Japanese beauty world, serums are used to remedy certain skin concerns. These include dark spots, wrinkles, and dullness. If you have hyperpigmentation, it's best to use a vitamin C-formulated product like this Alpha-H Serum. When used daily, this will reduce the appearance of dark spots and rejuvenate dull skin. Available on Sephora PH.
Moisturizer: Snoe Beauty Oil for All Sea Buckthorn Berry Fruit Oil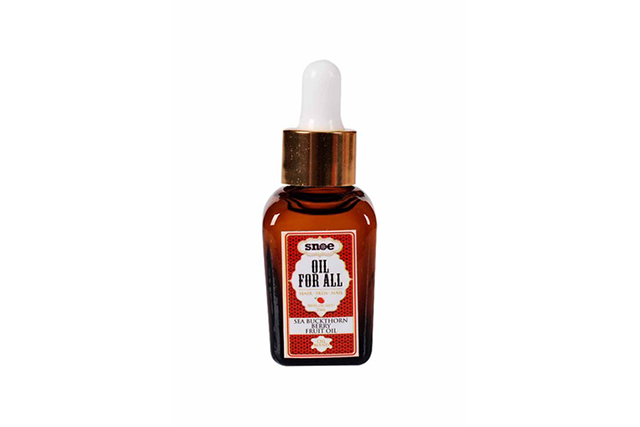 Aside from moisturizing creams and milks, face oils are also recommended for those with oily and acne-prone skin. This one from Snoe Beauty contains 190 bioactive compounds like Omega-7, which boosts collagen production. You can also use this on your hair and nails. Available at Landmark, TriNoma Mall.
Sunscreen: Shiseido Anessa Perfect UV Sunscreen SPF 50 PA++++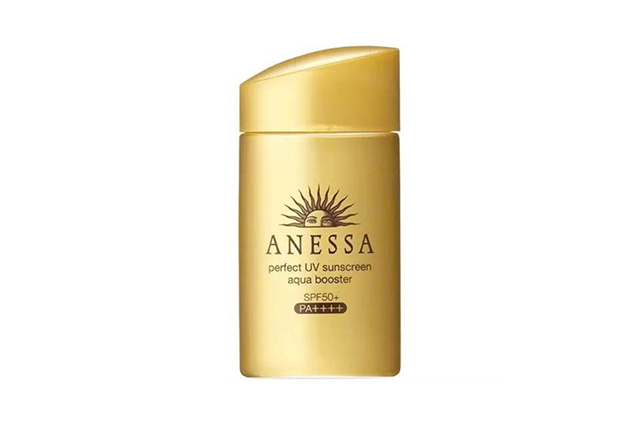 Japanese women are big on using sunscreen regardless if it's sunny or rainy. For a waterproof option you can use in the city or the beach, there's the Shiseido Anessa Perfect UV Sunscreen SPF 50 PA++++ which protects your skin from UVA and UVB. Available at SM Megamall.
Art by Lara Intong
Follow Preen on Facebook, Instagram, Twitter, Snapchat, and Viber
Related stories:
Do the 10-Step Korean Skincare Routine Right With These Products
K-Beauty Wants You to Dunk Your Face in Water and Create Fake Eye Bags
Shop These Korean and Japanese Brands on Your Next Makeup Haul
How to Layer Skincare Products Correctly
Which Face Oil Is Best For Your Skin?