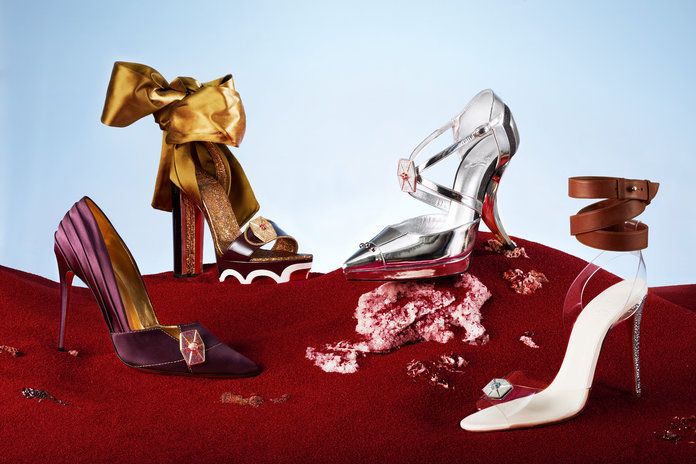 Christian Louboutin has had collaborations in the past from Goop to Disney for Cinderella. He is working with Disney once again for a set of Star Wars-inspired shoes for the premiere of The Last Jedi. He created four pairs for the female leads: Rey, Vice Admiral Amilyn Holdo, Captain Phasma, and Rose Tico.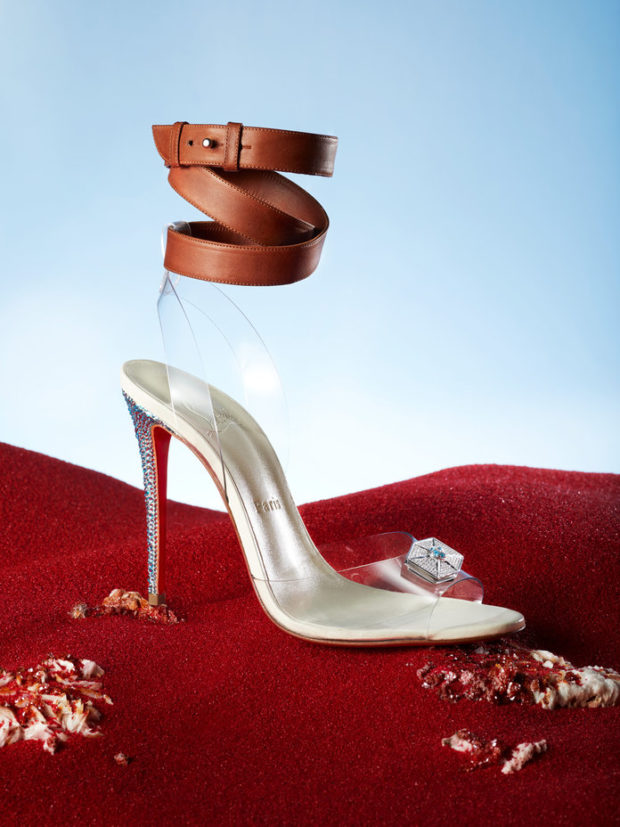 The shoes will be displayed in an instillation with "hyper-realistic" holograms.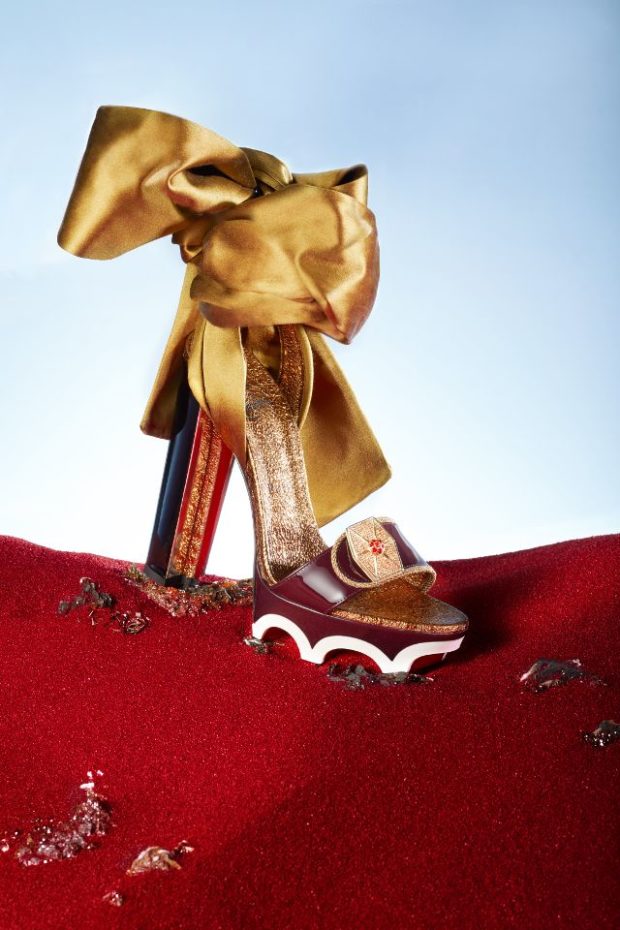 According to WWD, Louboutin said, "[Disney and Star Wars] are very strong at developing characters. I have the same thing when I'm designing shoes. I often think of a character, so in a way for me, it totally makes sense to work around the character because that's basically what I do."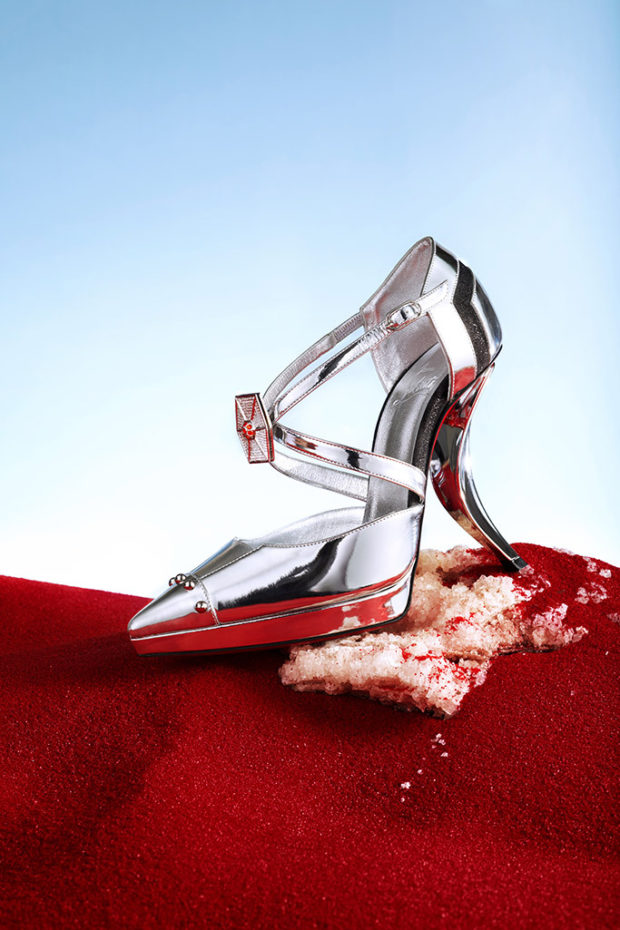 He also adds, "I love the ships that [the Star Wars team has] been designing. As every style is very, very different, I wanted to put a thread from one to another. So the thread which has been continuous is actually my interpretation of the fighter. It's a feminine fighter."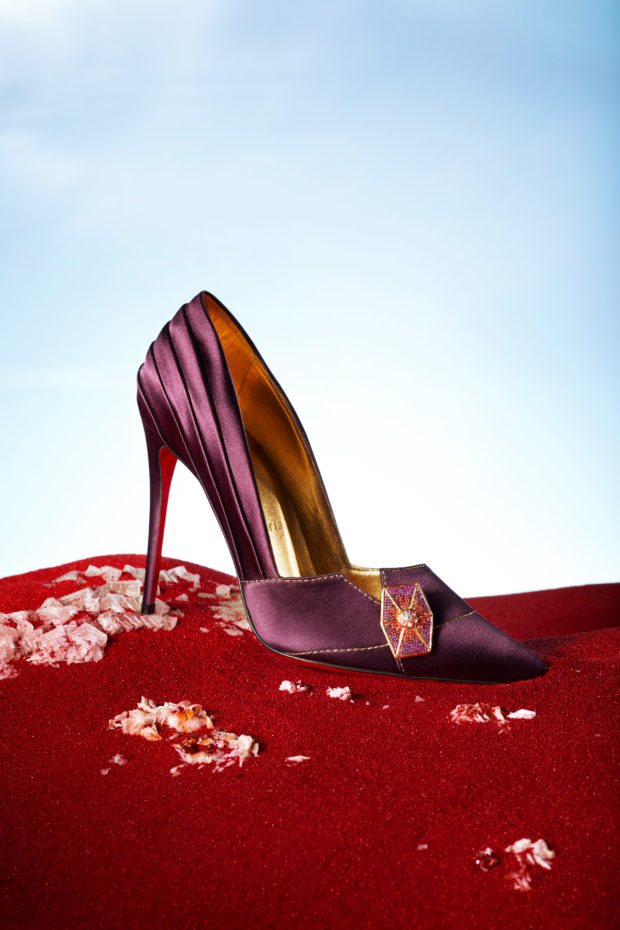 There are just a few days left before the premiere so this collaboration makes us even more excited. Let us know which one is your favorite pair in the comments section.
[
WWD
]
Photo courtesy of InStyle
Follow Preen on Facebook, Instagram, Twitter, Snapchat, and Viber
Related stories:
Why This Designer Shoe Label Will Never Lend Pairs to Hollywood Actresses
This Luxury Brand Just Made Their First Pair of Baby Shoes
The Sneaker Collab that Will Make Sure You Bring Glitter Wherever You Go
Kate Middleton Wears Princess Diana's Favorite Tiara and People Get the Chills