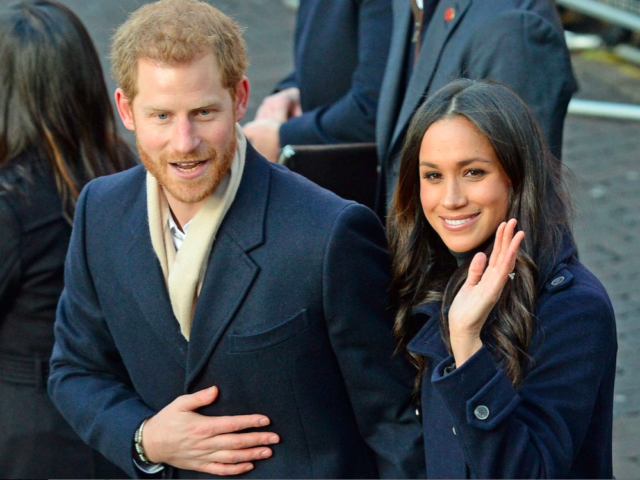 Prince Harry and Meghan Markle seem to be on a roll as a couple. The Queen recently held her annual pre-Christmas lunch at the Buckingham Palace where the Royal Family and the extended members to get to celebrate the holidays.
Meghan, who is yet to be married into the family, was actually invited to both the lunch and the intimate Christmas ceremonies in Sandringham. In case you're wondering, this is HUGE news and it is, in fact, breaking tradition.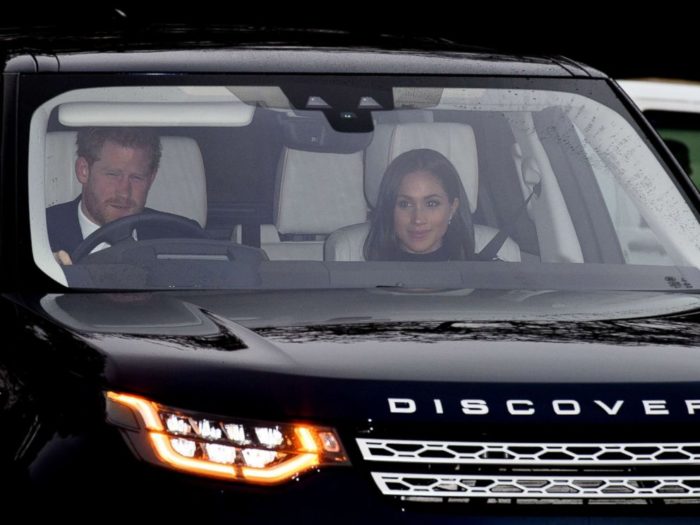 In fact, The Duchess of Cambridge Kate Middleton didn't attend the ceremonies back in 2010 when she was still Prince William's fiancé. Instead, she spent the time with her family before getting married into the Royal Family.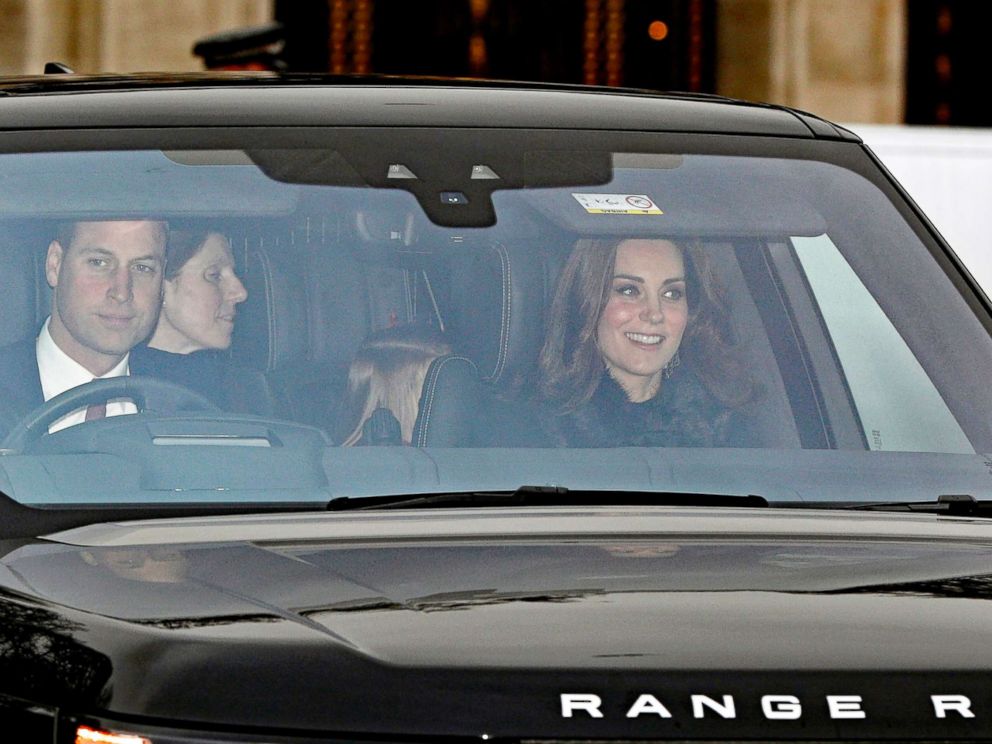 The lunch at Buckingham used to only include the extended family members and their spouses, while the celebration in Sandringham carries a stricter guest list with just the immediate Royal Family. But Meghan's presence on both activities shows how fast the monarchy has accepted her.
Exciting times ahead as we see early on the impact of Meghan's presence and we can't wait to see so much more!
[
Telegraph
]
Photos courtesy of Telegraph
Follow Preen on Facebook, Instagram, Twitter, Snapchat, and Viber
Related stories:
2017 as Told By the Kensington Royal Christmas Card
LOOK: Prince Harry and Meghan Markle's Official Engagement Photos Are Here
A History of the Royal Family as Told by Tiaras
See the First Sketches of Meghan Markle's Potential Wedding Dress