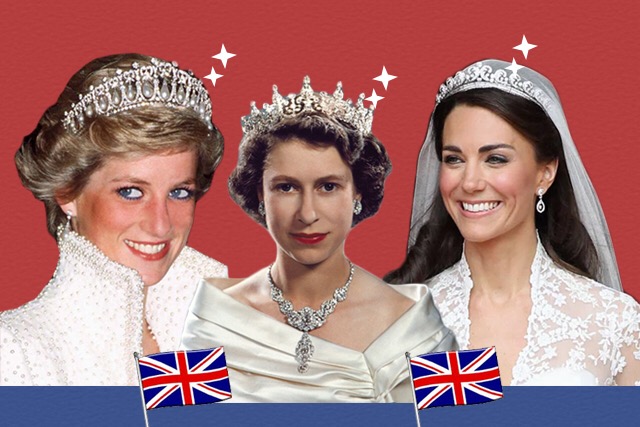 Last week, we let you in on our The Crown obsession. This time, we need to talk about actual crowns to learn more about The Royal Family. It's quite fascinating when you think how these material objects give a symbol to their power, wealth, and importance. It's then no surprise how they are made in a certain opulence and are rich with history.
Marie Claire counts the 17 tiaras of The Royal Family. From that list, we picked out the ones which were created or used for a landmark event in the family.
The Girls of Great Britain and Ireland Tiara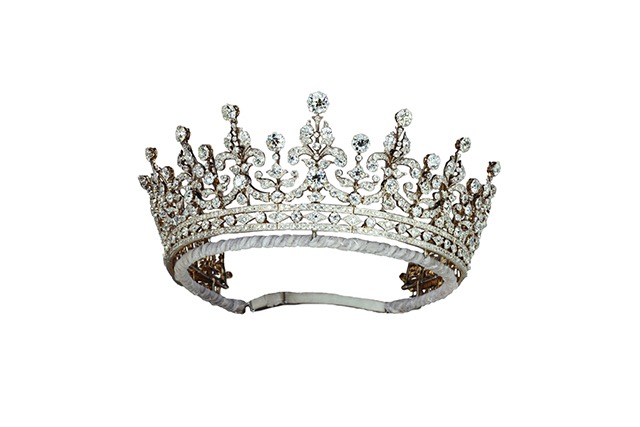 This crown is very noticeable as it is the one depicted in the bank notes of the United Kingdom. Its name comes from the committee who gave it to Queen Mary when she was still a princess. Queen Mary then passed it on to Queen Elizabeth II on her wedding day.
The George IV Diadem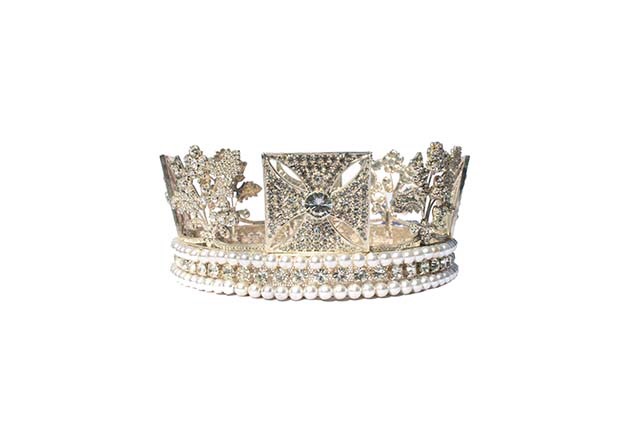 The crown was made for the coronation of King George IV. Queen Elizabeth II then wore it to her own coronation in 1953. Made in in the 1800s, it is considered on of the more modest crowns with just 1,333 diamonds and was priced at £8,216. Consider the inflation rate since that century and you'll redefine what you think of luxury.
The Halo Tiara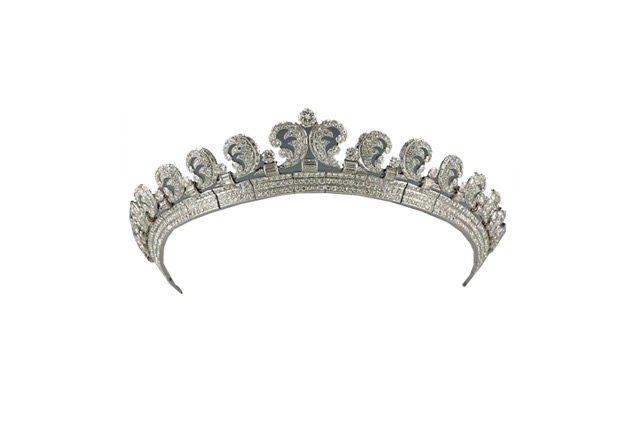 When it comes to family heirlooms, your most precious one has got nothing on The Halo Tiara. It was a gift for the Queen Mother by her husband. It turned into a gift for Elizabeth II's 18th birthday. Eventually, it became the crown of choice by Duchess of Cambridge Kate Middleton during her wedding to Prince William. Made by Cartier, it boasts of 739 brilliants and 149 baton diamonds.
The Cambridge Lover's Knot Tiara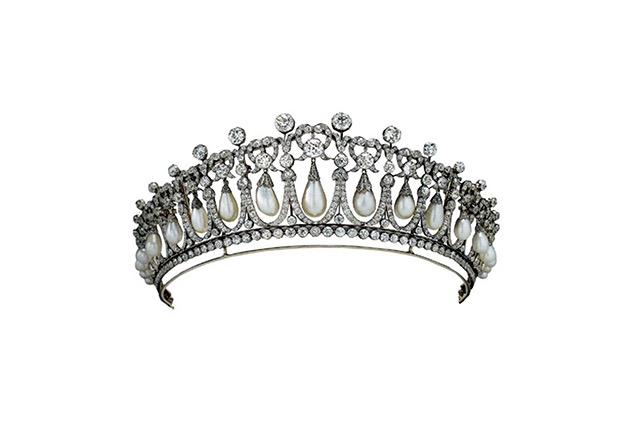 Another choice crown of Kate is this one. Previously, we discussed how
this tiara was distinctly a favorite of Princess Diana
. Made with diamonds, it's a unique design among the more classic tiaras with its suspended pearls.
The Greville Tiara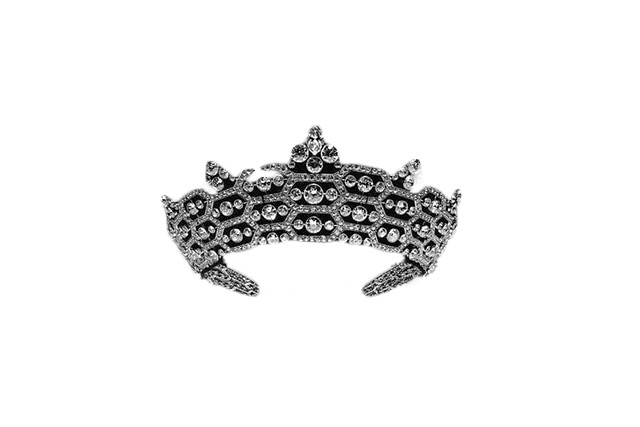 The name of this tiara comes from Dame Margaret Helen Grevill who gave it to the Queen Mother. It was loaned to Duchess of Cornwall Camilla Parker-Bowles on her wedding to Prince Charles. She's often seen wearing it since then.
The Delhi Durbar Tiara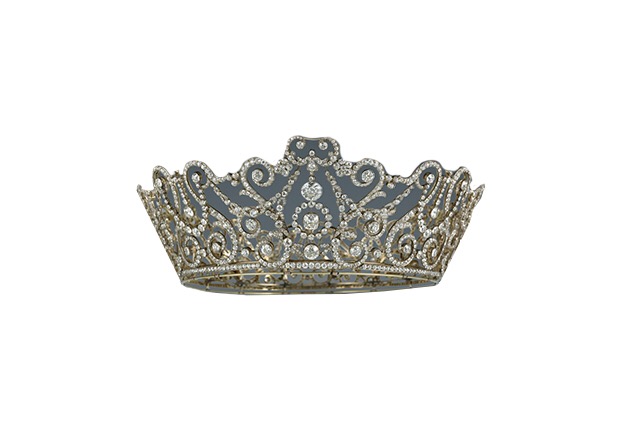 This crown holds a special spot for its sheer size. Through the various alternations made to it from the time of Queen Mary, it grew to the size of a head. The crown was made in 1910 to meet Queen Mary's needs for a crown to wear during a celebration in India. It's made from various family jewels including premium diamonds from De Beers.
The Spencer Family Tiara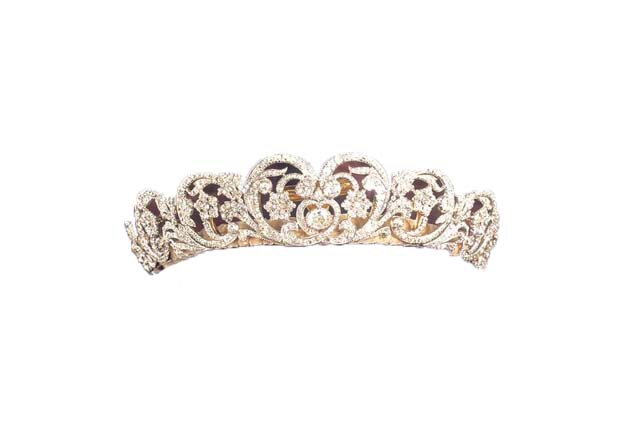 Yes, the Spencer family has their own tiara. Princess Diana wore it to her wedding. Her sisters then wore the tiara on their own wedding days. It is quite the heirloom piece as it was first a present to Diana's grandmother on her wedding day. As it was passed down from generation to generations, revisions have been made until it became the diamond creation it is now.