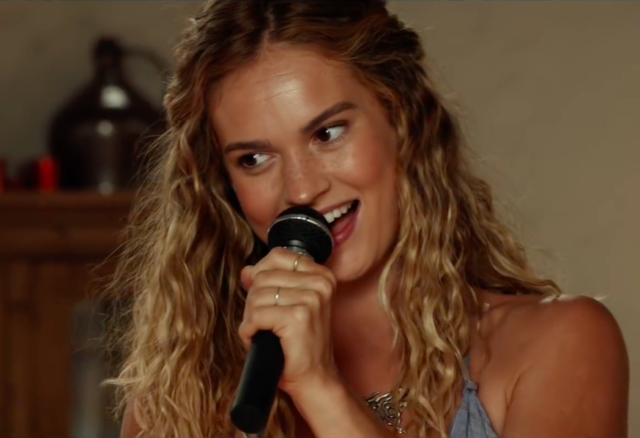 A few weeks left in 2017 and we can't wait to move on to the new year. Besides the obvious (this year was just too crazy, admit it!), 2018 has an influx of good flicks that we can't wait to watch. The most recent one to be announced was Mamma Mia! Here We Go Again, the sequel to Mamma Mia!
The movie allows you to go back in time as we get to know the foundations of their own life stories. Lily James (yup, she's the girl from Baby Driver) plays the role of young Donna (Meryl Streep)—you'll see her sing, dance, and enjoy life all in the tunes of ABBA. We'll also get to find out how she ended up in Greece with a baby (who in the future will be Sophie played by Amanda Seyfried), and what happened to Donna's relationship with the men in her life.
We can't wait for the summer of 2018, but at least we can sing along to the trailer and the music…for now!
Screencap from YouTube
Follow Preen on Facebook, Instagram, Twitter, Snapchat, and Viber
Related stories:
Women Become a Force to Reckon with in Star Wars: The Last Jedi
Sandra Bullock, Cate Blanchet, and Rihanna Rob the Met Ball in New Film
Meryl Streep and Clive Owen Impressed by Lav Diaz's New Film
Must-Read: Lena Dunham, Meryl Streep, and Hillary Clinton Condemning Harvey Weinstein