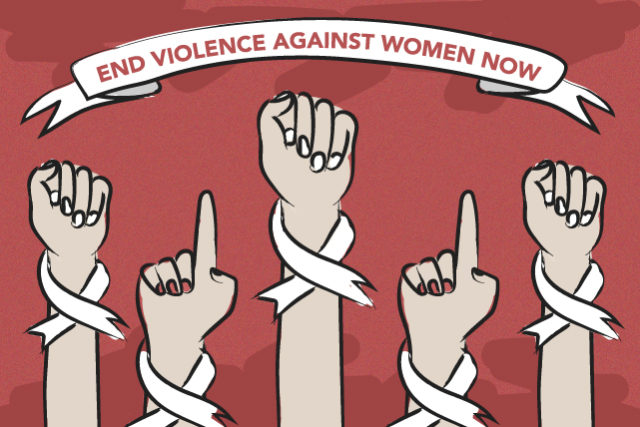 The sad truth: violence against women is a growing problem worldwide. According to UN Women, an estimated 35 percent of women experience either physical or sexual violence, mostly by an intimate partner. Meanwhile, in the Philippines, over 15,000 VAW cases were recorded between January to June 2017.
The numbers may seem daunting and will make you question how it can be stopped. But there are several ways to do so, and that's what SPARK! Philippines showed during their 16-day activism against gender-based violence which started last November. To get an idea of how you can raise awareness about this issue, here are the highlights of this campaign.
Encouraging to speak up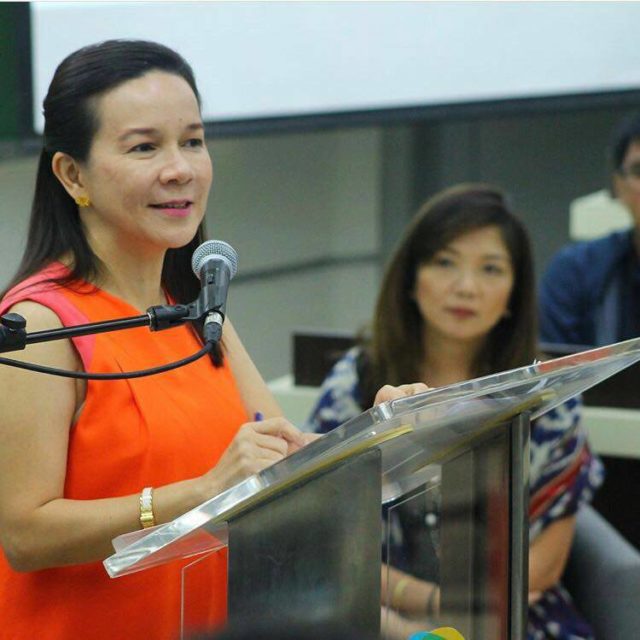 Kicking off the campaign was a speech by Sen. Grace Poe. Here, she encouraged everyone to speak up against gender-based violence. And if there's anything we've learned in the past year, it's that nothing will change if we keep silent.
Finding educational materials
Aside from looking up statistics, there are also several materials to bring light to the issue. One example is SPARK's screening of Girl Rising, which follows nine girls from different countries on their journey to getting education. This also shows how violence affects their young lives.
Making a pledge to help out
This may sound simple, but making a commitment to the cause is more important than you think. SPARK gathered advocates to make a pledge on how they'll contribute in eliminating gender-based violence in the Philippines. One of them was Sen. Risa Hontiveros, who promises, "I will continue to be the voice of women and the LGBT in the Senate by fighting for progressive legislation and exhibiting zero tolerance to misogyny and sexism."
Uniting with other women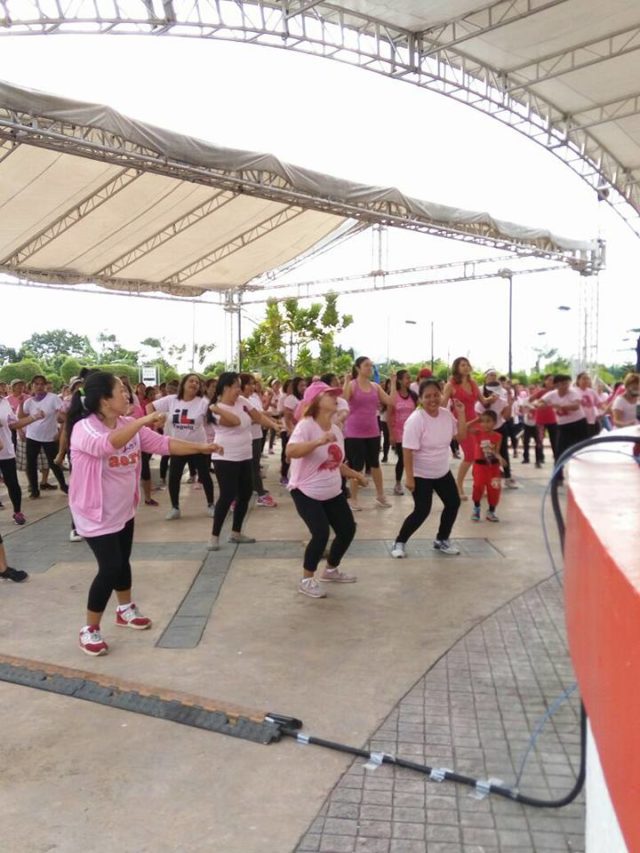 Director Sahrmeen Obaid Chinoy once said that women need to work together to fight against violence. There are multiple ways to do just that and for SPARK, it's via dance. On Dec. 10, they organized the "Break the Chain" Dance Against VAW in partnership with the Taguig City government. Around 500 women showed up, including Mayor Lani Cayetano, and participated in the event. It was a great showcase of unity and also an effective way to gather people to raise awareness.
Art by Lara Intong
Photos courtesy of SPARK! Philippines
Follow Preen on Facebook, Instagram, Twitter, Snapchat, and Viber
Related stories:
Women vs. Sexual Harassment: Here Are the Laws You Should Know
Why Are Women Still Going Through the Worst Human Rights Violations?
Director Sharmeen Obaid Chinoy on Why Men Shouldn't Kill Women For Religion
Misogyny and Catcalling Are Officially Hate Crimes in Nottinghamshire, UK
Finally, Here's How You Can Silence the Cat Calls and Wolf Whistles