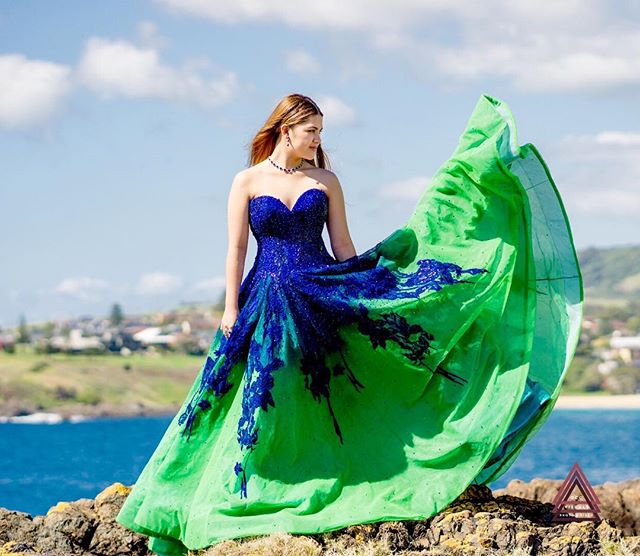 A month ago, Isabelle Duterete and her glam team shared official pre-debut photos taken in the Malacañang Palace and scenic sights in Sydney, Australia. The shoot featured about eight designer gowns, a few of which were flown in from Dubai. It was definitely not short on drama and even though it was received with mixed reviews, the party must go on.
We're a day away from her debut, what do we know so far? We watched Dr. Manny and Dr. Pie Calayan's video multiple times to find more deets!
The doctors shared Isabelle's pre-debut preps at their clinic as well as a video of her debut invite which features a small LED screen that played the extended version of her save-the-date video. They shared their excitement for the upcoming party as they caption the post with, "Nice and unique invite! See you on Jan. 19, Isabelle!"
The location will be at The Peninsula Manila in Makati. Isabelle's team even posted a photo of their pre-prod meeting at the famous hotel lobby over tea and snacks.
The guests are expected to be in black formal wear, suit and tie for the men and long evening gowns for the women. It might be because the only person to wear something with color or print will be Isabelle. We're guessing florals and as mentioned in the past by stylist Jeff Galang, she will have three outfit changes.
For giveaways, they got handcrafted scents from Smitten with customized labels and packaging. We wonder what this smells like!
It looks like it will one heck of a debut. We'll definitely keep you posted on what will happen so continue to watch this space for more updates.
[
Bandera
]
Photo courtesy of Gian Carlo Chua's Instagram account
Follow Preen on Facebook, Instagram, Twitter, Snapchat, and Viber
Related stories:
What Did It Take to Pull Off Isabelle Duterte's Pre-Debut Shoot?
How Many Designer Gowns Did Isabelle Duterte Wear for Her Pre-Debut Shoot?
LOOK: Pres. Duterte's Granddaughter Rocking Luxury Sneakers
Did Isabelle Duterte Violate a Law During Her Pre-Debut Shoot?