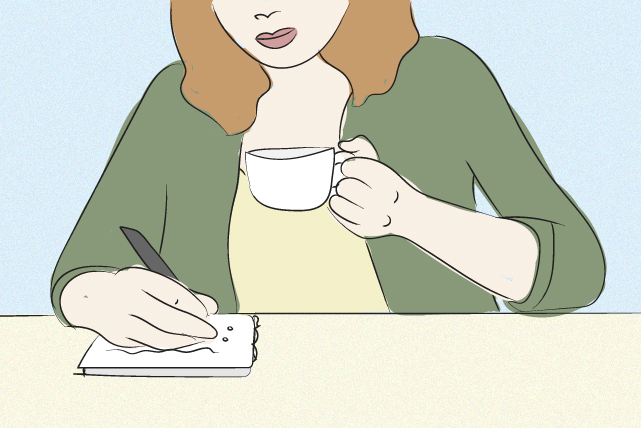 How are your 2018 goals coming along? Are you struggling or are you making some progress? Whatever resolutions and plans you have, there are some that should be on your list. The first month of the year might already be over but you still have some time to get these done before it's too late. Read through the list below and see if you have accomplished any of them yet.
Check the expiration date
If you haven't already done it, check the expiration date on everything. Open your fridge and see if there's anything that needs to be thrown out. You should also check if your beauty products have gone bad. Time to throw out that dried up mascara and eyeliner.
Schedule appointments
This is also the perfect time to schedule all of your health-related appointments. Plan out your next visit to the dentist for regular cleaning. You can also plot your annual physical exam and trip to other doctors you might have.
Change your sheets
It's tedious but we all need to do it. Take one morning from your weekend and change your sheets and pillowcases. You can have someone in your family help you out too so you get done quicker.
Start saving
After all the holiday spending, it's time to start saving again. Whether it's for your dream vacation or house in the future, make sure you start setting aside some cash. If you're having trouble managing your finances, we've made a list of tips that might help.
Make a workout plan
Let 2018 be the year we all start to get healthy. Aside from eating healthy, we have to clock in hours at the gym or working out in general. Challenge yourself by checking out where celebrities like to train or these simple exercises you can do at home.
Art by Lara Intong
Follow Preen on Facebook, Instagram, Twitter, Snapchat, and Viber
Related stories:
Predicting Popular Internet Slang Words For 2018
8 Mindful Tips to Help You Stick to Your 2018 Goals
This Year, It's Time to Make Your Goals Happen
A Fun Game to Motivate You to Achieve Your New Year Resolutions