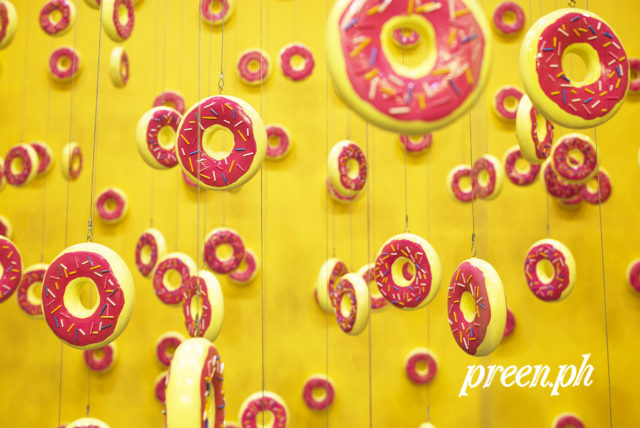 It's no secret that several people are intrigued by The Dessert Museum. It has pastel interiors, whimsical decor, and rooms dedicated to certain sweets. When I saw the first post about it, the first thing I asked my friends was whether everything was edible like it's Willie Wonka's chocolate factory.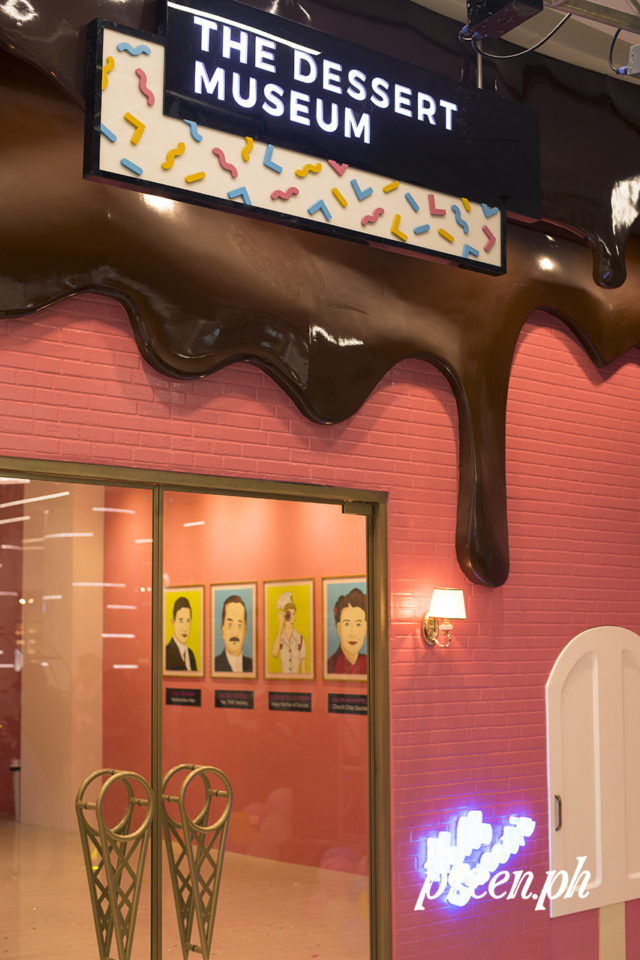 Yesterday, we found out that you can't eat the decor on the walls and ceilings. But, you do get free goodies per room (tip: eat something savory first). Before you enter the first room, you will be given a wristband that will be scanned if you want to avail of the treats. You're also greeted with a sign that says "DONUT JUDGE OUR DIET." Good advice.
There are a total of eight dessert-themed rooms and we're giving you some first impressions of each room. This can also be your guide before it goes on soft opening on Feb. 10. Let's start with when we entered the Donut Room.
Donut Room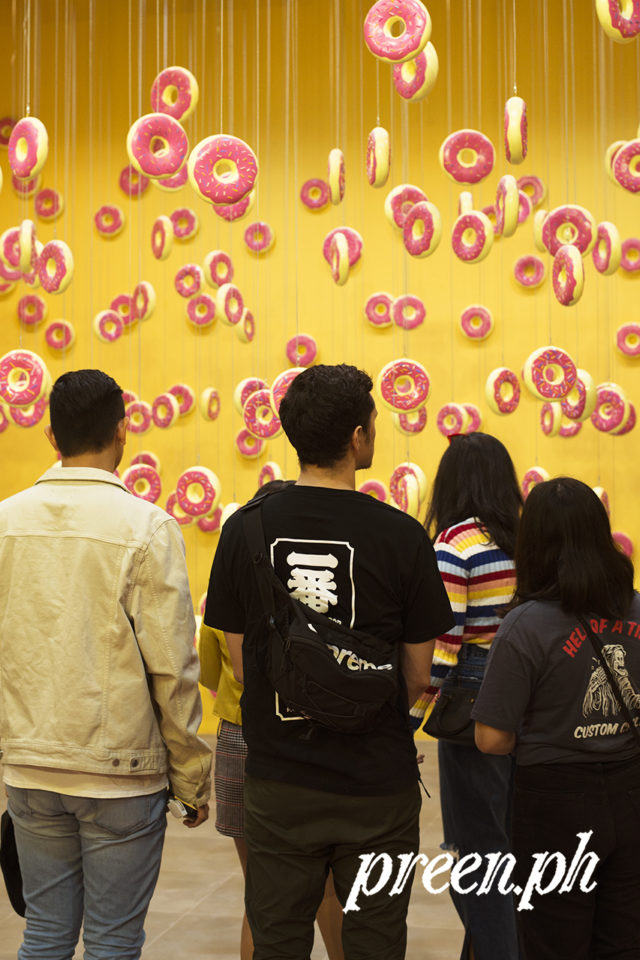 There were no free donuts inside—sad. But the tour guide said there will be when The Dessert Museum fully opens.
When you enter the Donut Room, the first thing you'll see are pink donuts hanging from the ceiling. It's like the ones that Homer Simpson would eat. You also have the choice to go down via stairs or a slide. (I took the stairs. I was not ready for the slide.)
The walls had more colorful donuts and a few historical fun facts like how they got the hole in the middle.
Marshmallow Room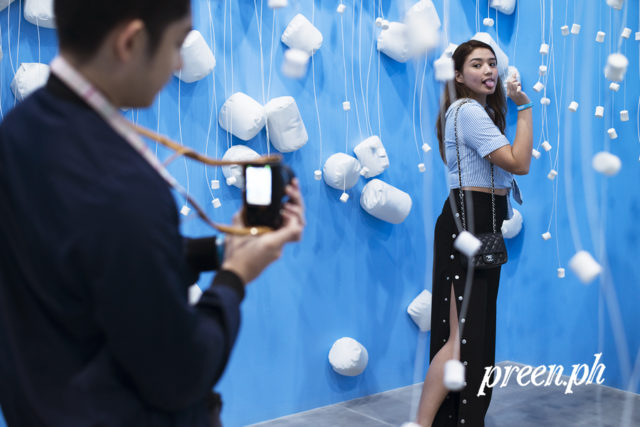 Entering the Marshmallow Room was a bit tricky. You had to go through two rolling foams that resemble a mallow on a stick. But once you get past it, you're welcomed with fake marshmallows hanging from the ceiling. If you look at them long enough, it'll feel like a Yayoi Kusama exhibit.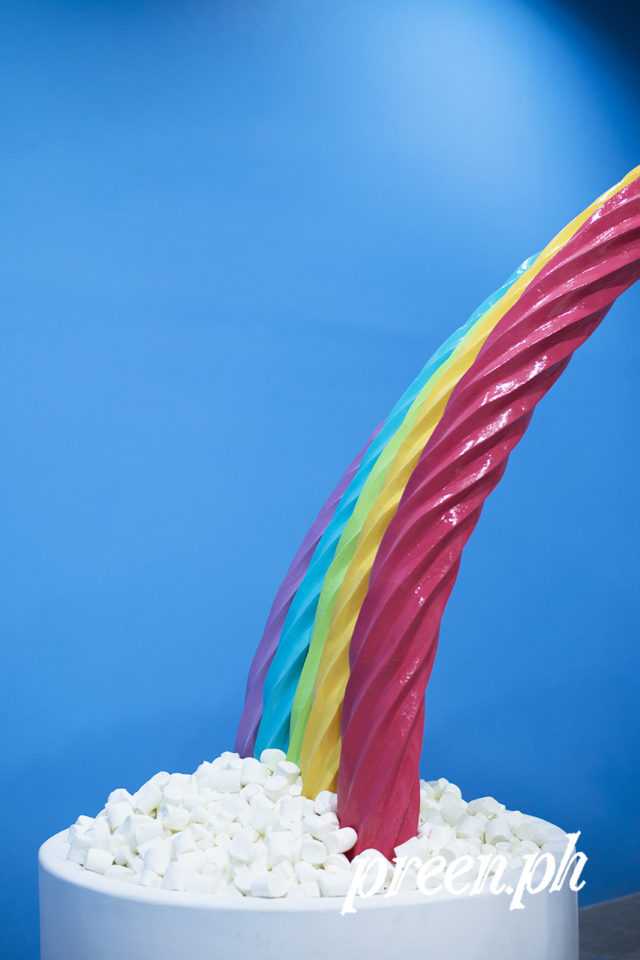 There's also a rainbow with tubs of marshmallows on each end. You're free to get a few and dip them in the chocolate, strawberry, or caramel fondue. Just be careful when you're eating a giant marshmallow. Then again, according to one of the fun facts, they don't have fat in them.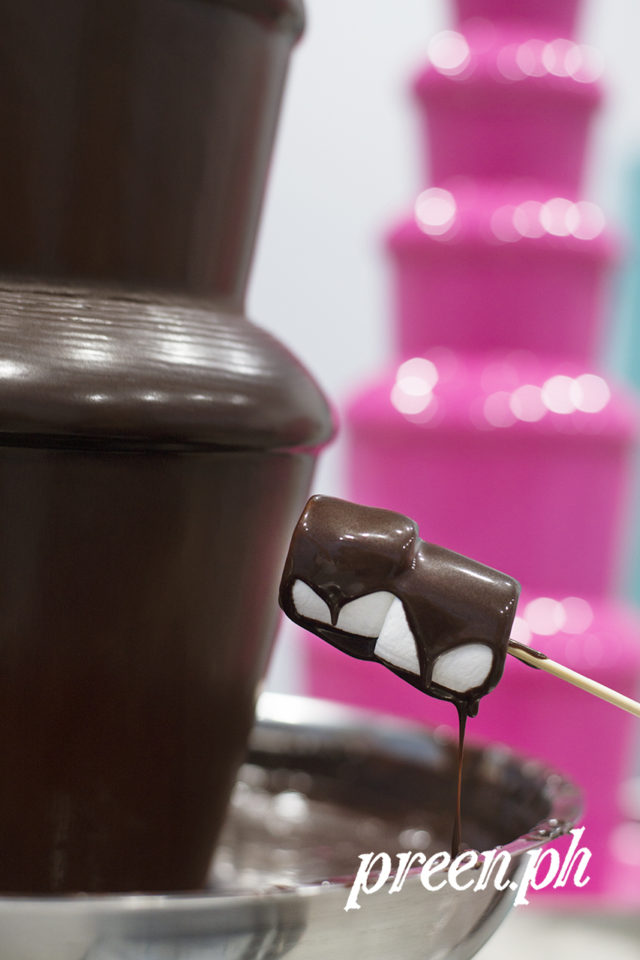 Candy Cane Room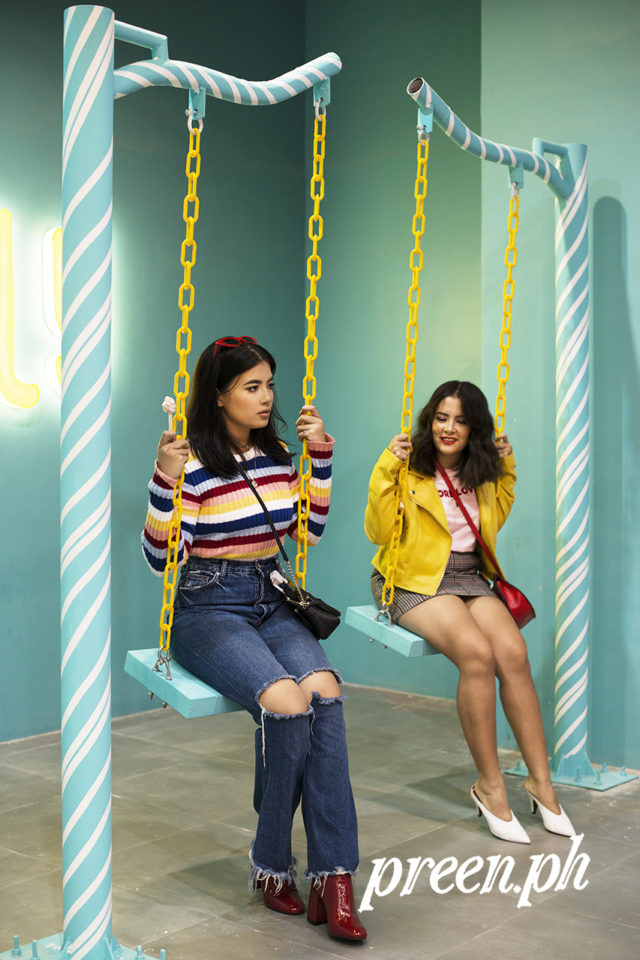 Before leaving the Marshmallow Room, we can choose whether we want to enter the "Naughty" or "Nice" doors going to the Candy Cane Room. The Nice side will take you to the teal side of the room where there's a rope you can climb on for photos (or if you're feeling athletic). While the Naughty side is pink and has a mini room filled with colorful balls. (I don't know how they related to candy canes.) There's also a swing for the kids and kids-at-heart.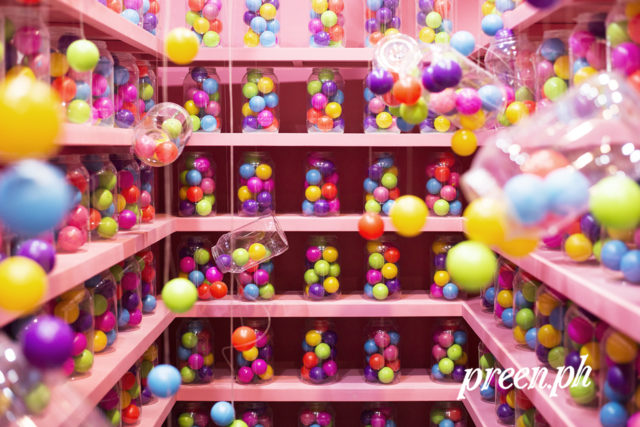 We weren't given candy canes but it was fine. Instead, we chose between strawberry and blueberry macarons.
Ice Cream Room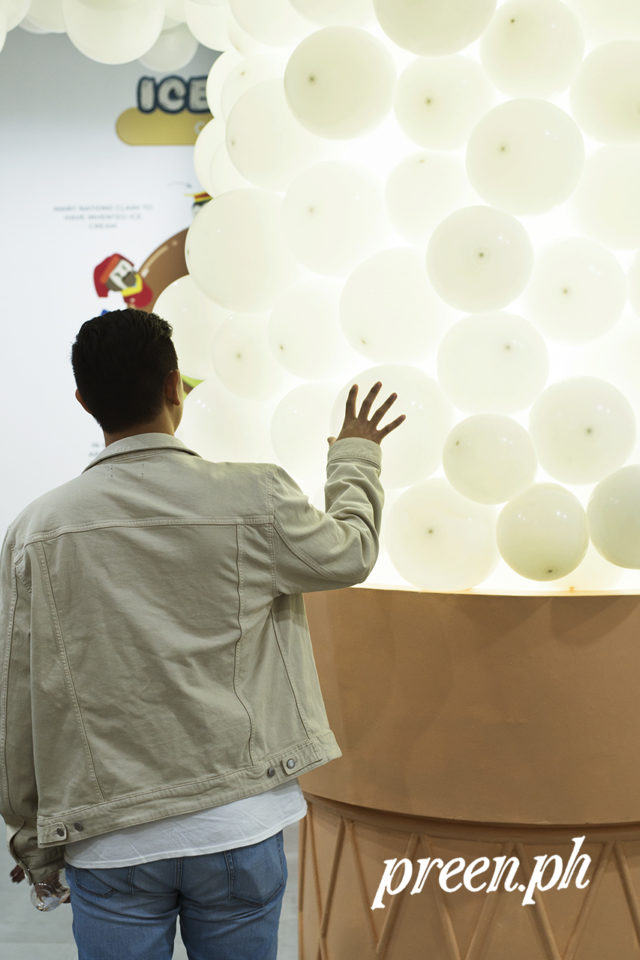 This is probably my favorite room. It's not because of the ice cream displays made from balloons, but their in-house popsicles are so good. So far, they have mango and avocado flavors. They also have soft-serve coming soon!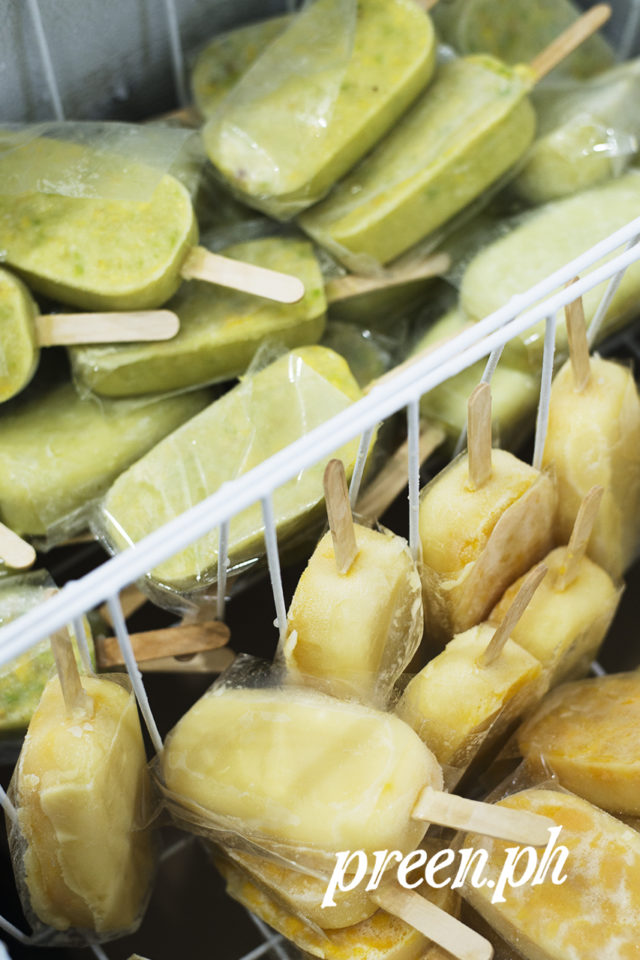 Bubblegum Room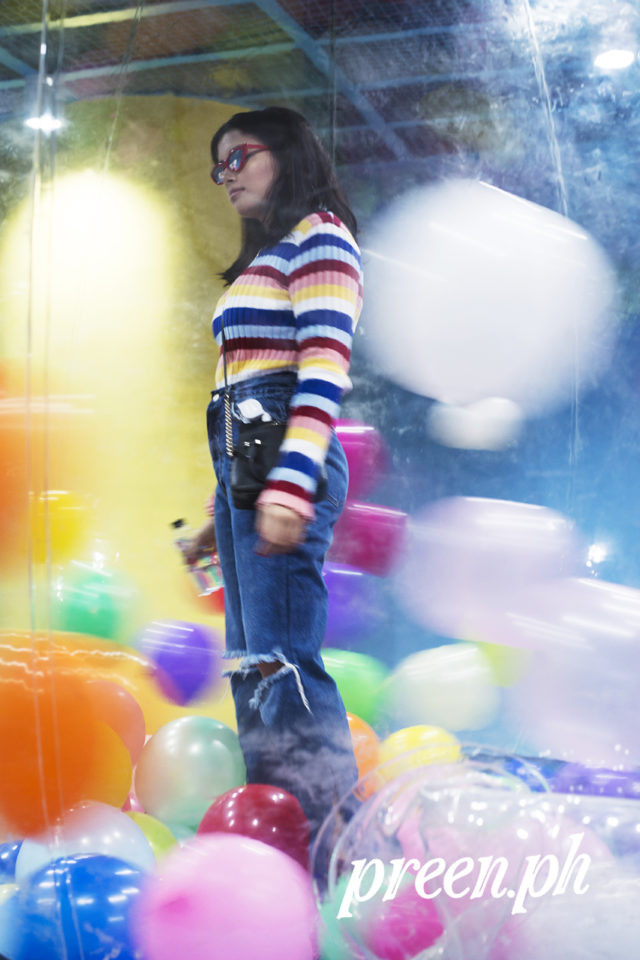 The Bubblegum Room has an inflatable playground that you can enter and jump in if you want. Or just take photos inside while the balls blow around you. There are also bubble wand stations where you can stand and be enclosed in a big bubble. Reminds me of the children's parties I've attended in the past.
Gummy Bear Room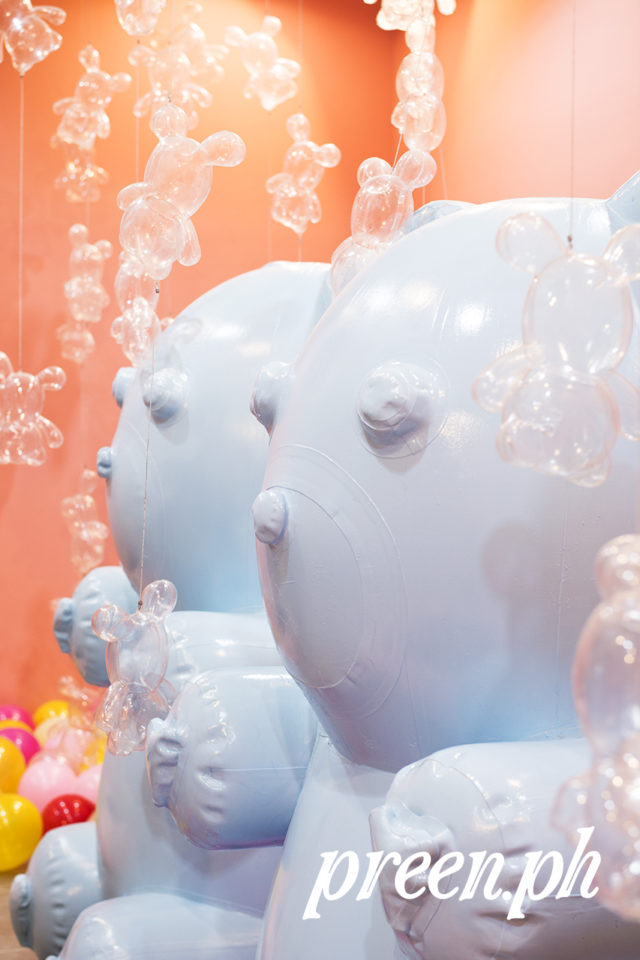 Upon entering, the first thing anyone will notice are the upside-down gummy bears hanging from the ceiling. One question: Why?
Many people also opted to chill here—sitting on the balloon-filled floor and taking photos with the mini bath tubs. After regaining energy, it's time to move on to the next attraction.
Cotton Candy Room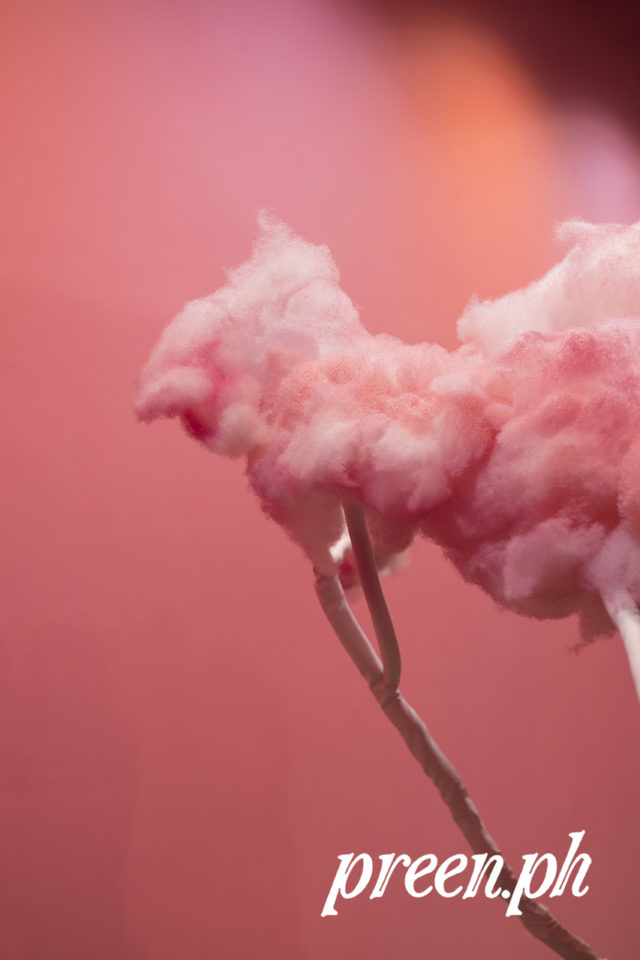 It was a pink cottony paradise. No joke, I had to touch the displays a couple of times to check if it's made with real cotton candy. Also, in terms of photographic appeal, this one took the cake. (Dessert pun not intended.) You can also get free cotton candy before moving on to the last room.
Cake Pop Room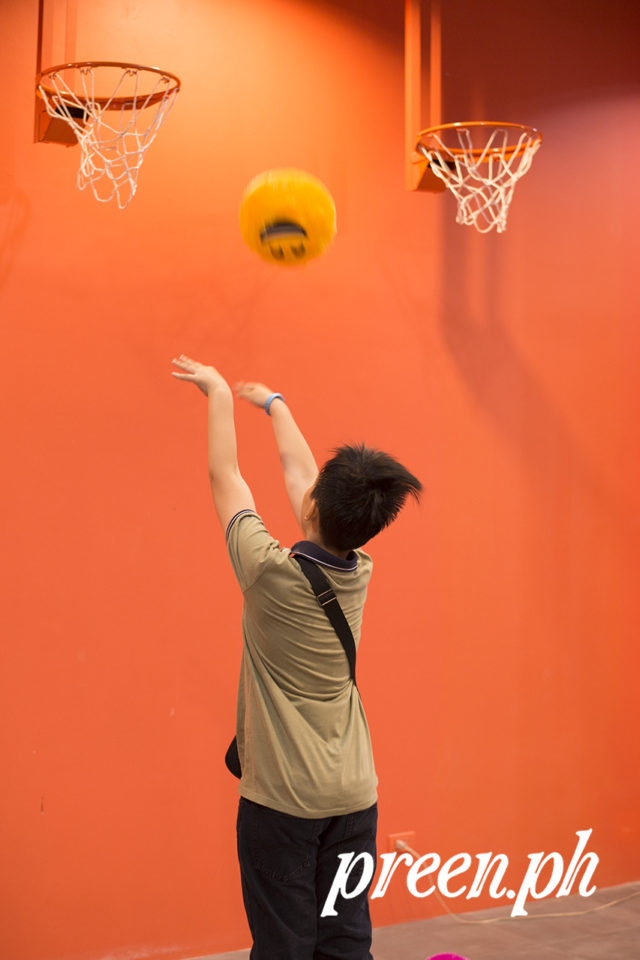 If you're looking to be competitive with your friends or family, you can shoot fuzzy balls in the Cake Pop Room's basketball hoops. For those who are daring, you can try swinging on the giant cake pops and feel like you're Miley Cyrus in "Wrecking Ball."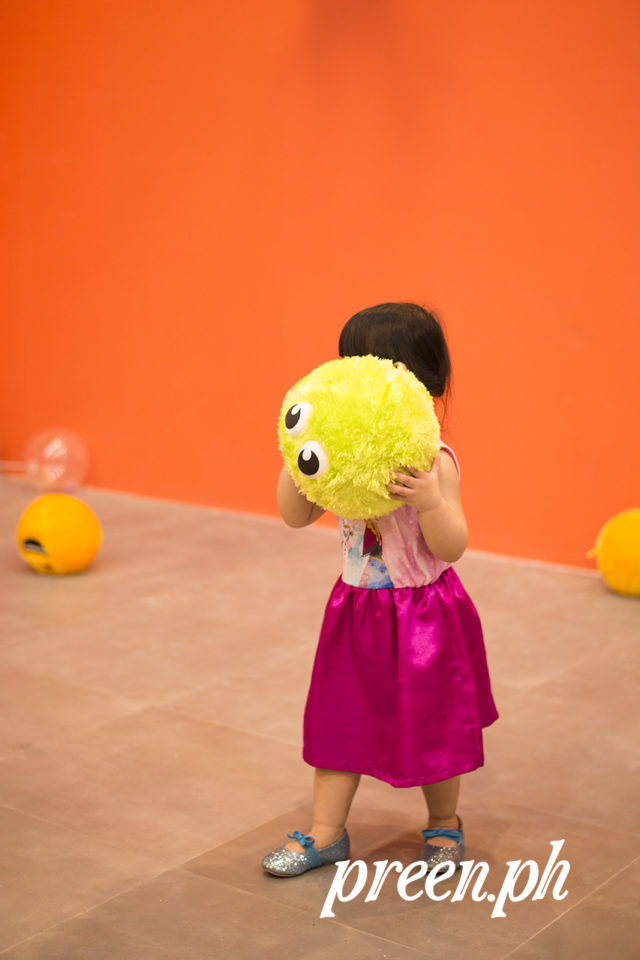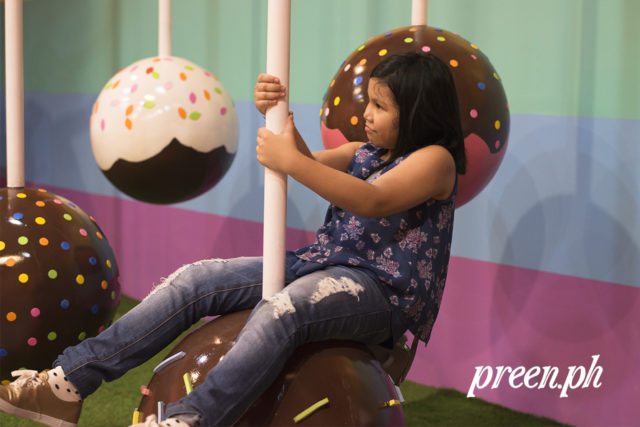 If you still have room for one more dessert, you can take a free cake pop and exit the museum. You can also buy souvenirs and more sweets on your way out.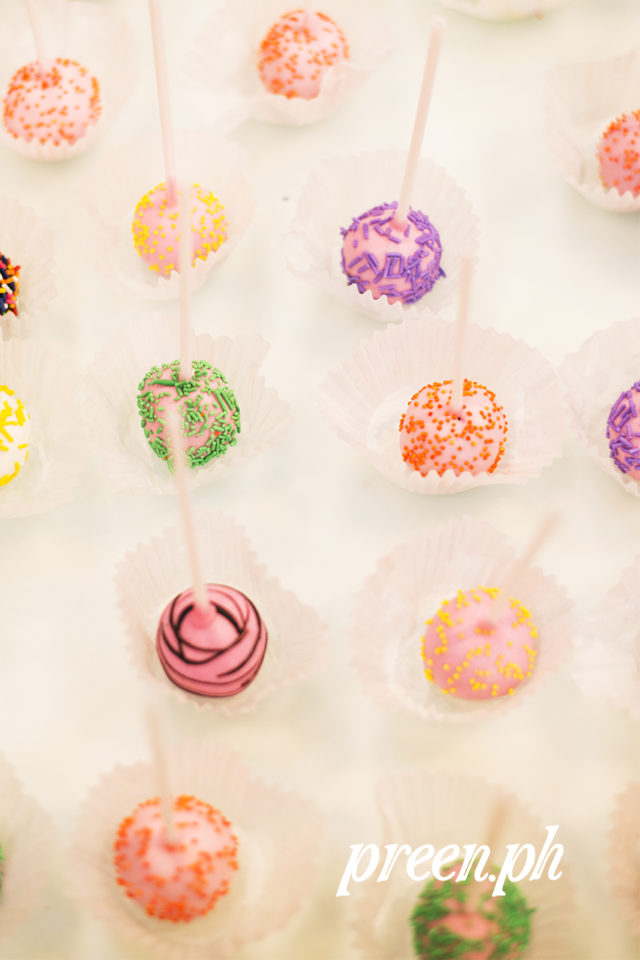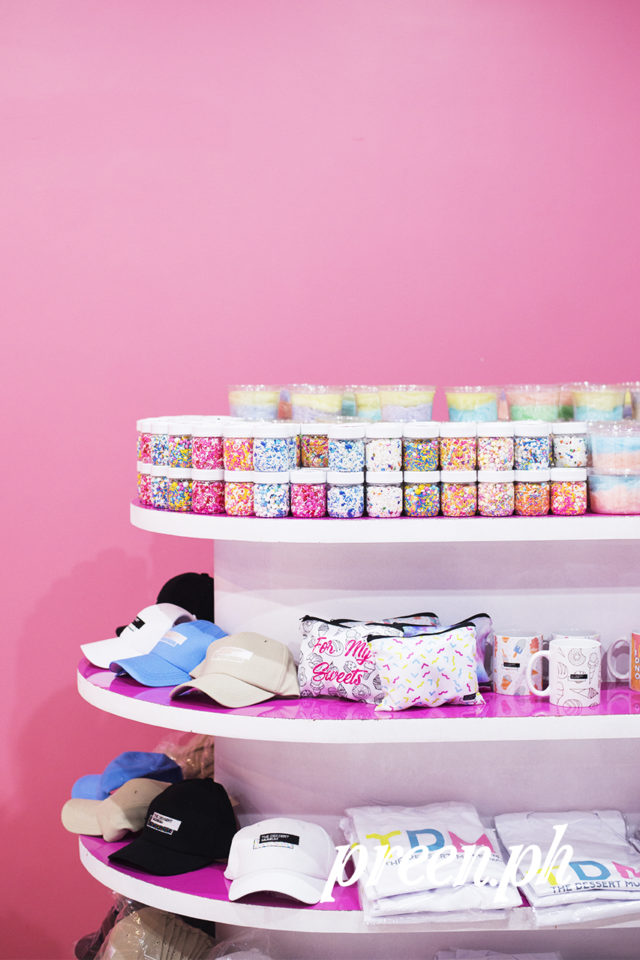 Overall, The Dessert Museum was a cute experience. It's not for the faint of heart considering the amount of sweets you'll consume. Also wished there were more dessert facts though. But anyway, if you guys happen to visit when it opens, let us know how it goes!
The Dessert Museum. G/F S Maison, Coral Way, Mall of Asia Complex, Pasay City.
Photos by Jello Espino
Follow Preen on Facebook, Instagram, Twitter, and Viber
Related stories:
The Anatomy of a Poison Doughnut
Instagram-Worthy Treats Await in This Dessert Place
Treat Yourself to These S'more Inspired Desserts
Satisfy Your Alcohol Craving With These Sweet Treats
Reward Yourself this Weekend with a Choco Mint Mocktail