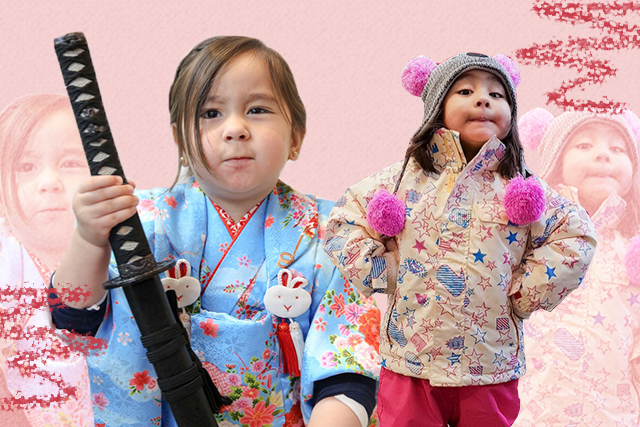 The Japan craze isn't over yet. With it being winter, even more people are jetting off to experience the snow and Japanese culture. If you follow Scarlet Snow Belo, you'll know that she's been enjoying her time in Tokyo with her parents. Her Instagram is always updated with photos of her activities so we wanted to break them down and add them to our own to-do lists. Take a look at what Scarlet has been up to these past few days and get some ideas for your own Japan trips.
Ride a rickshaw
While visiting the Sensō-ji temple in Tokyo, Scarlet and momma Vicki decided to ride a rickshaw. It is a two-wheeled passenger cart that is pulled by one man. If you're going during the winter, don't forget to bundle up or bring a blanket because it gets cold when they run fast.
Go shopping
Scarlet may only be two years old but she already knows how to shop. What was on her shopping list? A UV-protective mini umbrella, stuffed toys, and keychains. From food to fashion and random knickknacks, Japan has it all.
Have a geisha-inspired photo shoot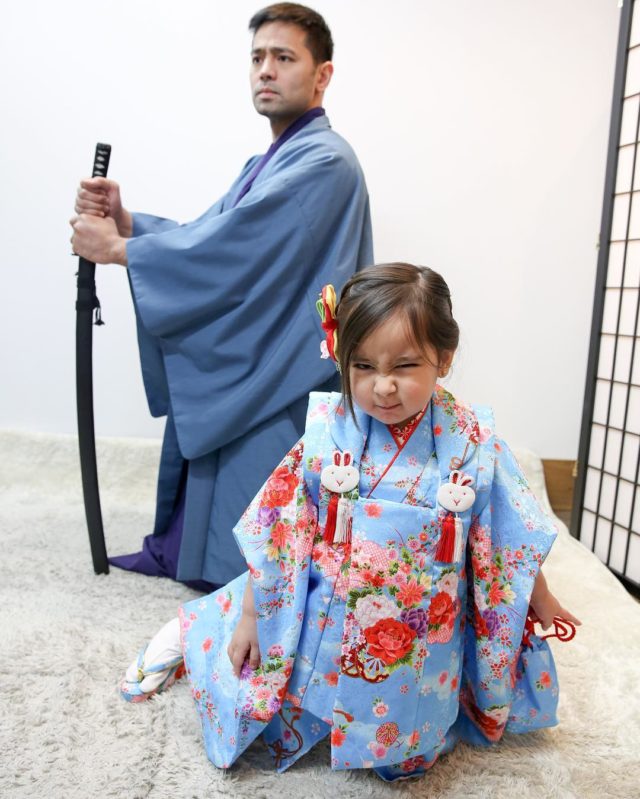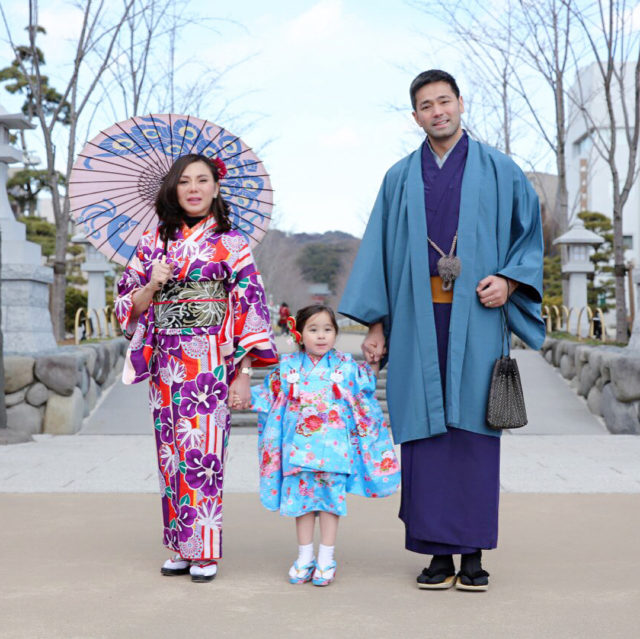 If you're ever in Kamakura, plan a samurai and geisha photo shoot like the Belo-Kho family. You can also take inspiration from Scarlet's many poses for your own photos.
Pose with statues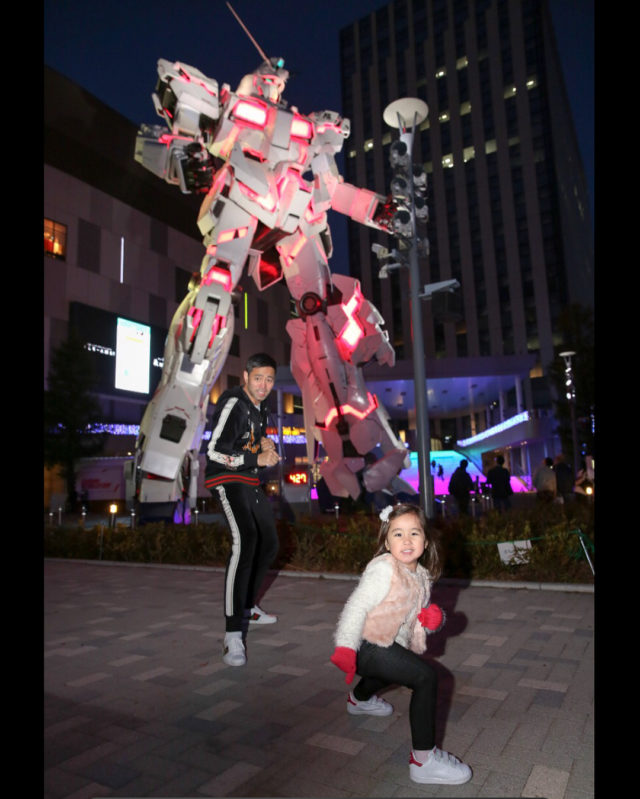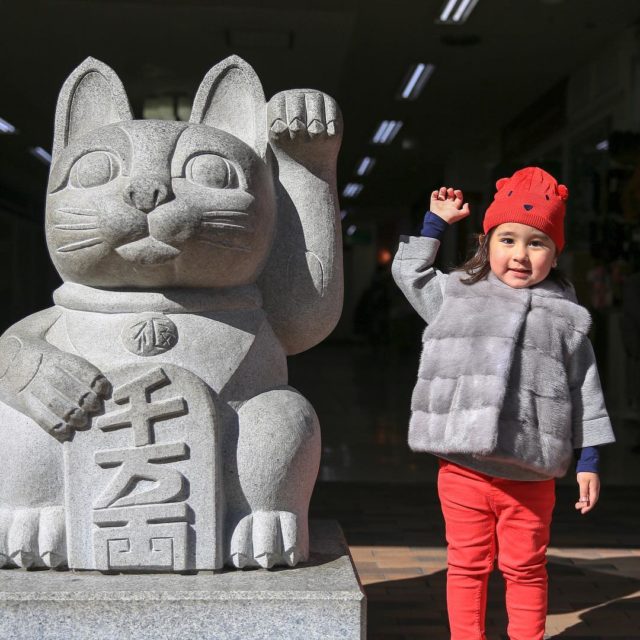 While walking around Tokyo, Scarlet got a few photo ops with some statues. The first was in front of a Gundam robot. She even got Hayden to pose with her. She also mimicked a lucky cat. Too cute!
Sled in the snow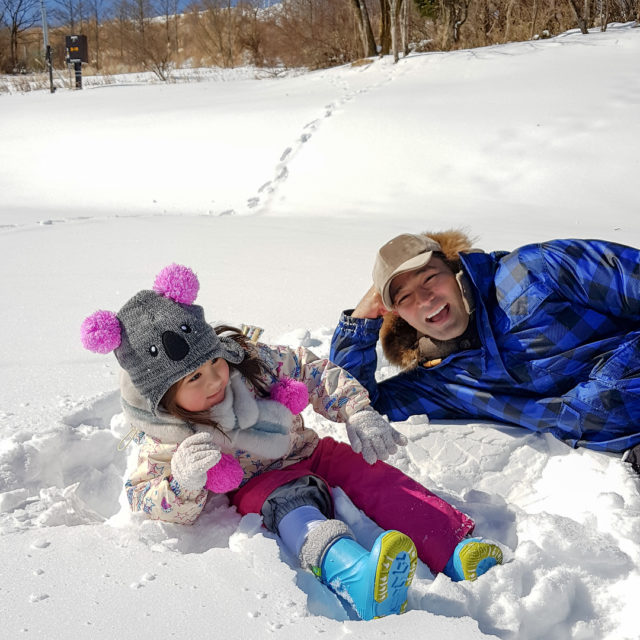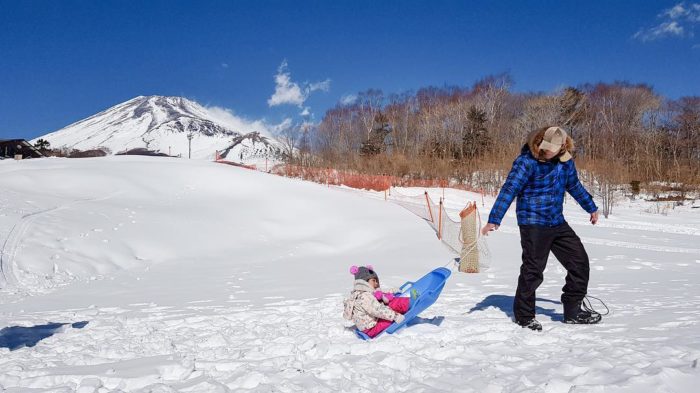 Since it's winter in Japan, Scarlet was able to play in the snow. She also rode a blue sled while Hayden pulled it.
Eat all the food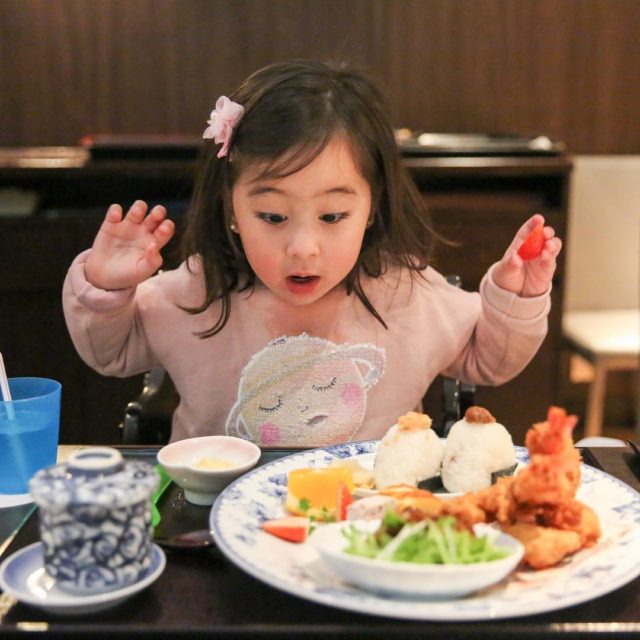 If you're not spending your pocket money on shopping, you'll be spending it on food. No matter what restaurant you stumble upon, you're sure to find amazing ramen, sushi, and meat. Just look at Scarlet enjoying her tempura meal.
Art by Lara Intong
Follow Preen on Facebook, Instagram, Twitter, Snapchat, and Viber
Related stories:
All the Skills and Talents Scarlet Snow Belo Can Do at Two Years Old
Five Life Lessons I Learned in Japan
Mapping Jessy Mendiola's Japan Trip
Archie Burnand and Scarlet Snow Belo Prove that They're BFFs