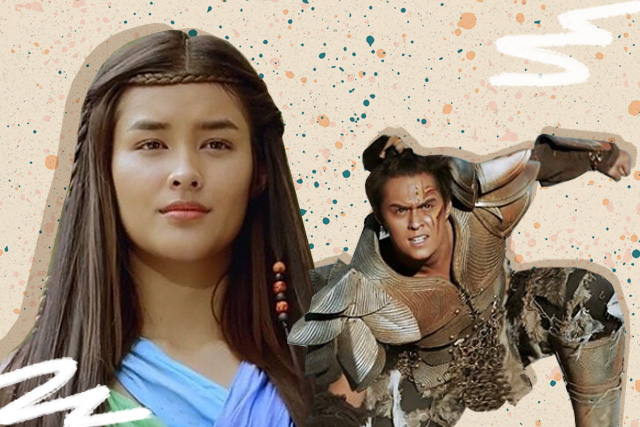 Liza Soberano and Enrique Gil are coming back to primetime television with their newest show Bagani. It's a historical fantasy about the Filipino legend of Malakas and Maganda. The full trailer also premiered yesterday and it's intense.
We also couldn't help but notice some elements that remind us of movies and shows we've seen before. We're not saying that the scenes were super similar, but perhaps Bagani pulled inspiration from them. But we'll let you decide if our observations were on point. Feel free to share yours too!
Lord of the Rings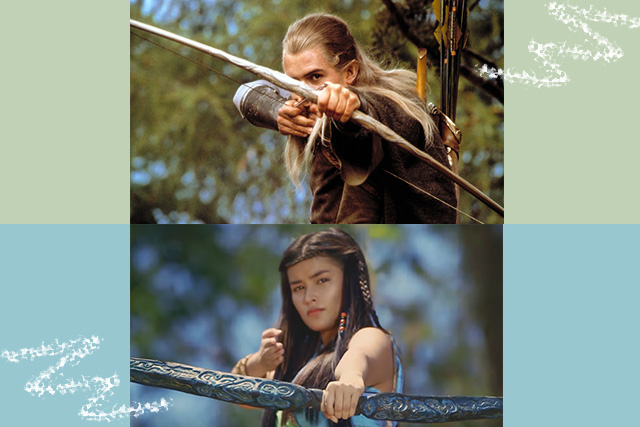 Maganda's archery skills and her braided hair reminded us of Legolas from the Lord of the Rings trilogy. Also, they have the same piercing stare that says "Don't mess with me!"
Romeo + Juliet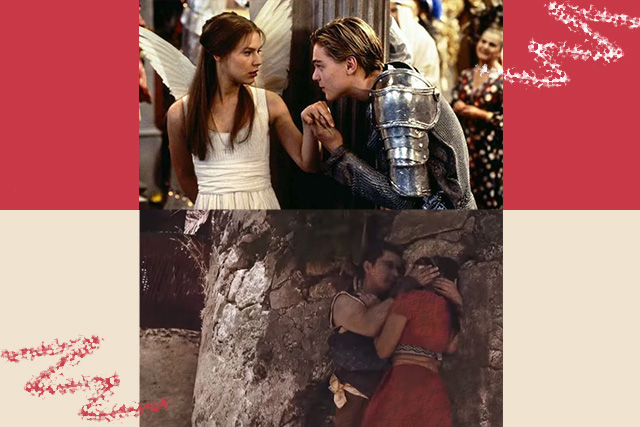 The trailer showed us a glimpse of the star-crossed love story of Malakas' parents. They met in secret and defied their family's rules like Shakespeare's Romeo and Juliet.
300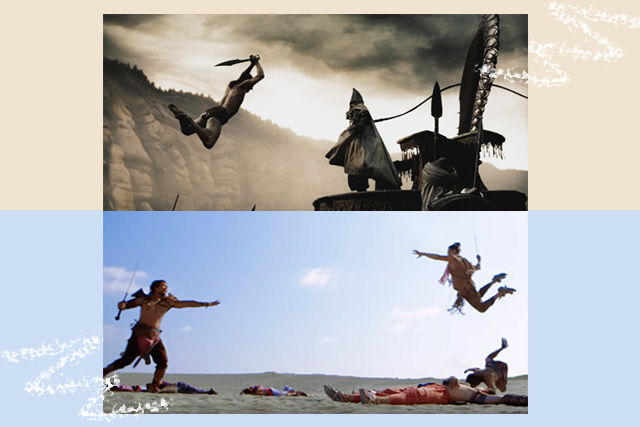 Malakas' jump kick and how it was shown in slow-mo has a hint of Zack Snyder's 300. It was also set in a battlefield and we can already imagine how intense that scene would be.
The Legend of Hercules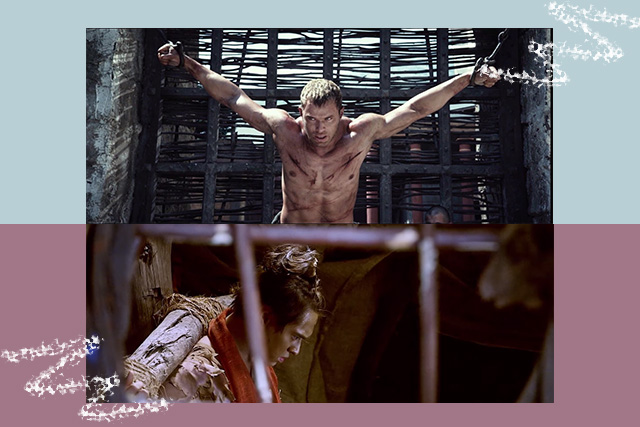 One scene showed Malakas tied up in a cell, which reminded us of when Hercules was chained up to rock pillars. Both characters were able to break free using their strength. We wonder if Malakas also used the broken logs as weapons to fight his captors.
Clash of the Titans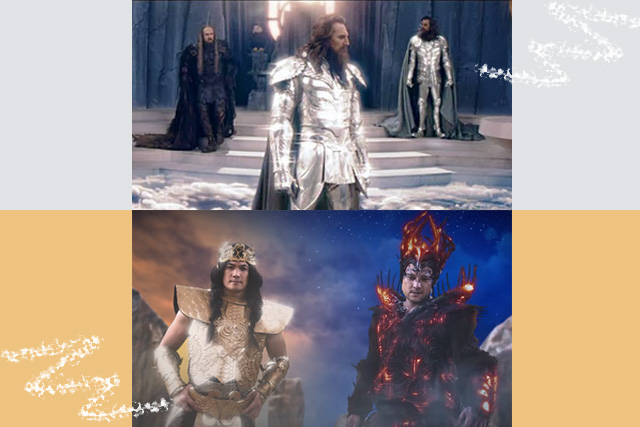 Suddenly, the gods are interfering and fighting with the humans. Clash of the Titans had a similar plot which involved all the main Greek gods like Zeus and Hades.
Peter Pan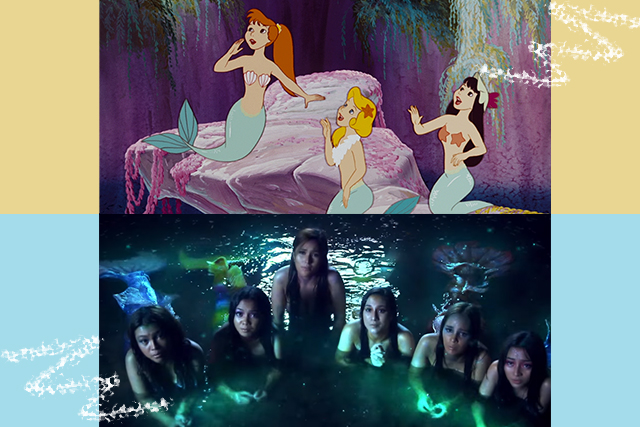 Oh, there are mermaids too! We imagine that they live in a lagoon or lake like the ones in Peter Pan. What sets the Bagani mermaids apart from the others? They have glowing tails!
Game of Thrones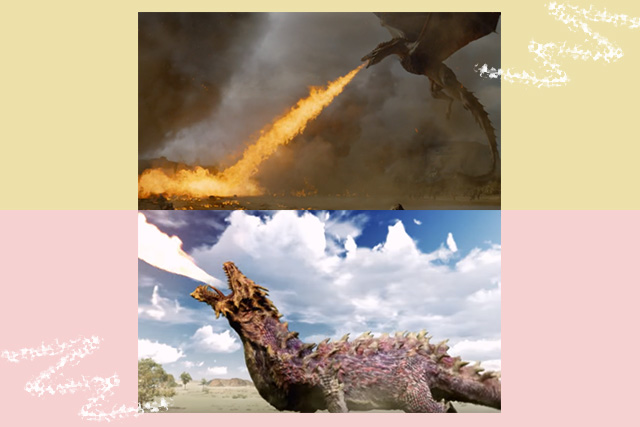 We're not done talking about mythical creatures as we spotted a dragon-like animal as well. It's making us miss all of Daenerys Targaryen's dragons in Game of Thrones (which we'll see again in 2019).
Power Rangers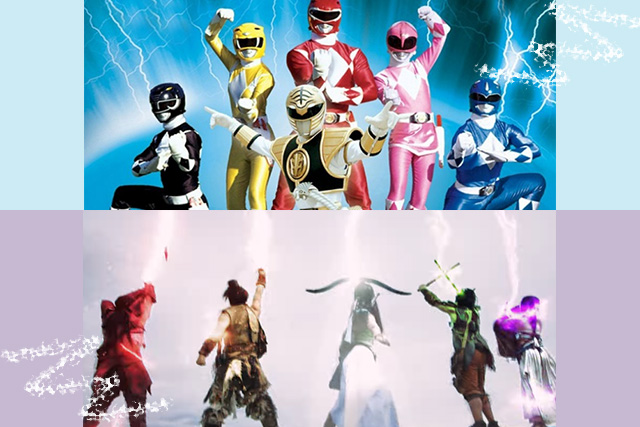 By the end of the Bagani trailer, we see the five-person team who will fight the gods. They showcase their powers by harnessing energy from the heavens, surrounding them with a colorful glow. I don't know why this resembles the Power Rangers formation. Maybe it's the different colors and how they're holding the weapons.
Art by Lara Intong
Follow Preen on Facebook, Instagram, Twitter, and Viber
Related stories:
What's the Last Thing Enrique Gil Gave Liza Soberano?
Enrique Gil Calls Liza Soberano His 'Forever' on Her Birthday
Vogue Breaks Down Liza Soberano's Cool Girl Style
The Final Season of Game of Thrones Will Only Have Six Episodes
6 Projects Liza Soberano Can Work on If She Goes Abroad