Boobs, it's something personal but has also been the center of controversies in the past. Cue: Janet Jackson's Super Bowl performance. Whatever the case, society has mixed feelings about them and if they should be exposed.
In 2012, a campaign called Free the Nipple was launched and has changed some people's perception of boobs. Although their mission is to raise awareness on the inequality between sexes, women free the nipple for different reasons too.
Personally, I started going braless because I just felt more comfortable when I wasn't wearing a bra. I no longer have wires digging into my skin and I'm not constantly adjusting anything underneath my tops. As simple as it may seem, not wearing a bra feels somewhat liberating and empowering. In a way, it made me feel secure with my body. For those who are wondering, I do wear bralettes if my top is really see through but other than that it's nipple to the wind.
Getting to this point, however, was not easy. I wasn't confident with my boobs and was comparing them to others. Eventually I learned to love my smaller chest area, even if they are pointy and not tear drop-shaped.
Growing up in a conservative household and country was also a factor. It's frowned upon to show too much skin and I've always been encouraged to cover up. But I always make sure that I still look appropriate and am not exposing too much.
My advice for all the ladies? Try it out at least once. You are bound to feel empowered. However, if you don't feel comfortable just yet, here are some bralette options to help you out.
H&M Mesh Triangle Bra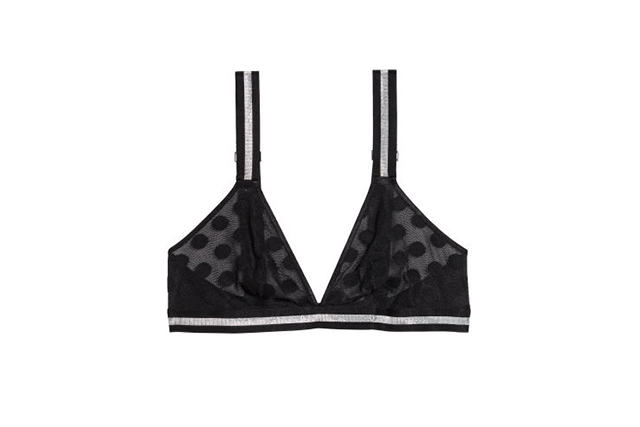 This bralette from H&M is unlined so it isn't too constricting. It also has adjustable shoulder straps so you can alter it based on your comfort. It also has a polka dot print that will look cute under any see through top. Available at SM Makati.
Sefra Babewear George Triangle Bralette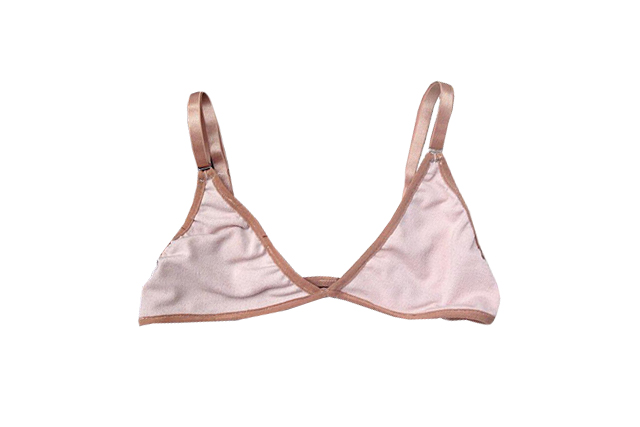 Another option is this piece from Sefra. It comes in a nude color with pink-like trimming and straps. This is also unpadded so it will give you more movement. Available online.
Cotton On Body Vivienne U Bralette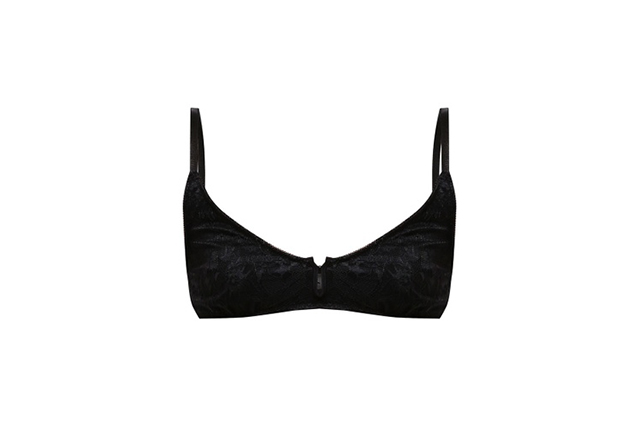 This bralette from Cotton On Body has smaller triangles and is made of lace material. Wear this under T-shirts, dresses, and blouses until you feel comfortable going completely braless. Available at SM Aura Premier. 
Art by Lara Intong
Follow Preen on Facebook, Instagram, Twitter, Snapchat, and Viber
Related stories:
Why Are Some People So Obsessed With 'Boob Shaming'?
How to Show Off Your Boobs without Showing Skin
This British Blogger Started a Saggy Boobs Matter Movement on Social Media
This Genius Invention Is Meant to Get Rid of Boob Sweat