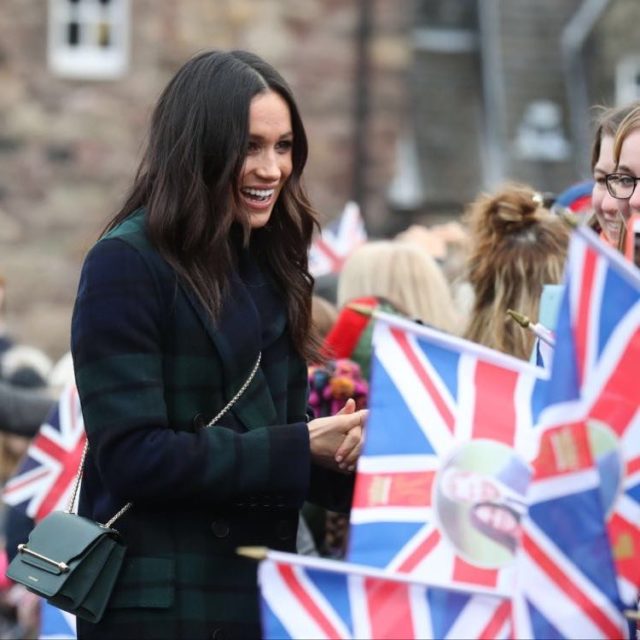 Last week, Prince Harry and Meghan Markle visited Edinburgh, Scotland. They were given a warm welcome by crowds from the city, including one couple who was from the Philippines. Meghan was also caught socializing with them and even said a Filipino phrase.
In a Facebook video by Jenny Ulay (which was later reposted by Malcolm Conlan), she was greeted by Meghan as she walked passed them. The royal bride-to-be even greeted Jenny and her husband for their anniversary. Before leaving, Meghan said, "Salamat po!" (Thank you!)
Two things: 1. That was a cute exchange and 2. OMG, who knew Meghan can speak Filipino?
Now we're curious where she learned our language. Maybe Prince Harry and Prince William taught her a few phrases which they picked up from their Filipino nanny. What do you think?
Photo courtesy of Kensington Palace's Instagram account
Follow Preen on Facebook, Instagram, Twitter, and Viber
Related stories:
Chrissy Teigen Says She Could've Been "Princess Harry," Not Meghan Markle
Meghan Markle and Prince Harry Go On Regular Date Nights Too
Meghan Markle and Prince Harry Are Breaking Royal Tradition Once Again
See the First Sketches of Meghan Markle's Potential Wedding Dress