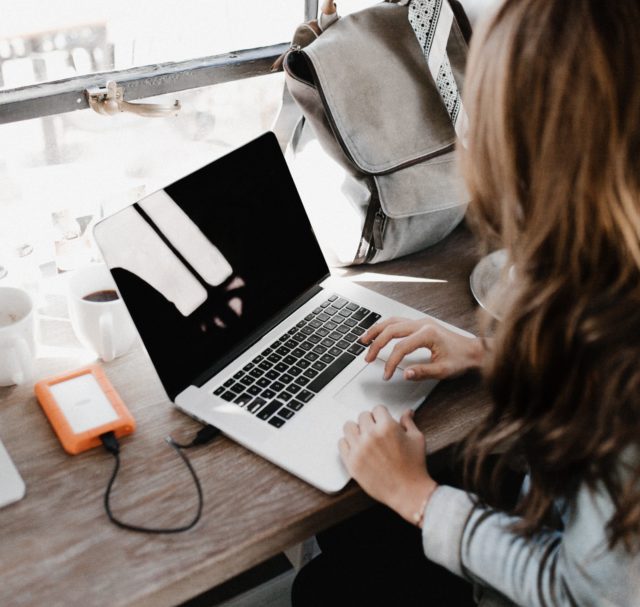 No one's safe from fake news, especially when there are websites that rampantly spread them on social media. Good thing someone posted a Wikipedia list of 92 fake news pages in the Philippines.
According to the entry, some of the links are either down, under construction, or redirects to another page. There are also links that contain malware. But they all have one goal: posting inaccurate news stories.
Looking at the list, there are similarities among the websites. There are those that say outright that they're parody and satire websites, while others don't make "assurances to the accuracy" of their content. Meanwhile, many of the links that are down are websites that imitate legitimate news outlets like BBC, GMA, and Al Jazeera.
It's also of note that the list contained fake news websites that are named after Pres. Rodrigo Duterte. They are known to post stories against critics of the current administration.
If you want to see the full list, click here. Hopefully this helps people to tread carefully before believing what they read on social media.
[
Wikipedia
]
Photo courtesy of Unsplash
Follow Preen on Facebook, Instagram, Twitter, and Viber
Related stories:
Fake News, Rape Jokes, and Victim Blaming Should Be Left in 2017
How to Spot Fake News According to Karen Davila
A List of Mocha Uson's Fake News Posts
Young Adult Authors Jenny Han and Siobhan Vivian On Fake News and the Perfect Place to Write