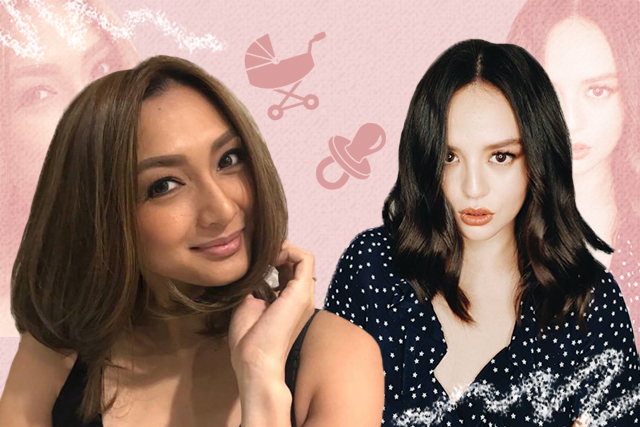 Over the weekend, I asked one of my aunts if she already knew the gender of her third baby. She told me that her doctor still wasn't sure after checking twice within the seven months she's been pregnant. Good thing she isn't throwing a gender reveal party or it would've been a hassle if they got it wrong.
On the plus side though, gender reveals can be exciting for the parents and their close friends and family. It's also interesting to see how creative they get when coming up with them. If you want to throw your own gender reveal party, take cues from these celebrities.
Popping a balloon
Sarah Lahbati and Richard Gutierrez revealed the gender of their second baby by popping a big green balloon. It contained blue confetti that flew everywhere in the room. A few weeks later, they shared that they've named their baby boy, Kai.
Slicing a cake
Georgina Wilson held an all-white baby shower when she was still pregnant with baby Archie Burnand. They did the reveal on the last episode of It Girls season one, and they did it by slicing a cake made by Sweet Life by Ange. Isabelle Daza explained that they gave the ultrasound to them and they made the inside of the cake blue. Yummy and cute!
Pitching a baseball
https://twitter.com/C24Colon/status/731985621867171840
When you have a baseball player for a dad, the gender reveal is obviously going to involve a bat and ball. Christian Colón hit a ball which burst into pink powder. And the crowd literally went wild with the news.
Doing CrossFit
Over the weekend, Iya Villania and Drew Arellano shared that they're having a second baby and that it's a boy. Of course, as a couple who loves to work out together, they announced it during a CrossFit session. They also popped a balloon but the exercise routine beforehand was too adorable to ignore.
Flaunting a manicure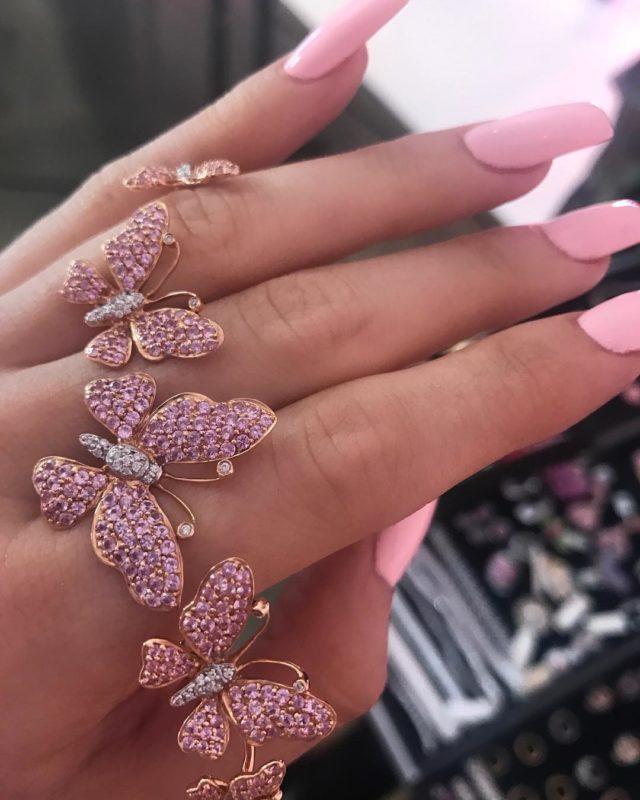 Although Kylie Jenner never really confirmed that this manicure photo was a gender reveal, fans still speculated that it was. In the photo, Kylie was holding a pink butterfly necklace with matching nails. And we now know that she gave birth to a baby girl named Stormi so that speculation isn't wrong at least.
Casually dropping it on social media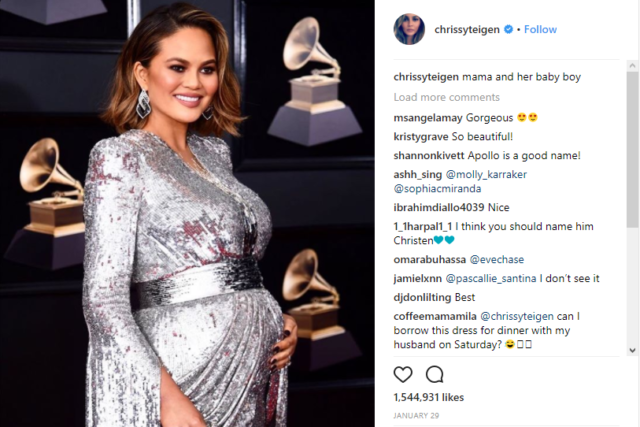 If you don't have time to throw a gender reveal party, you can always do the traditional way: announcing it on social media. That's what Chrissy Teigen did when she posted an OOTD during the Grammys. No biggie.
Art by Lara Intong
Follow Preen on Facebook, Instagram, Twitter, and Viber
Related stories:
Iya Villania and Drew Arellano Used Crossfit for Their Baby's Gender Reveal
Gender Reveal Tips and Tricks We Learned from #GutzBabyReveal
Georgina Wilson and Arthur Burnand Are Expecting a Baby Boy!
Is Kylie Jenner Dropping Baby Hints Via Cinnamon Buns and a Turkey?