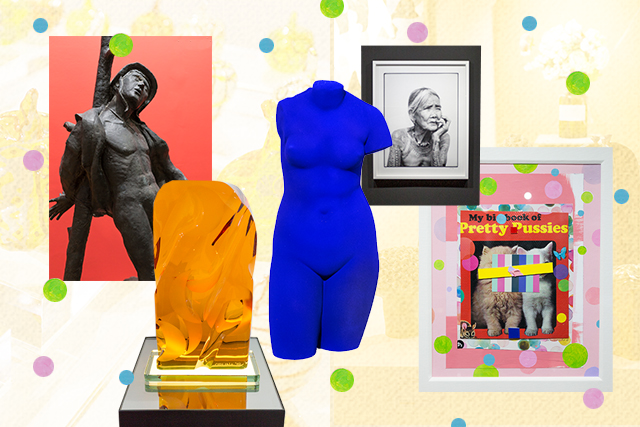 Back in college, our art appreciation professor told us that when we create a piece, it's best to have an issue in mind. It can be personal or societal, anything that you'd want to channel in your art work using various mediums.
The past few years sparked discussions on several controversies which greatly reflected the works of this year's Art Fair. In the Philippines, the Duterte administration is often in the headlines, mostly not in the way that many would like. Some paintings would depict him as a Messiah, while others fearlessly called out his crass language—even his colleagues' like Salvador Panelo—and the war on drugs.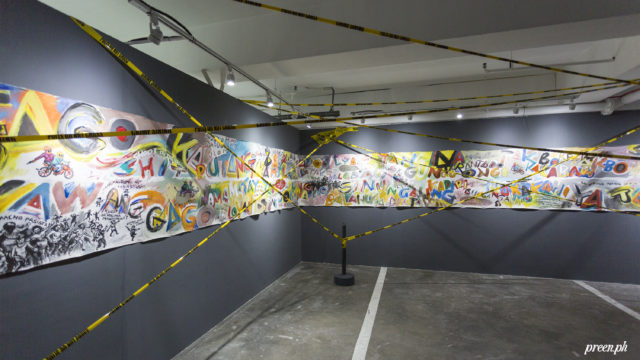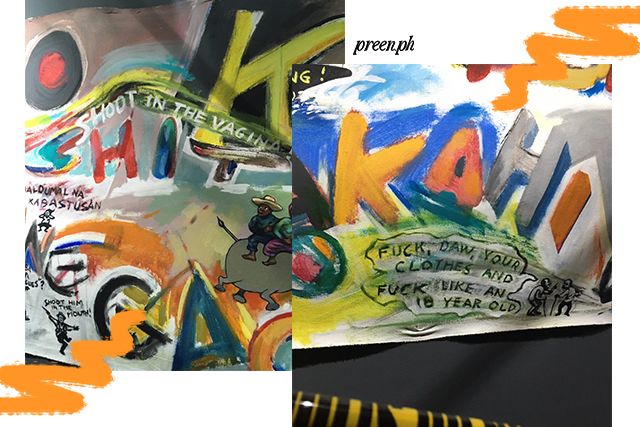 There's also the problem of rape culture and sexual misconduct. After the Harvey Weinstein scandal broke out, women around the world have spoken out under the #MeToo movement. This not only prompted them to bravely share their experiences, the movement also emphasized that openly expressing one's sexuality is never an invitation.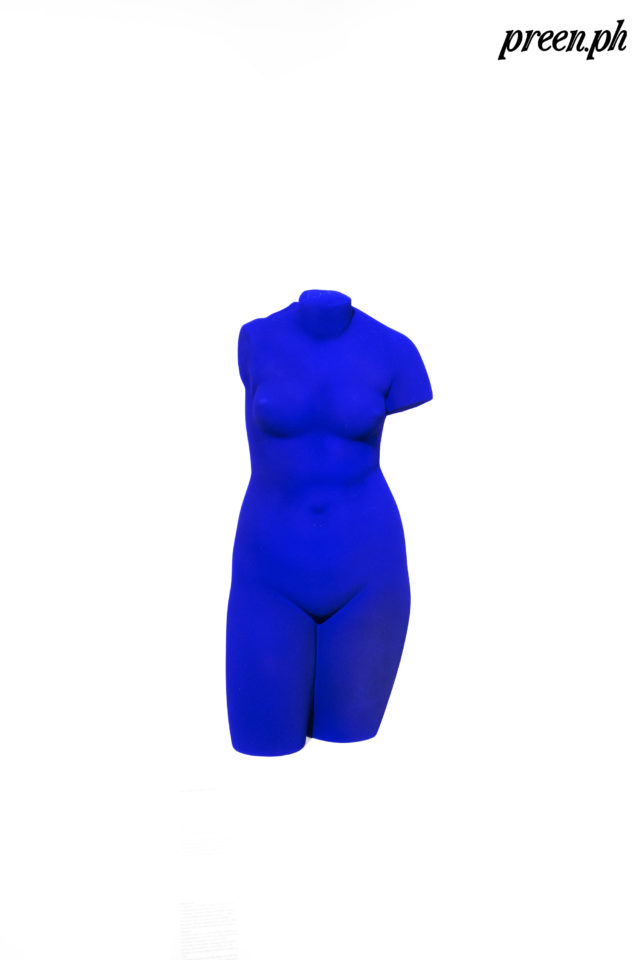 While exploring the three floors of The Link, we saw phallic symbolisms from Richard Gomez's "OOOOHH" to Juni Salvador's witty collage named "Very Cute Pussies." Yeo Kaa gave another perspective as her exhibit "Sorry Sorry Sorry" showed paintings about battling demons while the subject laid in bed. The shadowy figure, which can be a person or a mental illness, spews abusive phrases during intimate moments.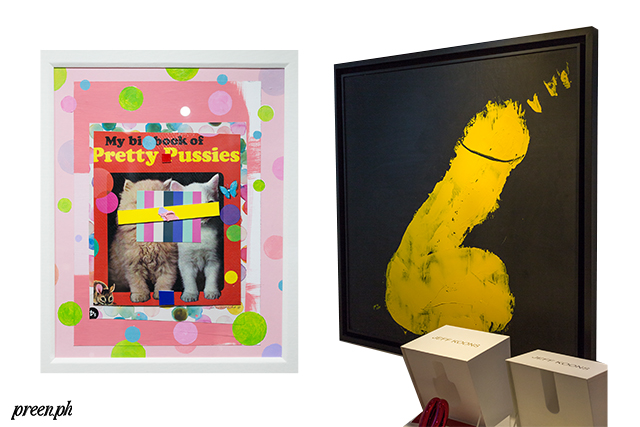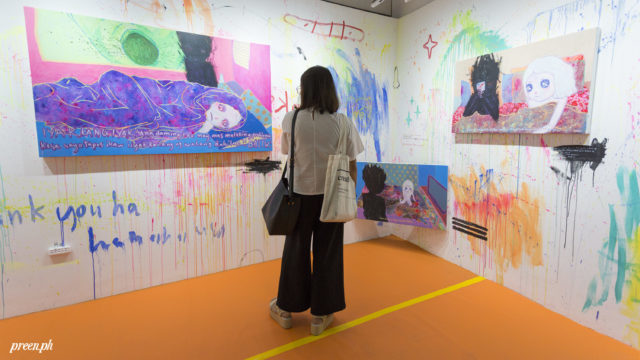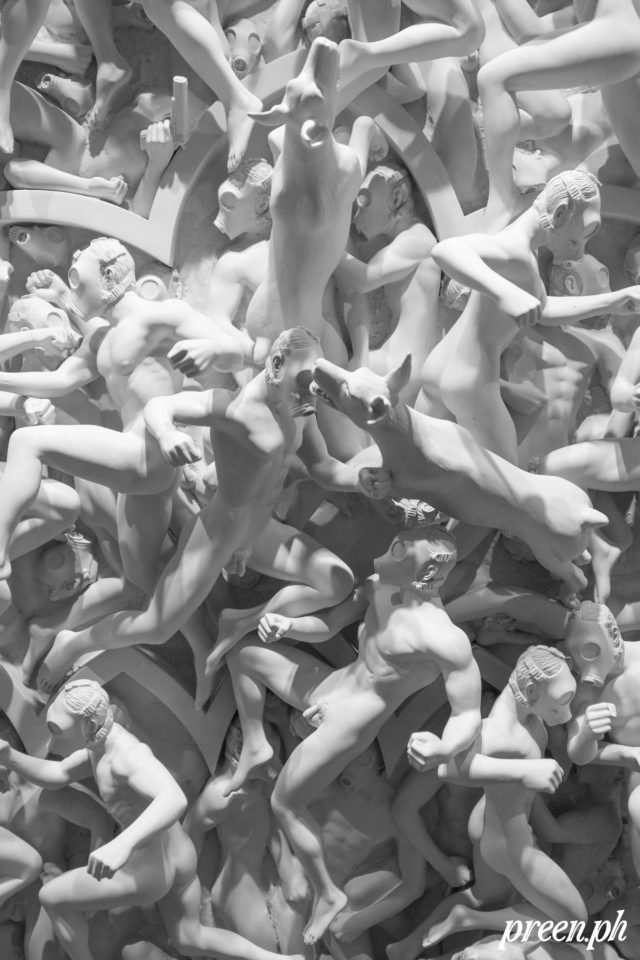 Johnny Alcazaren created his version of "no means no" by using a stand fan and LED lights. It also stood next to a floorboard which had "MARRY ME" spelled on it. A representation on the pressures of marriage, perhaps?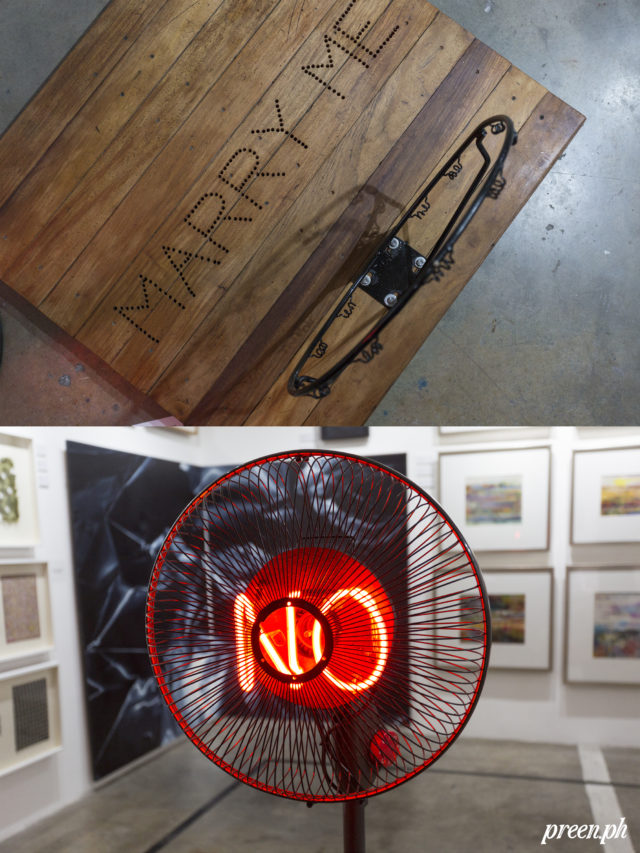 Meanwhile, other exhibits showed different aspects of Filipino culture and lifestyles. For example, Nilo Ilarde's installation contained hundreds of toy cars in close proximity of each other. We couldn't help but see the heavy traffic in major roads and highways in the city.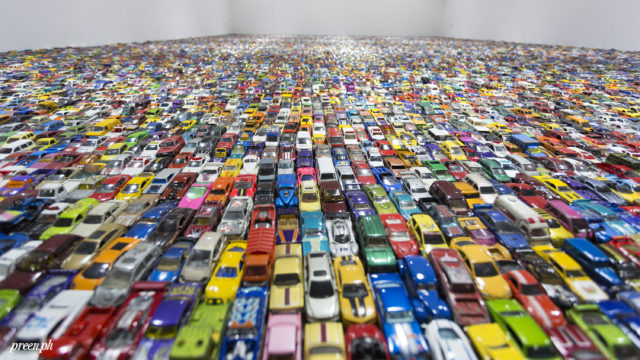 Photographers like Geloy Concepcion and Jake Verzosa also put interesting Filipino citizens in the forefront. These included subjects like Whang-Od and Manila's golden gays.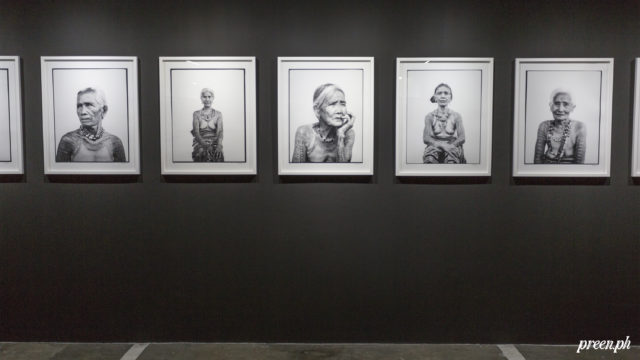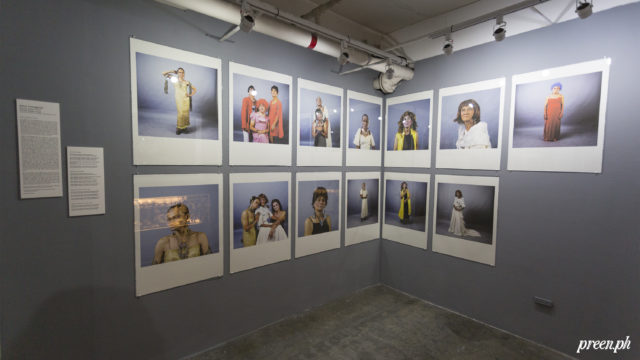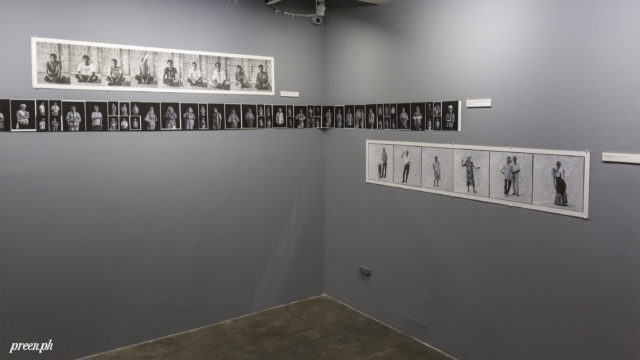 These are just some of the works that'll spark your interest and create discussions among attendees. What's also interesting is how people will interpret these works differently, and the other controversial topics that they'll find all throughout. So if you're stopping by Art Fair 2018 from March 1 to 4, feel free to share your favorite works and your interpretations of them. Don't forget to tag us at @preenonline on Twitter and Instagram.
Photos by RG Medestomas
Art by Lara Intong
Follow Preen on Facebook, Instagram, Twitter, and Viber
Related stories:
Mark Bumgarner, Armi Millare, and Iza Calzado on Their Art Fair 2017 Experience
How to Hit Up Art Fair Philippines 2017 Like a Pro
Heart Evangelista and Xian Lim Join Roster of Artists Exhibiting at Art Fair Philippines
What Are Iza Calzado's Favorites at this Year's Art Fair?