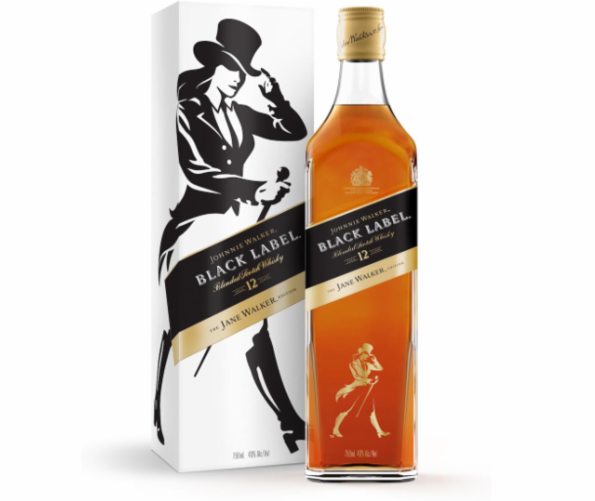 I've never been the type to be intimidated by alcoholic beverages, let alone scotch, but if you are then Jane Walker came right in time.
"Scotch as a category is seen as particularly intimidating by women," Stephanie Jacoby, VP of Johnnie Walker, said in an interview. "It's a really exciting opportunity to invite women into the brand."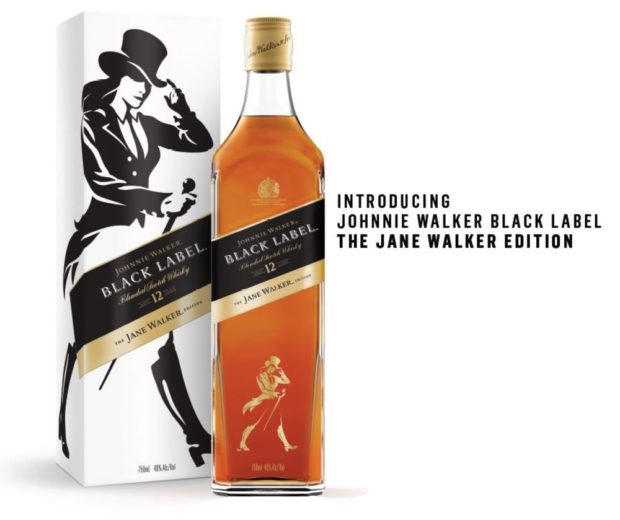 The limited U.S. edition scotch will feature a woman striding on the label instead of the usual man with the top-hat and goes by the name Jane Walker. Diageo, the makers of Johnnie Walker, are hoping to widen the appeal of scotch and at the same time celebrate women.
But more than labels and gender-centric alcoholic beverages, Diageo is said to increase female representation internally. Bloomberg reports that their board will be 50 percent women by April of this year. And they are also making sure that their advertising agencies have at least one female director who's working on the project. Now we're talking!
If you do get your hands on a limited-edition bottle of Jane Walker, then know that Diageo will donate to Monumental Women and She Should Run, organizations that promote women for every bottle produced.
[
Bloomberg
and
Jezebel
]
Photo courtesy of Johnnie Walker
Follow Preen on Facebook, Instagram, Twitter, and Viber
Related stories:
Have You Ever Tried Pairing Brandy with Brownies?
What the FUCT: Your Guide to the Cocktails at Manila's Newest Speakeasy
5 Low-Alcohol Cocktails You Can Drink Tonight
Satisfy Your Alcohol Cravings with These Sweet Treats