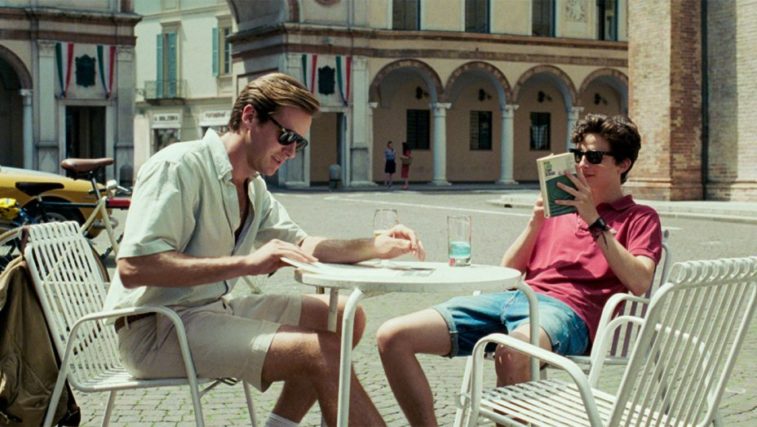 Call Me By Your Name may not have won the Oscar for Best Picture but it's still one of the most talked about films these past few months. If you have seen the movie and wanted a little more from it, there might be a sequel heading our way.
Director Luca Guadagnino told USA Today, "I'm already conceiving the story with André Aciman, and it's gonna happen five or six years afterwards. It's gonna be a new movie, a different tone. They're going to go around the world."
According to Refinery29, in André's book of the same name, Elio visits Oliver 20 years after their summer together. "The two grapple with their still palpable feelings for each other." We wonder if the sequel will take some inspiration from that.
Either way, we're excited to see how the rest of their love story pans out after all those years. What would you guys like to see in this movie's sequel?
Photo courtesy of The Hollywood Reporter
Follow Preen on Facebook, Instagram, Twitter, and Viber
Related stories:
Is Call Me By Your Name Really Oscar-Worthy?
An Open Letter to the Rise of LGBT+ Films
How Tomithée Chalamet Went From Having a Rap Persona to Fighting Sexual Misconduct
Who Had the Shortest Oscars Speech This Year?