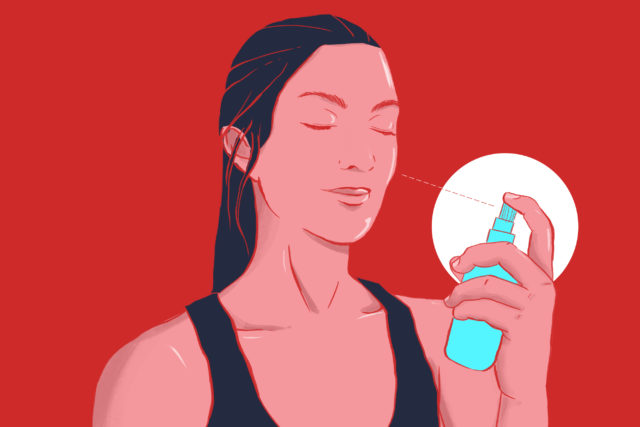 Can you feel the summer heat? Well, I do and I find myself reaching for my water bottle far more often than I used to. In that same thought, I also incorporated one more product into my routine… My daily life, actually. And they're face mists. I have about three different brands and one is constantly in my bag for midday touch-ups or when I feel like my skin just needs a little TLC.
But why should you start using them (if you still haven't)? Depending on the formulation, mists can help set your makeup, hydrate your skin, calm down inflammation, treat acne, and even get your beloved glow back. It's an easy and refreshing step that you can use after your toner (which can sometimes act as second toner) and even as the last step to help create that protective barrier from pollution and other icky stuff that could get in contact with your face.
We've created lists in the past, but consider this as an update to what we've tried that's on the market. Scroll down and find your new face mist soulmate.
Caudalie Beauty Elixir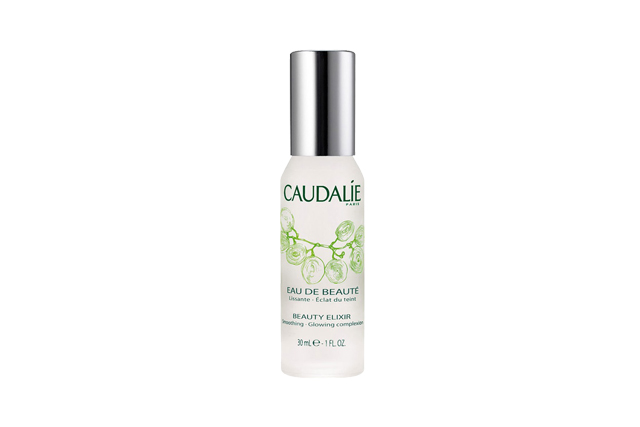 This toning mist is a cult-fave among celebrities and makeup artists as it is multi-purpose. It helps tone (well, duh), tighten pores, boost radiance, and also set makeup. If you want to share it with your beau, it's also a great aftershave alternative—that is if you're willing to share at all. Available at Sephora PH for P848. 
Always Sunday Minty Matcha Clarifying Face Mist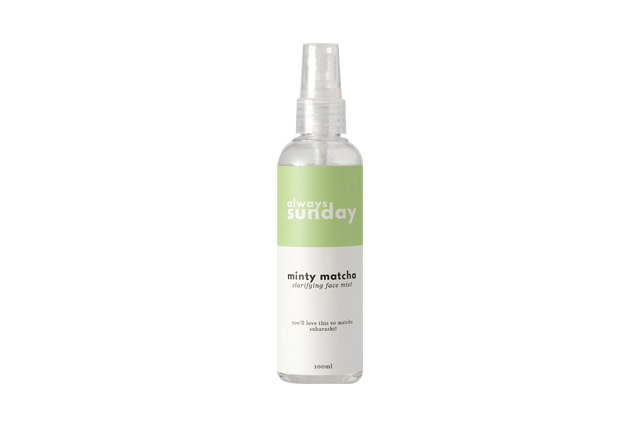 This recent discovery has earned a spot in my bag and vanity as it's a toner and a moisturizer in one. It's made with all natural ingredients like glycerin, witch hazel, and tea tree oil that helps calm down inflammation, reduce redness, and basically kill acne—without drying your skin. But the best part is that it's a cooling mist perfect for the summer heat. (If I could spritz this all over my body I would… Actually, I do.) Available at Shop Always Sunday for P299.
Happy Skin Sakura Bloom Hydrating Skin Booster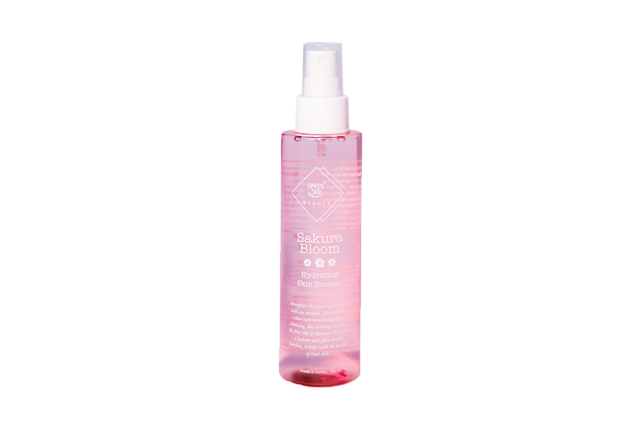 If you're tired of looking tired, then reach for this bottle packed with Cherry Blossom extract and hyaluronic acid to help lock in moisture. Best to use after cleansing and if you have problem areas, you can spot-treat with this too! Available at Happy Skin for P799.
Pixi Glow Mist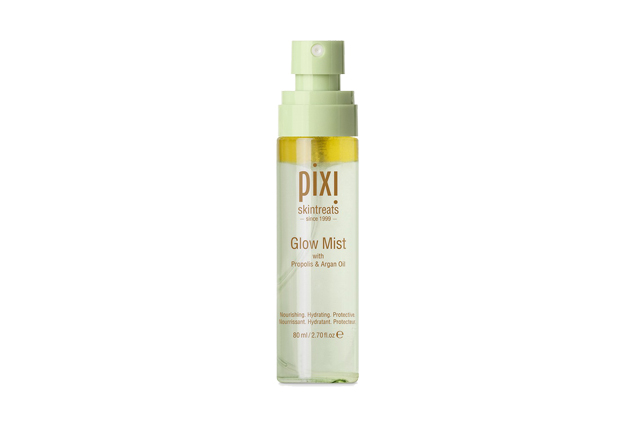 Just as its name suggests, it promises to give you glowing and luminous skin with the help of its 13 natural oils formula (wow that's a lot!). It also has propolis, aloe vera, and fruit extracts that can help boost dehydrated skin. So if you're all for perfectly plump, hydrated skin, go for this bottle! Available at Calyxta for P975.
Human Nature RoseDew Mist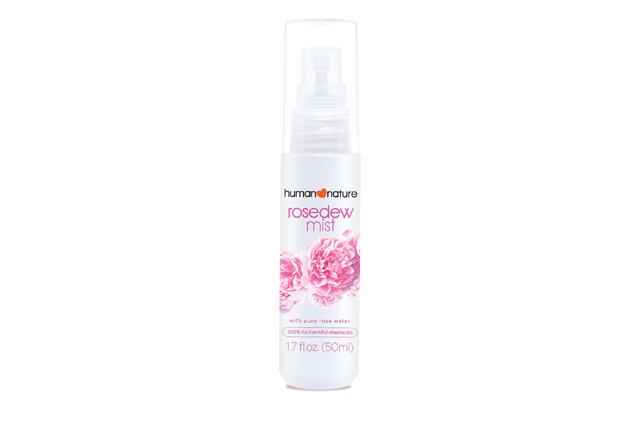 Its 100 percent natural formulation has rose water, beetroot extract, and aloe vera that can deal with dehydrated and stressed skin. Plus points because it smells super good and it's not sticky at all so it's perfect for midday makeup touch-ups. Available at Human Nature for P275.
Beach Born Healing Toner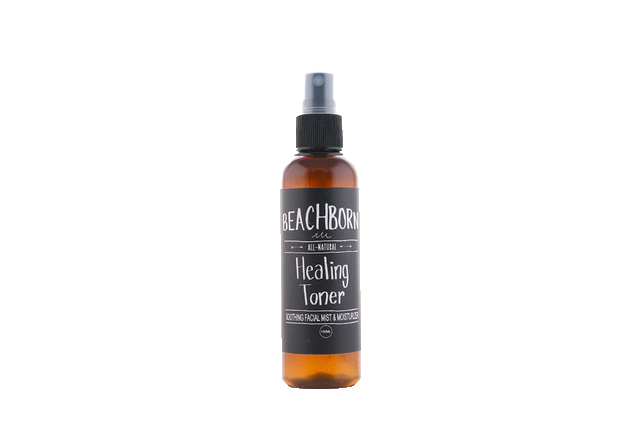 Dealing with breakouts, inflammation, and all around problematic skin? Then go for this toner-slash-mist that deeply purifies your pores and tightens skin. This is packed with lavender, witch hazel, and seaweed extracts. Available at BeautyMNL for P280.
Art by Yayie Motos
Follow Preen on Facebook, Instagram, Twitter, and Viber
Related stories:
5 Facial Mists to Help You Get Through a Hot Day
Sarah Lahbati's February Favorites Revolved Around Self-Care
Face Mists: You're Doing It Wrong
This Is How We're Staying Prepared This Summer