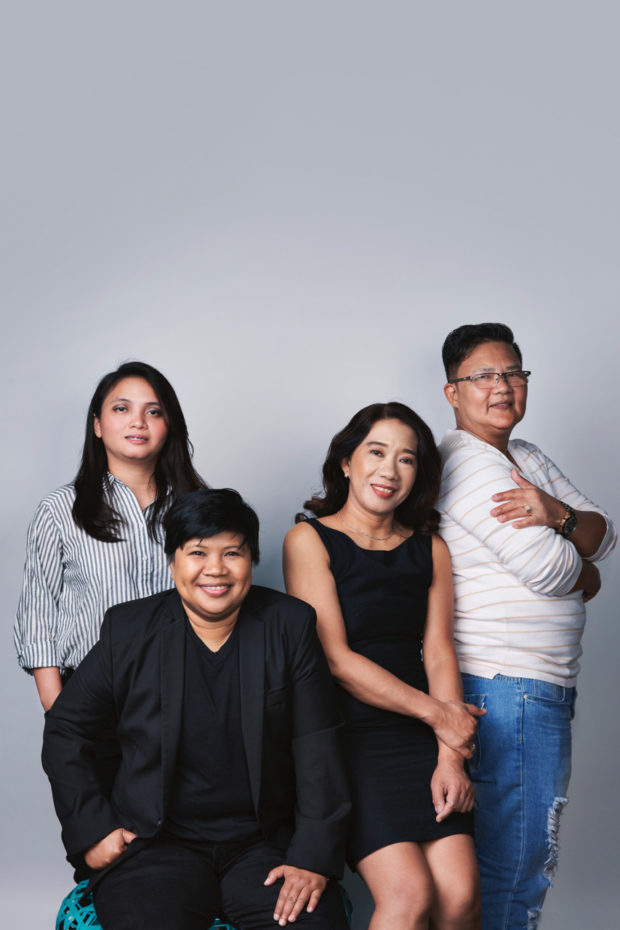 For the past few days, we have been churning out content that stresses the importance of Women's Month and why we celebrate it. One company, however, has taken the extra step to honor their their employees.
In honor of yesterday's International Women's Day, Uber shared the stories of four of their female driver-partners. "These are the stories of #DrivenWomen who drive change in their everyday lives."
One of the drivers, Ma Teresita Sebastian proves that women don't just play one role. Not only does she work with Uber but she also started a shoe business last year. "I opened my business not just because I wanted to be my own boss, but also because I get to spend time with the love of my life," she shares.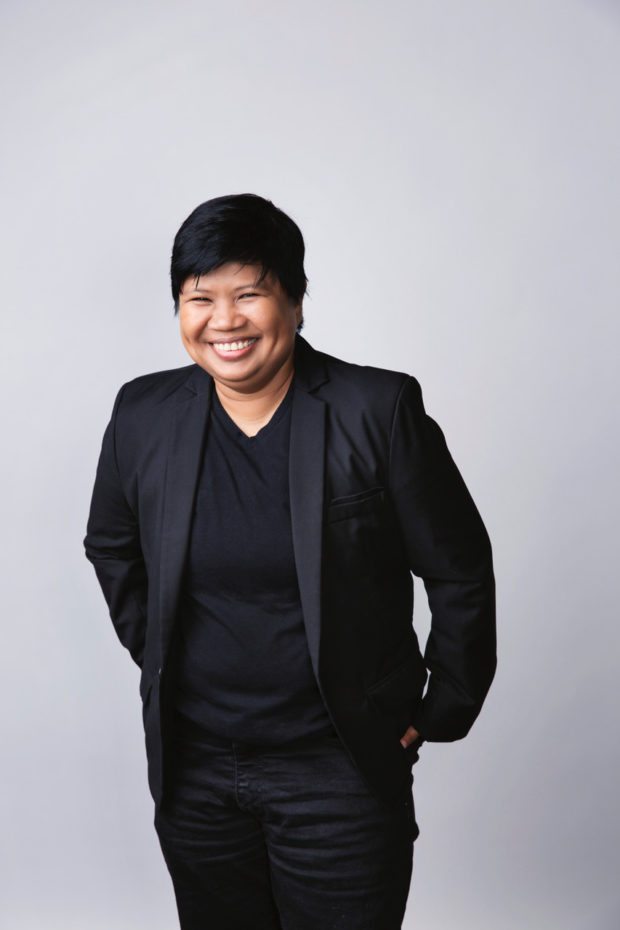 Vivian Meneses, on the other hand, shows that women can provide for their family. She said, "I faced many obstacles as a single parent, but I know that I could do anything and everything to make ends meet."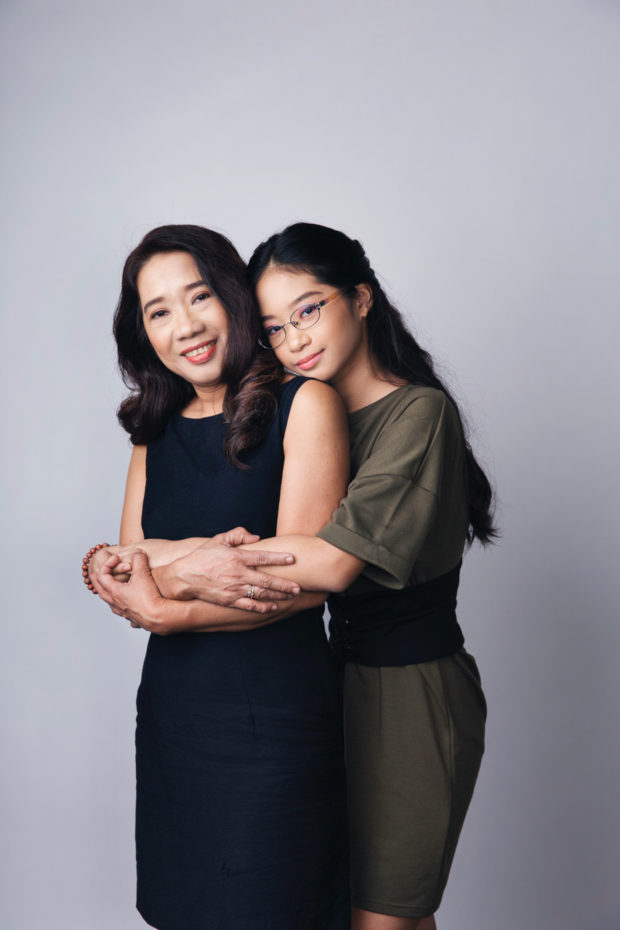 Yes, women are strong too. Minerva Sanchez served in the Armed Forces of the Philippines and volunteered to be part of rescuers after Typhoon Ondoy. "Being a woman doesn't stop me from helping others," she says "If you see how many people need help, you can and should help. It makes a difference."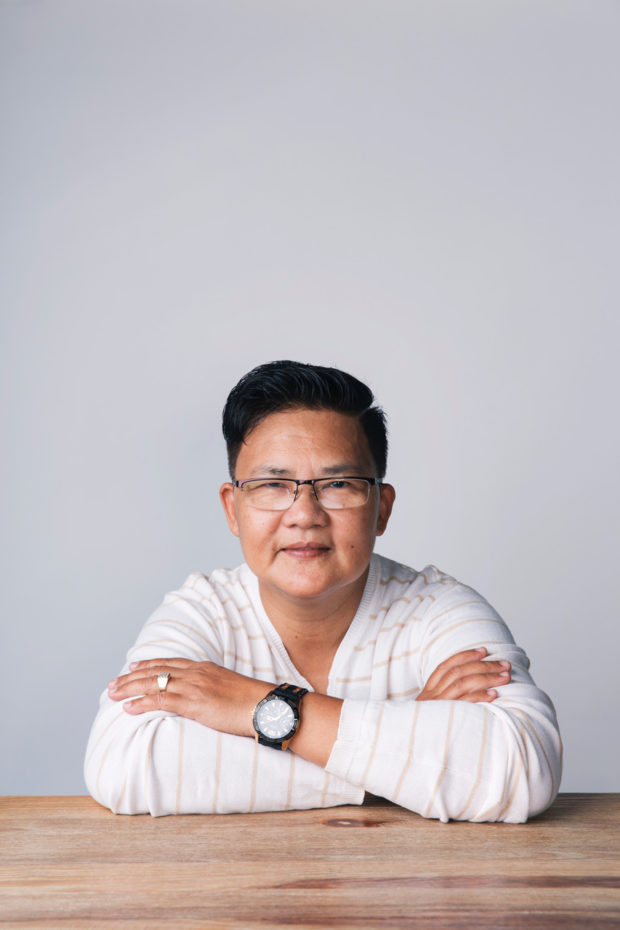 Taking matters into her own hands, Marife Andaya has worked hard to pay for her way through college. Today, she is works as a systems engineer and is also a part-time driver.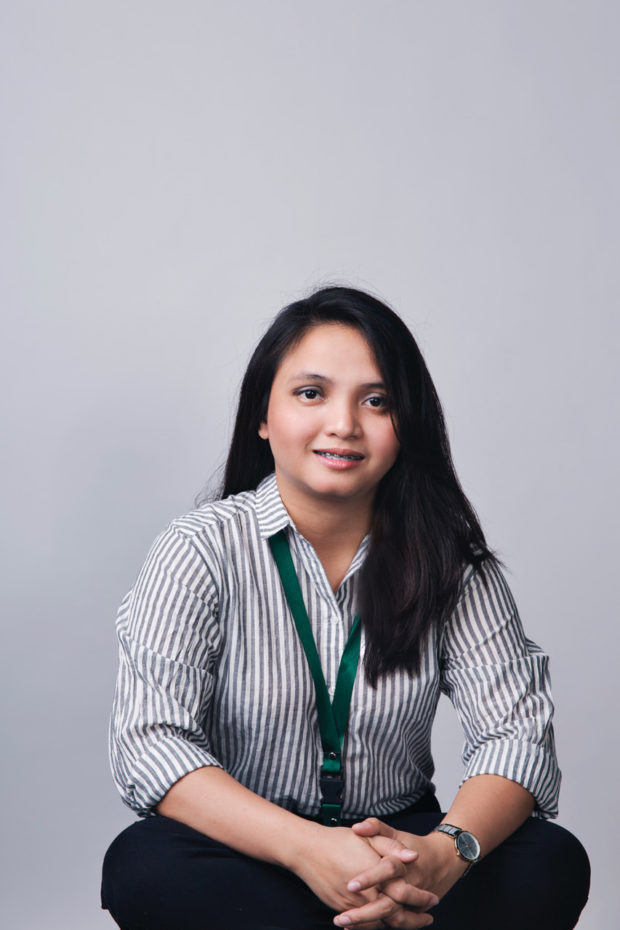 If you have a story you want to share about yourself or other strong women, share a photo on Instagram and use the hashtag #DrivenWomen.
Photos courtesy of Uber
Follow Preen on Facebook, Instagram, Twitter, and Viber
Related stories:
Start Off Women's Month With Some Self Care
Catch This All-Female Lineup Event This Month
What Is International Women's Day Anyway?
Women's Day Is More Than Just Celebrating Women's Successes