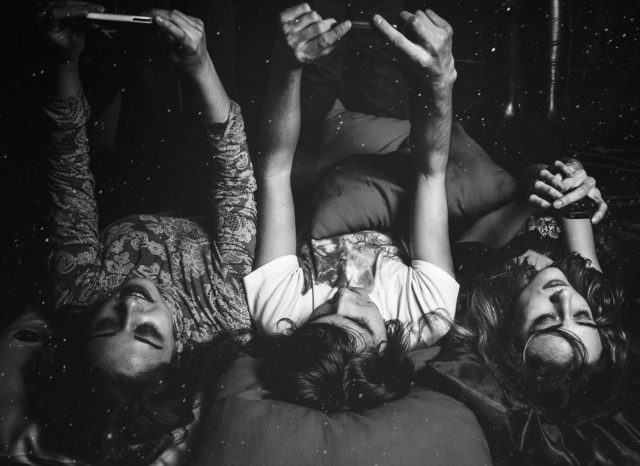 First off, we'd like to greet all the ladies a happy International Women's Day. We hope you're doing everything in the checklist we made. Maybe even doing your own thing to stand up for what you believe in. Whatever it is, go girl power!
We already know what IWD is and how it started in the 1900s. But why is it important to dedicate the whole month of March to women? The simple answer is we're celebrating their successes. On the other hand, this also serves as a reminder that there's still much to do in terms of gender parity.
In the past few years, women have been on the forefront thanks to pop culture. The film Hidden Figures brought attention to the intelligent women who were behind one of the greatest NASA operations in history. More female directors and artists have been rightfully recognized for their works. We also saw how women in various fields stood up for issues that affected everyone—from lifting restrictions on birth control to calling out misogyny.
In the government, we were shown that women can get things done. Sen. Risa Hontiveros passed the Expanded Maternity Leave Bill and Mental Health Act, and is still pushing for more inclusive laws. VP Leni Robredo has been quietly working, but she recently led a house-building project for Marawi evacuees. Former US secretary of defense Hillary Clinton didn't back down during the presidential run against Donald Trump.
There are so many accomplishments, but it'll take us a whole day or two. We're still celebrating all of them nonetheless. However, it's still sad and frustrating to see that women are still treated unfairly despite these.
There's still the issue of the gender pay gap and not giving women the top position in the company. They are called horrible names when they stand up against a misogynistic and patriarchal system. Women are still treated as mere subordinates and as a second thought when it comes to rights.
International Women's Day and Women's Month should be more than applauding inspiring women. We—and we mean EVERYONE—should fight for the equality that women deserve in the workplace and their everyday lives. That's what this holiday stands for and why we should celebrate it every year. All year round, even.
Photo courtesy of Pexels
Follow Preen on Facebook, Instagram, Twitter, and Viber
Related stories:
What Is International Women's Day Anyway?
Stop Asking About International Men's Day During Women's Month
For Women's Month, I Celebrate My Mom and Her Quirks
Start Off Women's Month With Some Self Care
Catch This All-Female Lineup Event This Month