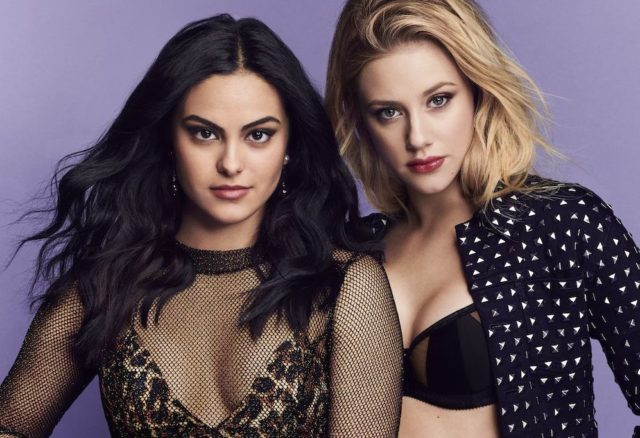 Yesterday, Riverdale's Lili Reinhart and Camila Mendes called out Cosmopolitan Philippines for photoshopping their waists to become slimmer. Since then, netizens have been sharing their thoughts and feelings on the incident.
Photographer Raymund Isaac posted about how Filipinos are "obsessed with a bad beauty standard."
In the comments, Lea Salonga shared the importance of telling women and girls "that they are powerful, that they are beautiful, and that they are enough."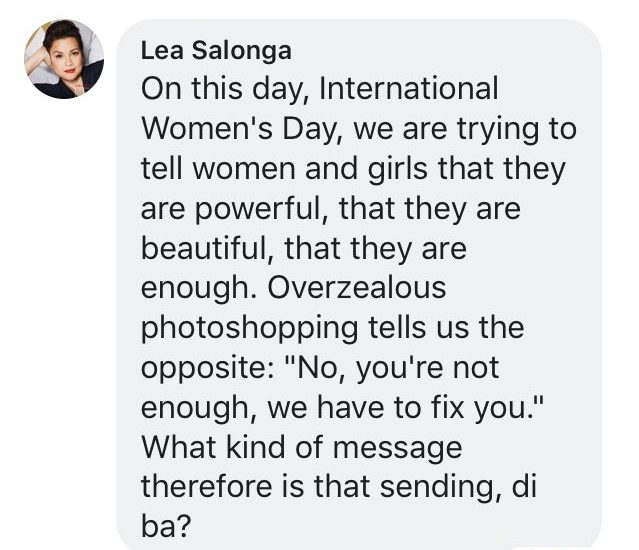 Daphne Oseña-Paez also commented on being photoshopped in past magazine covers. She even shared a comparison photo showing how they changed her face shape from having a square jaw to a rounder one.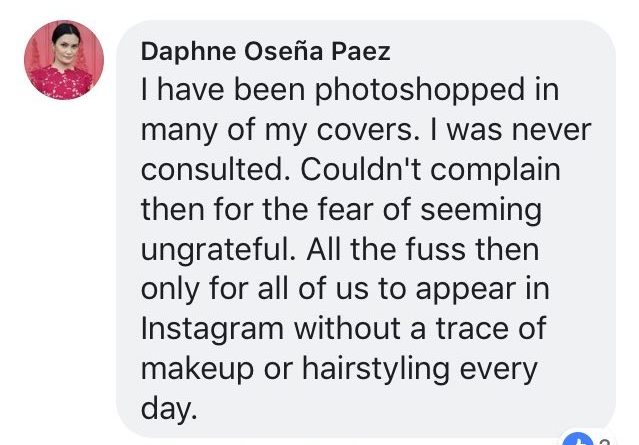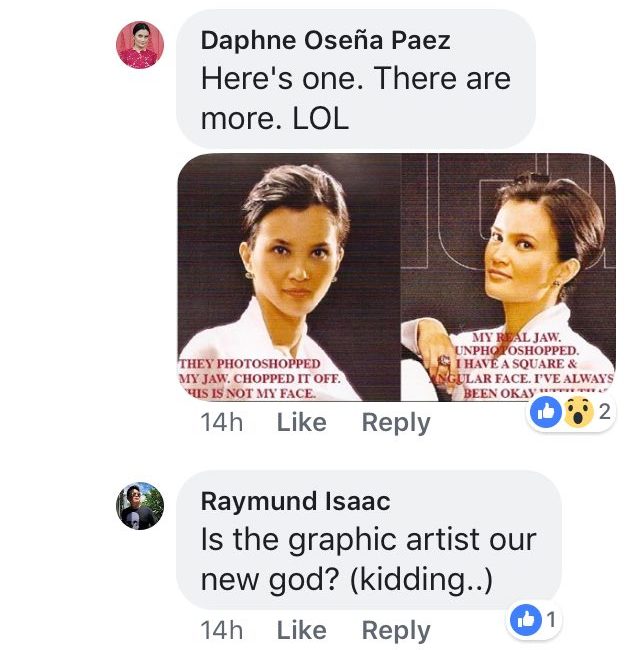 Over on Twitter, fans also expressed how the Philippines has always had unrealistic beauty standards, from skin color to body size.
Lili Reinhart called out Cosmo Philippines. 👏🏽
This country has always had unrealistic beauty standards.
Philippine media and most of the Filipino mindset won't consider you beautiful if you're not "size 2" and "white".@cosmo_ph is a disgrace to women pic.twitter.com/MCsk3oKGg0

— 𝙘𝙝𝙖𝙗𝙞 (@chabibunny) March 9, 2018
On Lili Reinhart calling out Cosmo PH:

It's 2018, I think it's time we stop stereotyping how women's bodies should be & start appreciating the individuality of every woman.

How can women love their bodies when media & society keep on promoting a specific standard for beauty? pic.twitter.com/hPAjgASuEJ

— Pau Santiago (@paulaaaamarie) March 9, 2018
https://twitter.com/the_name_is_kim/status/971966037582274560
Some fans are thanking Lili and Camila for speaking up about it.
https://twitter.com/alehlowee/status/972084741674385409
https://twitter.com/dea_was_here/status/971963885103165440
'Riverdale' star Lili Reinhart calls out Cosmopolitan Philippines for 'distorted' Photoshopping https://t.co/603X6hyLR8 #FoxNews beautiful lady, thank you for fighting this!!! YOU GO GIRL!

— MissBenetti (@missbenetti) March 9, 2018
Cosmopolitan Philippines has yet to release a statement regarding the error.
Seriously, it's 2018 but women are still being told that their bodies aren't acceptable as they are. If you want to join the conversation, you can let us know your thoughts in the comments section below.
Photo courtesy of Cosmopolitan US
Follow Preen on Facebook, Instagram, Twitter, and Viber
Related stories:
Riverdale Star Lili Reinhart Calls Out Local Magazine For Photoshopping Her Body
Fans Are Posting Fake Pregnant Photos of Kylie Jenner and It's Not Okay
On Body Positivity As The Middle Finger to Body Shaming
Why You Should Teach Your Kids to Love Their Skin Color