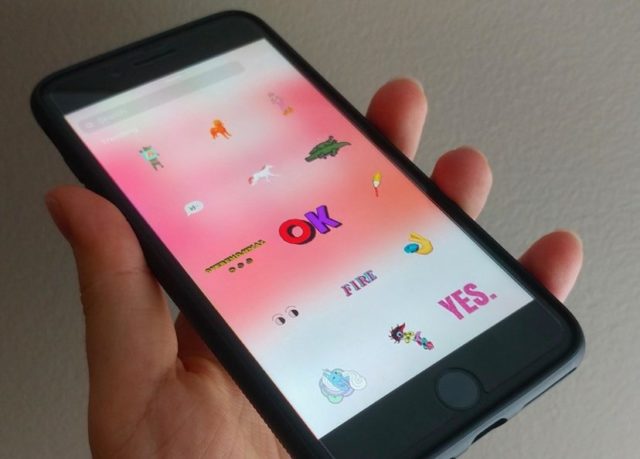 When I was about to post an Instagram Story yesterday, I noticed that the GIF option was unavailable. It was replaced by the selfie option that allows you to put a floating face on your posts. Though it was still in my Recent tab, I wasn't able to search for GIFs.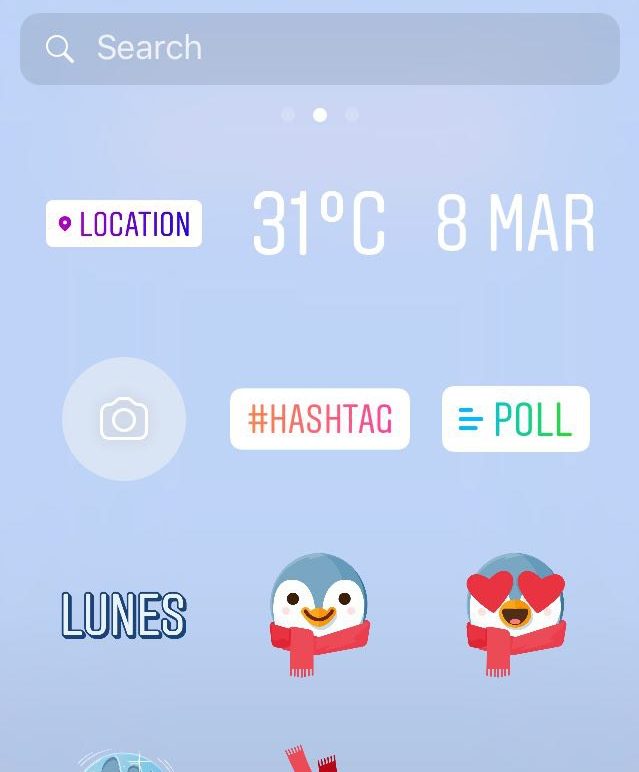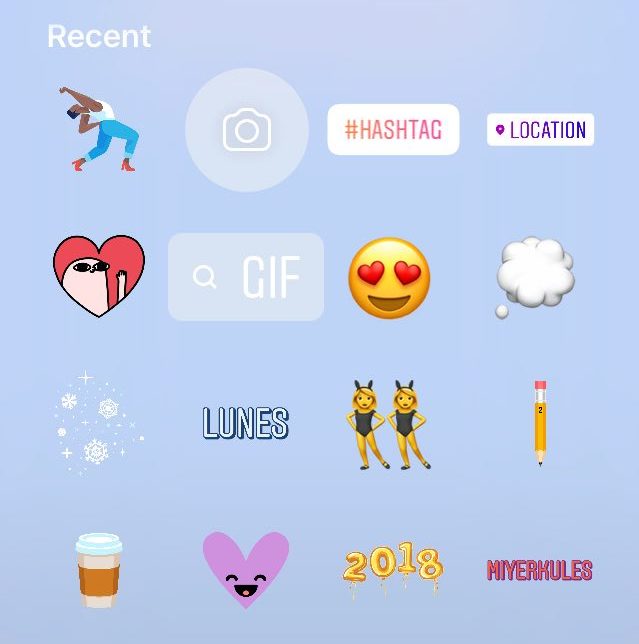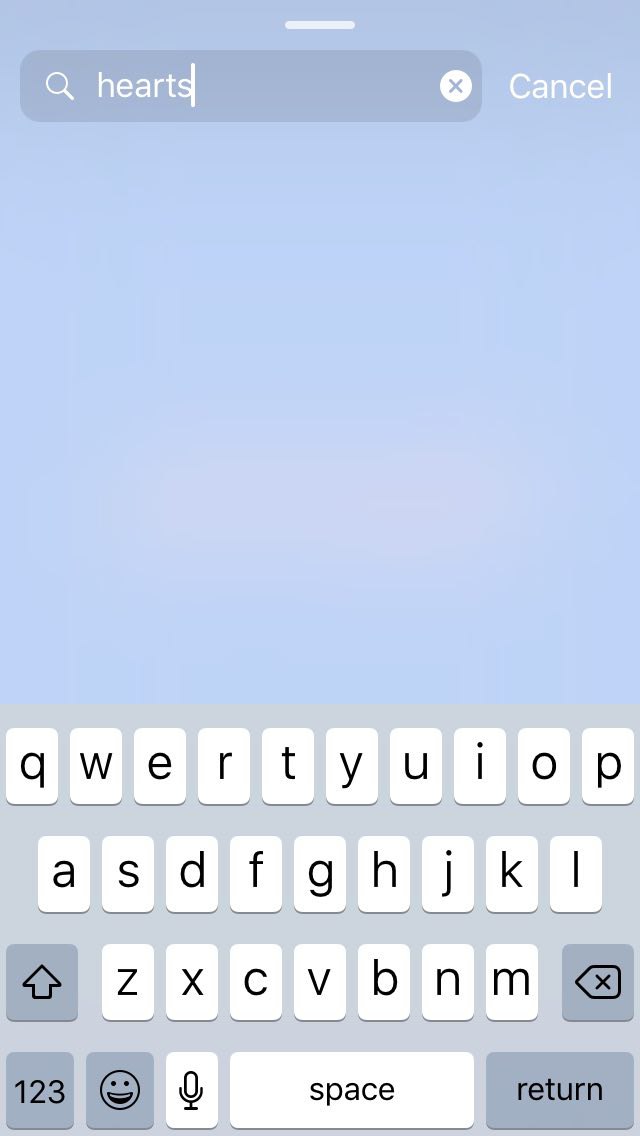 At first I thought, "What's going on? Is my phone broken?" But apparently, Instagram temporarily removed GIPHY because of a GIF containing a racial slur. Yikes!
The online platform acted swiftly after users reacted to a GIF that shows a crime death counter and the N-word. Snapchat also had this GIF, which prompted them to disable GIPHY as well.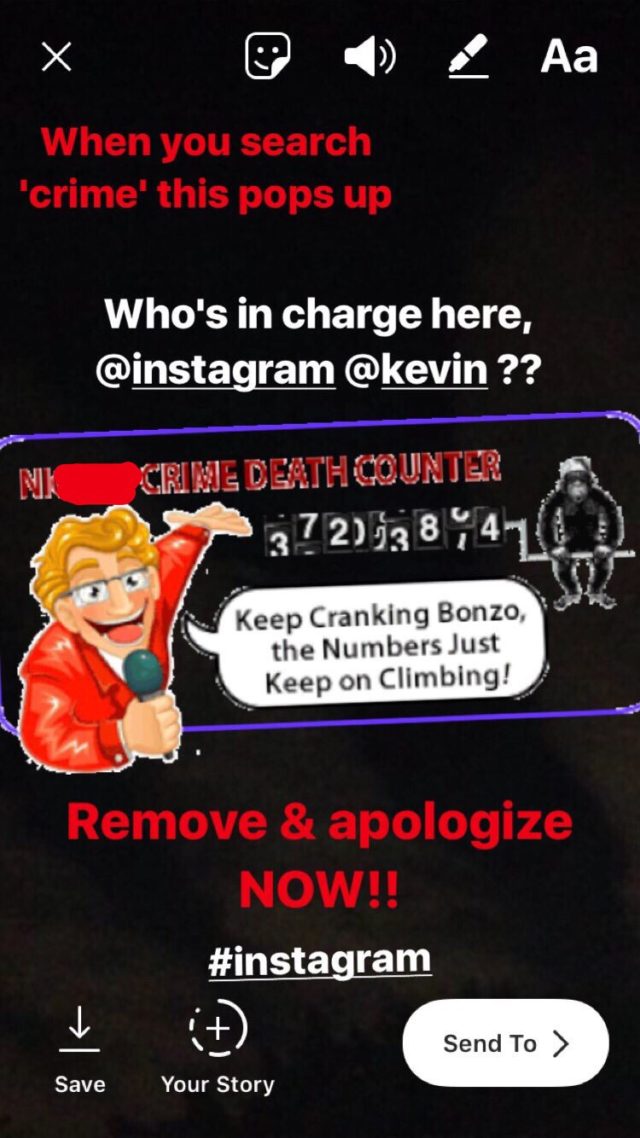 "This type of content has no place on Instagram. We have stopped our integration with GIPHY as they investigate the issue," Instagram told TechCrunch.
Following this, GIPHY also issued a statement saying that they've removed the offensive sticker and "re-moderated all of the GIF stickers in our library." They added that the racist GIF was a result due to a moderation filter bug. There's no news yet on when Instagram will bring back the feature to their app.
While GIPHY removes any inappropriate GIFs, it doesn't allow users to flag them on their website. If they did, something like this shouldn't have slipped through their watch. How many racist GIFs are really out there that haven't been removed from their servers? Why do they have to ruin everything?
[
TechCrunch
]
Photo courtesy of Smartphones
Follow Preen on Facebook, Instagram, Twitter, and Viber
Related stories:
Strut Your Stuff on Instagram With Poses From Coco Rocha and Kim Jones
Preen Asks: The Pros and Cons of Instagram Stories and Snapchat
Someone Tell Manny Pacquiao He Should Quit the Instagram Live Lurking
Instagram Adds Updates to Their Stories