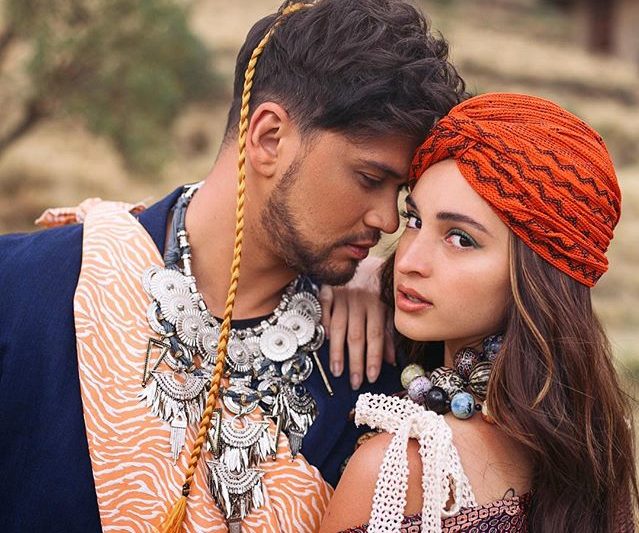 Coleen Garcia and Billy Crawford have broken their silence regarding their Ethiopia shoot. They released a joint statement to apologize and explain their side of the story.
The first thing they wanted to clarify that it wasn't a prenup shoot, but a tourism shoot for Ethiopian Airlines. They already have a shoot planned in the Philippines. "It's unfortunate how it was taken out of context. It's far from what we intended. We were invited and sponsored by Ethiopian Airlines to do our shoot there for their tourism and capture their natural environment because we were told that tourism helps their economy. That's why we were in Ethiopia," the statement said.
As for the locals who were included in the photo, they explained that their guide suggested to have them join in the shoot. It was intended to show the culture and people in Ethiopia.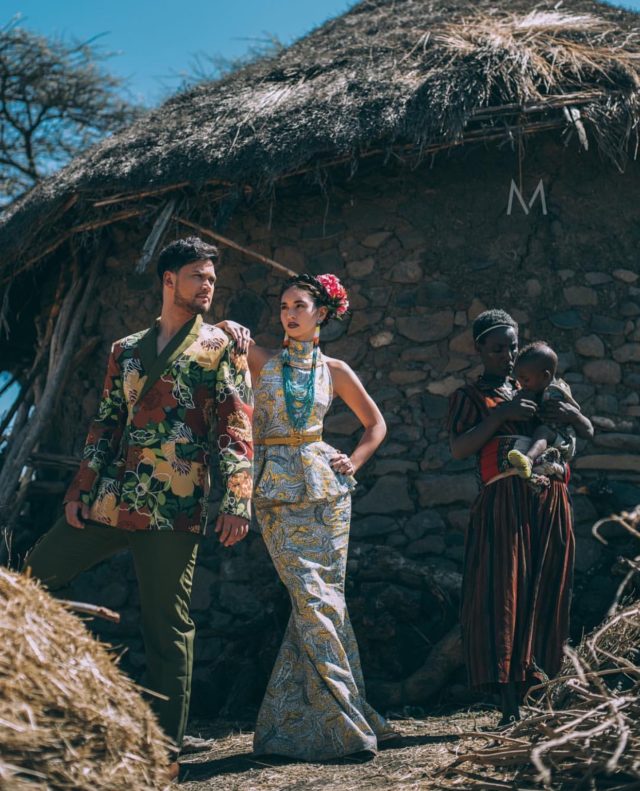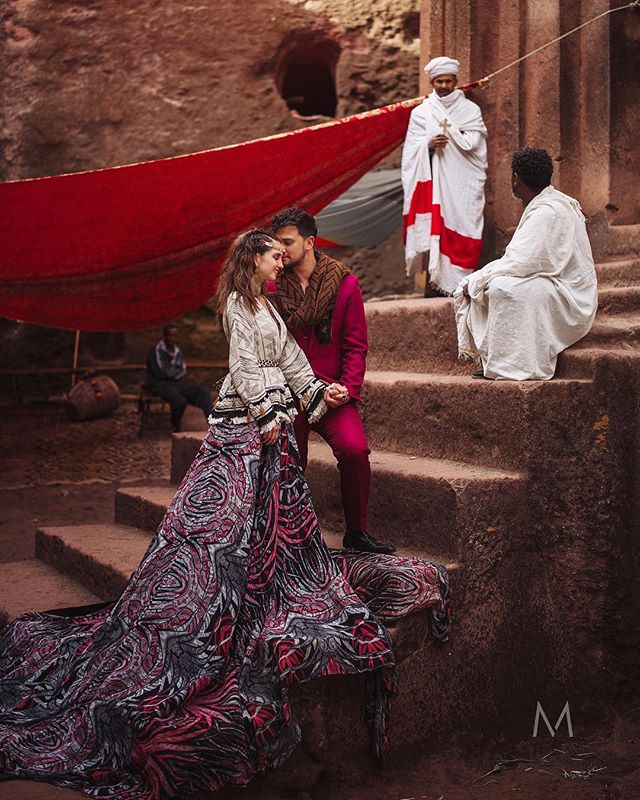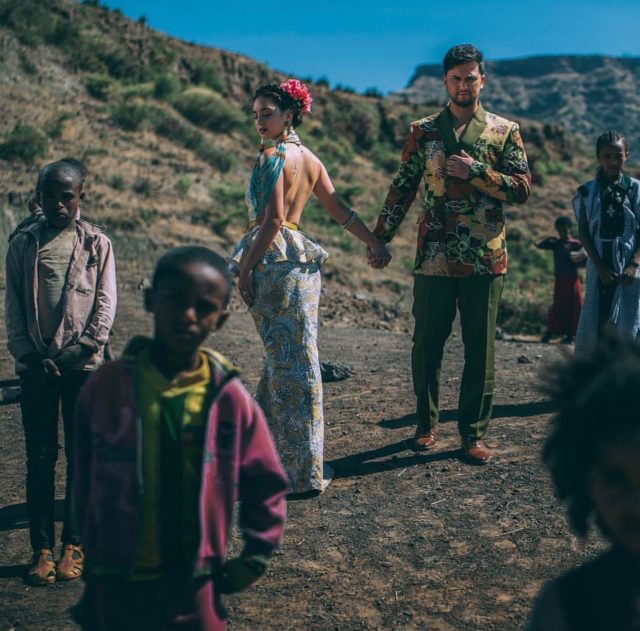 "The locals were so kind, warm and welcoming, and they love meeting tourists," they said. "We never forced anyone nor wanted to disrespect any race or culture. People in the Philippines felt disrespected and offended, but being there was a completely different feeling."
Nonetheless, they apologized to those who were offended by how the photos were translated. "Being public figures, dito kami nagkulang and we admit we could have done better. Kaya, we do apologize for how it might have translated, and we're sorry again to those we have offended," they said. Billy also shared his experience of racism while growing up in the US.
You can read the whole statement below:
READ: Here's the official statement of Billy Crawford and Coleen Garcia re their pre-nup photos being tagged as "racist". pic.twitter.com/5jmh7mImtz

— MJ Felipe (@mjfelipe) March 11, 2018
Coleen and Billy's shoot was met with criticism, with comments that it was "insensitive" and "racist" to look opulent in an impoverished country. But given their explanation, do you still think it was okay for them to do the shoot this way?
[
ABS-CBN News
]
Photos courtesy of Metrophotos
Follow Preen on Facebook, Instagram, Twitter, and Viber
Related stories:
Everything Wrong With Coleen Garcia and Billy Crawford's Prenup Photos
Coleen Garcia and Billy Crawford Post Teasers of their Pre-Nup
Let's Talk About Being Racist As An Asian
For Coleen Garcia, Wedding Planning Is a Stress Reliever
Coleen Garcia on What She Thinks About Infidelity