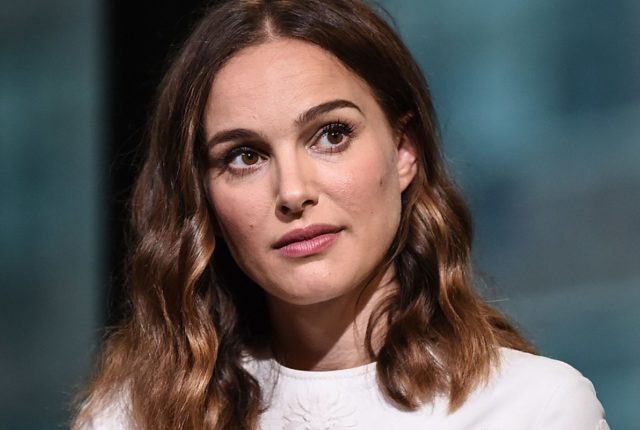 At the height of the Harvey Weinstein exposé late last year, a tape recording of him admitting to groping Filipina-Italian model Ambra Battilana Gutierrez surfaced. And when it did, we all thought it was enough evidence to prosecute the man who used his power to assault women—but he got away scot-free.
Time's Up advocate Natalie Portman couldn't let this slip (again!) and boldly called out Governor Andrew Cuomo to launch an independent investigation of the New York County DA Cyrus Vance and his office as to why he did not prosecute Harvey given all the evidence. In that light, Time's Up also released an open letter addressed to the Governor.
Beyond this post is where it gets messed up. The New York Magazine wrote a report that exposed Harvey's connection to New York County DA Vance—to a point that during the NYPD investigation, the police had to hide Ambra not from his attacker, but the government official who was supposed to prosecute, all because they believe that the case was being undermined.
Ambra was subjected to an interview by DA's sex crimes unit chief Martha Bashford which Chief Michael Osgood, head of the Special Victims Division, described as "aggressive and accusatory." "Again, the victim was upset. She felt like she was under attack," said Chief Michael. Not only that, the prosecutors also grilled her friends and roommates asking if Ambra was a prostitute or a stripper, or if she brought home strange men at night.
As for the connections? Harvey's legal team included attorneys Elkan Abramowitz, who was the former law partner of DA Vance, and Linda Fairstein, who is the former head to Manhattan's DA's sex crimes unit, and a friend of Martha Bashford.
Now tell us why we, women, have to shout louder and louder to get our voices heard.
[
The New York Magazine
and
The Guardian
]
Photo courtesy of W Magazine
Follow Preen on Facebook, Instagram, Twitter, and Viber
Related stories:
LISTEN: Harvey Weinstein Admits to Groping Breasts of Filipina-Italian Model
Dark Hollywood: How to Solve a Problem Like Harvey Weinstein?
Emma Watson and Other British Actors Sign an Open Letter to Their "Sisters"
Women Against Harvey Weinstein: What Took so Long?