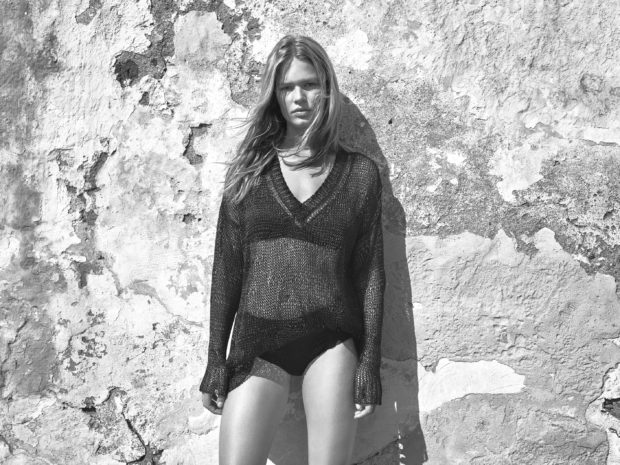 It's no secret that one perk of living in a tropical country like ours is the ability to shop and pull off the best summery looks. In our office alone, we've noticed the overnight change of wardrobe from turtleneck tops (our office temp is basically sub-zero) to crop tops, tailored shorts, and sandals. And since it's pretty obvious how excited we are for the season, we put together a quick list of items that will build your best summer wardrobe ever.
You may incorporate these pieces with what's in your closet ATM or start building from scratch—either way we're here to help you find your way around the shop floor.
Pastels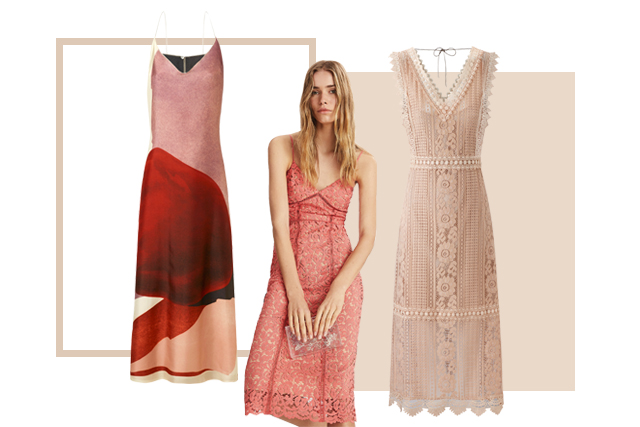 Something about lighter tones just scream summer—from millennial pink, soft yellow, to even the newest trend millennial lilac. Go ahead and pick a flowy dress in any of the colors mentioned above and it will get you through the laziest beach days to even a summer party.
Denim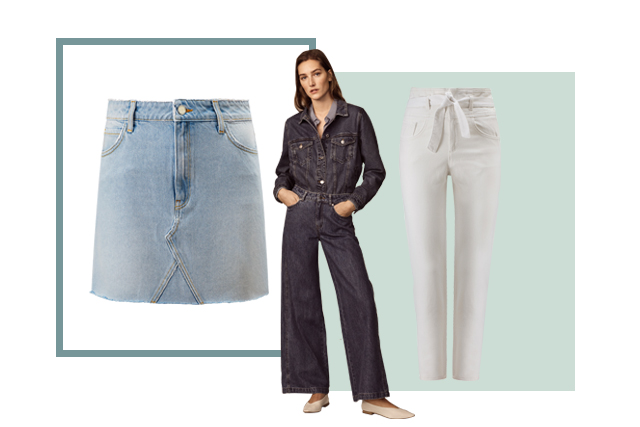 This. Is. A. Must. But since we're on the topic of summer, we recommend a crisp pair of white denim jeans or a white denim skirt.
Oversized earrings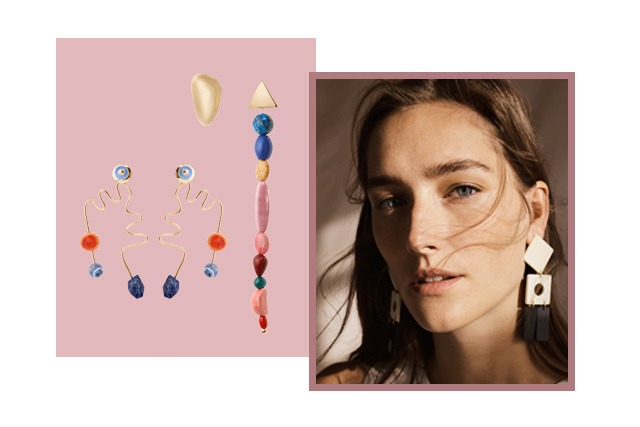 We've seen it on Drew Barrymore and more celebrities—earrings really elevate your look and bring attention to not just your wardrobe, but also your face. Go all out with dangling and the quirky!
Trench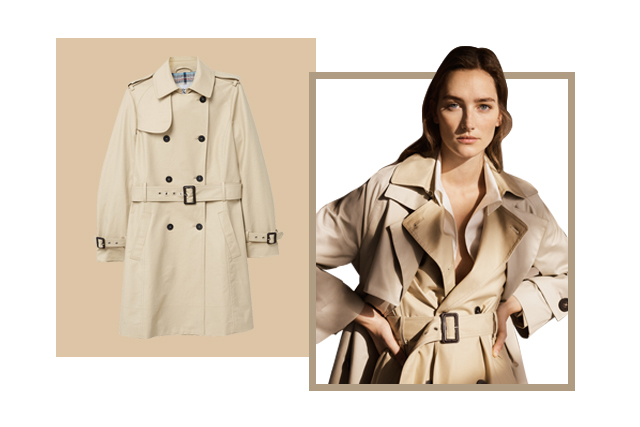 Trench coats are not necessarily just for colder seasons, you can pull off wearing this staple most especially on cold summer nights. Go for less structured pieces and make sure to get cotton or linen so your skin can easily breath.
Linen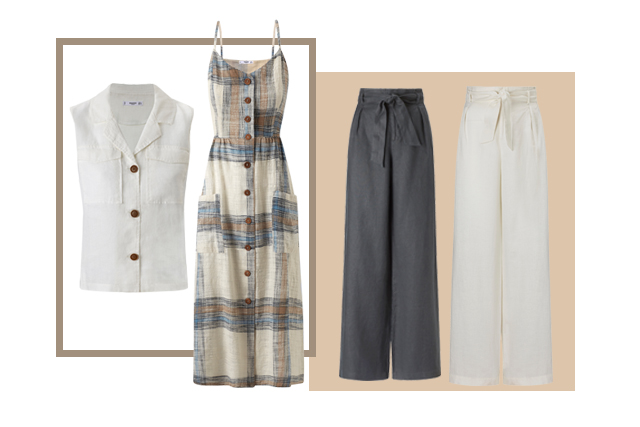 I already mentioned this above, but linen is always a given during summer. It's lightweight, breezy, and most of all comes in the most summery shades and cuts. Go for a jumpsuit, a sleeveless button down, trousers, or paper bag shorts.
Essential Suit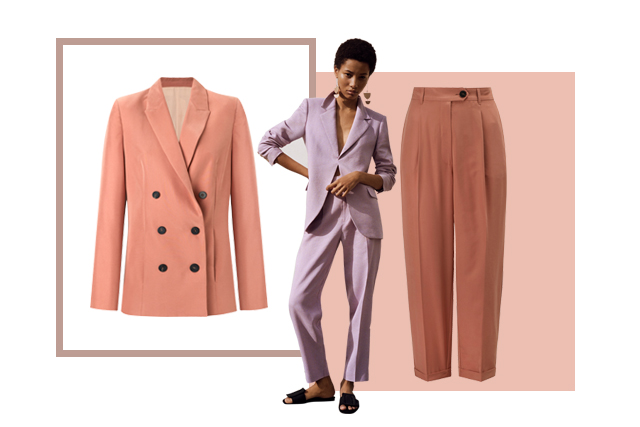 Ace all your summer business meetings and formal events with a fun suit that comes in modern cuts and colors. Your best bet? A matchy-matchy salmon-colored or lilac suit that spells power and personality. Now wouldn't you want your clients to always be in awe of your style?
Bermuda shorts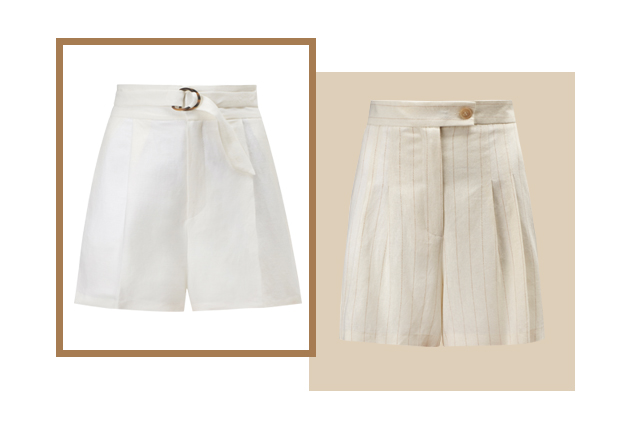 This is one item that you can easily grab and wear without even thinking! It's chic, easy to pair with any of your tops, and at the same time allows you to always look put-together even if you're just running errands at the nearby mall.
Crochet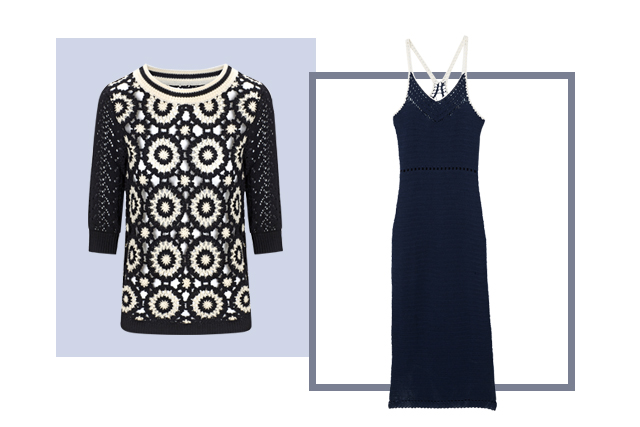 Delicately knitted items doesn't have to be just a cover-up at the beach—you opt for intricate designs in a pullover form or even a halter dress to wear in the city.
The Minimal Sandal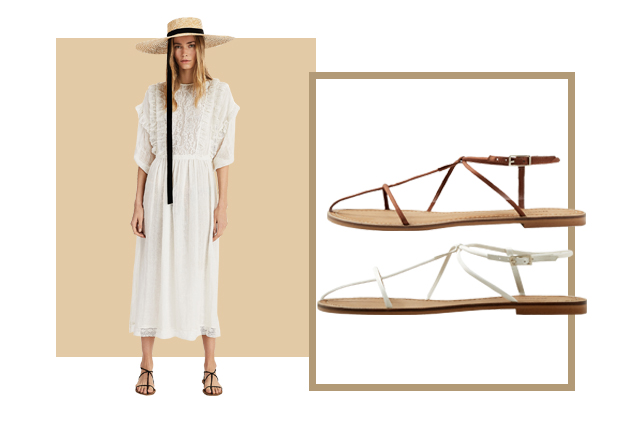 One of the first things to go during summer would be your boots, swap them with an equally beautiful pair of sandals that's a lot more breezy and comfortable, but still on-trend. And this also matches with EVERYTHING!
Jumper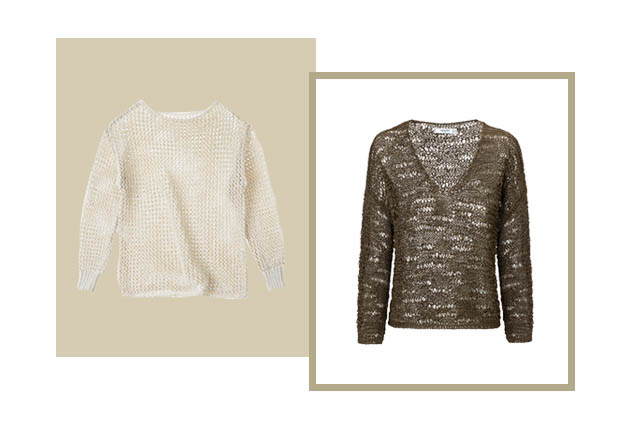 This is another item that can be worn in the city or when you're in the beach—you can pair a textured and loose knit jumper with jeans or your bikini. Either way, you'll look great!
All items are available at MANGO
Art by Faith Endaya
Follow Preen on Facebook, Instagram, Twitter, and Viber
Related stories:
Fashion Retailer Mango in Reinventing the Fashion System
Work-Appropriate Crop Tops Do Exist
Caution: These Earrings Might Stop Traffic
Summer Fashion Picks to Beat the Heat