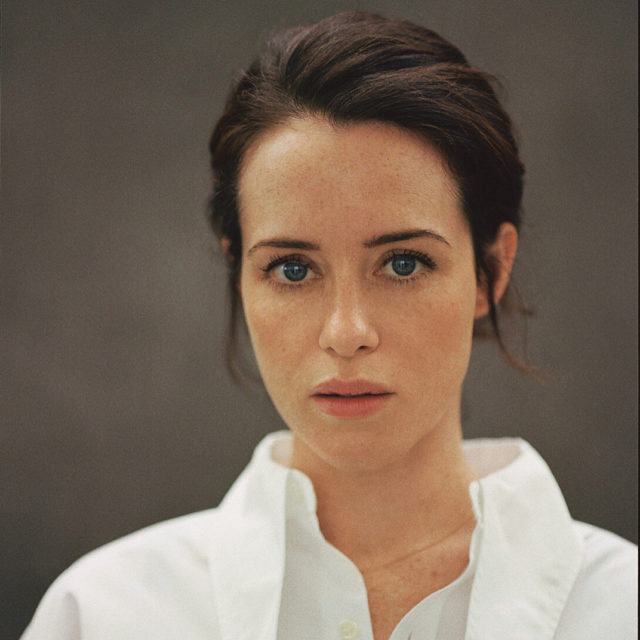 Earlier this month, it was revealed that Claire Foy was paid less than male co-star Matt Smith on The Crown. It was not clear how much Matt was paid but according to Entertainment Weekly, Claire earned $40,000 per episode.
After weeks of this news buzzing around, Claire finally spoke up about it. In an interview she said, "I'm surprised because I'm at the center of it, and anything that I'm at the center of like that is very, very odd, and feels very, very out of ordinary." She also expressed that "I'm not [surprised about the interest in the story] in the sense that it was a female-led drama. I'm not surprised that people saw [the story] and went, 'Oh, that's a bit odd.' But I know Matt feels the same that I do, that it's odd to find yourself at the center [of a story] that you didn't particularly ask for."
They may find it out of the ordinary but this once again brings up the issue of gender pay gaps, not only in Hollywood but across all professions. And if you have seen The Crown you will know that Claire delivered an amazing performance as Queen Elizabeth II and rightfully deserves to be paid equally as her male co-star. And no should be paid ore than The Queen. 
Equal Pay Day is on April 10 so this is the perfect time to discuss the issue further. Let us know your thoughts on the gender pay gap in the comments section.
[Vogue]
Photo courtesy of The Crown's Instagram account
Follow Preen on Facebook, Instagram, Twitter, and Viber
Related stories:
Was Queen Elizabeth II Jealous of Jackie Kennedy?
A History of the Royal Family as Told Through Tiaras
Hold On! The Outrage Over Gal Gadot's Wonder Woman Paycheck Isn't Worth It
Emma Watson and Other British Actors Sign an Open Letter to Their "Sisters"