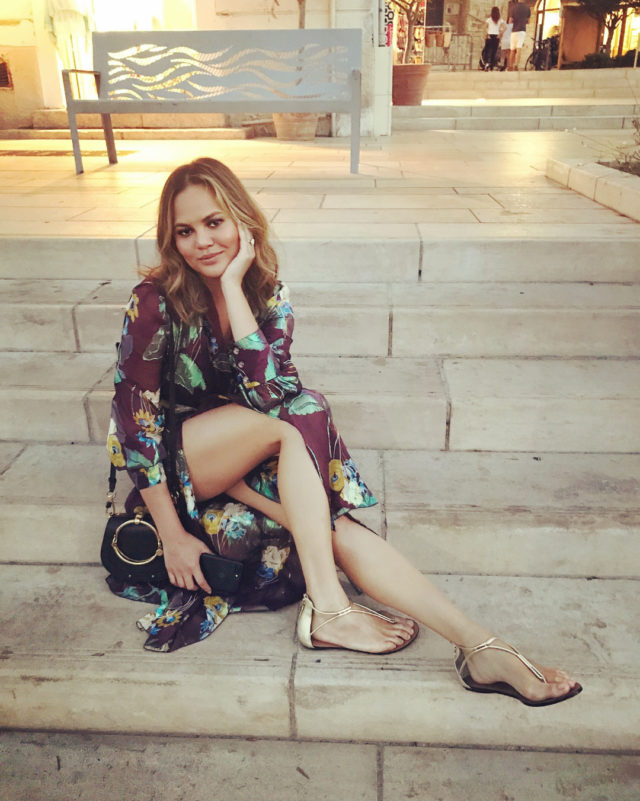 Snapchat is taking yet another blow as Chrissy Teigen explains why she stopped using the app. In a tweet she said, "I stopped using snap. The update, the constant complaints of people not being able to find me, plus the Rihanna poll… no bueno."
I stopped using snap. The update, the constant complaints of people not being able to find me, plus the Rihanna poll…no bueno

— christine teigen (@chrissyteigen) March 24, 2018
Last month, Snapchat's stock dropped significantly after Kylie Jenner expressed her dislike of the new update as well.
sooo does anyone else not open Snapchat anymore? Or is it just me… ugh this is so sad.

— Kylie Jenner (@KylieJenner) February 21, 2018
And more recently, Rihanna brought up the issue of an ad that popped up referencing her domestic violence incident in 2009.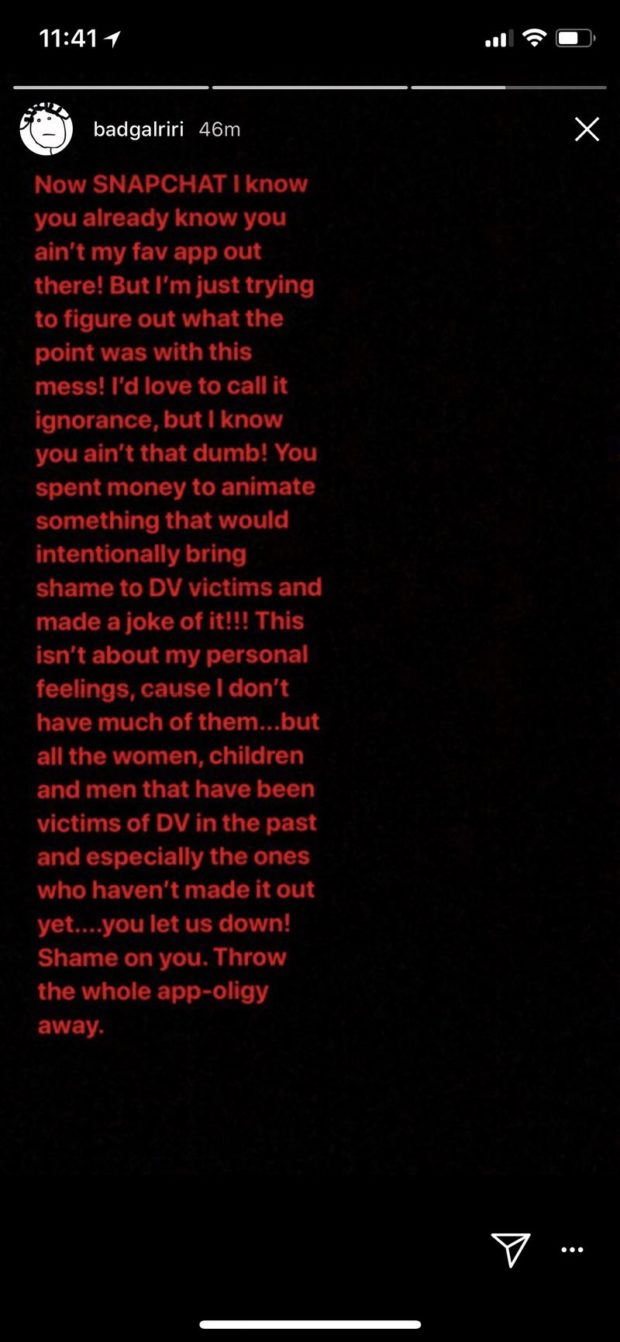 Just like Kylie and Rihanna, Chrissy leaving Snapchat will most likely influence her fans to follow suit. Referring to the app's redesign, Snapchat's CEO Evan Spiegel said, "It'll take time for people to adjust, but for me using it for a couple months, I feel way more attached to the service."
Sorry, Evan but it might be too late to save Snapchat now.
[Elle]
Photo courtesy of Chrissy Teigen's Instagram account
Follow Preen on Facebook, Instagram, Twitter, and Viber
Related stories:
Chrissy Teigen Like to Prepare Salad Butt Naked
Chrissy Teigen Says She Could've Been "Princess Harry," Not Meghan Markle
Did Kylie Jenner Cause the Snapchat Stock to Drop?
Why Rihanna Is Pissed at Snapchat