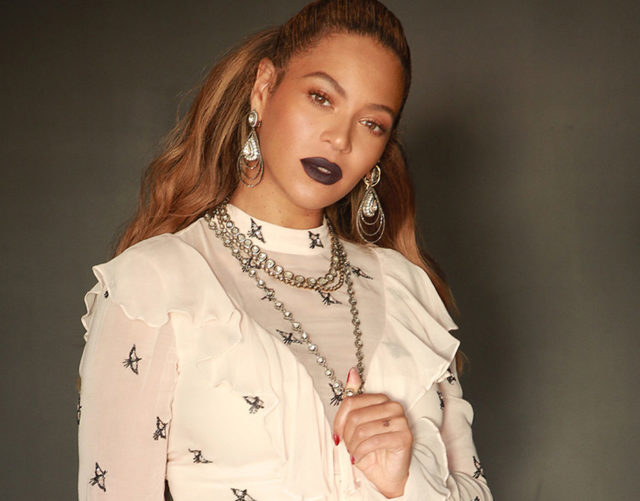 Actress Tiffany Haddish recently made headlines when she made a claim that an actress once bit Beyoncé in the face during the launch party of Jay-Z's 4:44. One, because it's absurd. And two, WHO THE HELL WOULD BITE THE QUEEN B?
It's been a mystery on who the actress was and the only clue that Tiffany gave was that the woman allegedly flirted with Jay-Z at the party. She also seemed to be a good friend of the Carters. Even though Beyoncé's reps are denying this ever happened, many are saying that the woman might be Sanaa Lathan.
The associate editor of Vulture Hunter Harris shared an anonymous email saying that Tiffany shared a few hints on the biter during a stand-up show. She allegedly said that the actress used to date rapper French Montana.
well well well an anonymous #WhoBitBeyonce tipster, let's celebrate that! pic.twitter.com/5By4UzS0zi

— hunter harris (@hunteryharris) March 27, 2018
It didn't take long for the Internet to piece it together and find out that Sanaa did, in fact, date French Montana. And she's also friends with Beyoncé.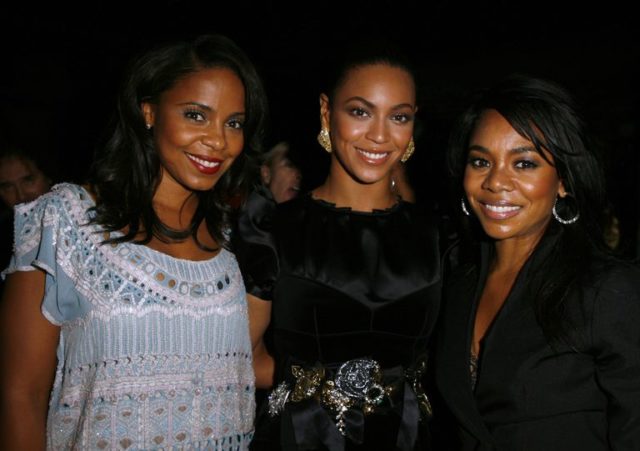 However, according to TMZ, the bite wasn't at all aggressive. It was "playful" and "noninvasive." This was also supported by Sanaa's denial on Twitter.
Y'all are funny. Under no circumstances did I bite Beyonce and if I did it would've been a love bite 💋

— Sanaa Lathan (@justsanaa) March 26, 2018
Sooo, technically a bite might have happened. But it's a different story from what Tiffany had said: "Near the end of the party, Beyoncé's at the bar, so I said to Beyoncé, 'Did she really bite you?' She was like, 'Yeah.' I was like, 'She gonna get her ass beat tonight.' She was like, 'Tiffany, no. Don't do that. That b*tch is on drugs. She not even drunk. The b*tch is on drugs. She not like that all the time. Just chill.'"
Both Tiffany and Beyoncé have yet to speak on the "reveal." I guess this mystery has yet to be unfolded.
[
Elle
]
Photo courtesy of Beyoncé's Instagram account
Follow Preen on Facebook, Instagram, Twitter, and Viber
Related stories:
Beyoncé's Gown at the Wearable Art Gala Took 10 Days to Create
This Cult-Fave Millennial Skincare and Makeup Brand Is Now Beyoncé-Approved
Beyoncé and Kanye West Are Bringing Back Long Music Videos
What Jay-Z's All-Black, Friends-Inspired Music Video Really Means