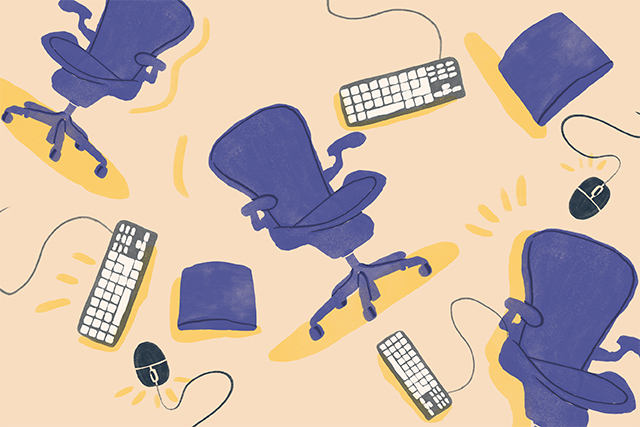 Once you've accessorized you work desk with organizational items and products to keep you positive, it's not time to focus on ergonomics. According to Posturite, ""ergonomic equipment is designed for tasks and environments in such a way as to improve health and safety, comfort, performance, and satisfaction." Not only are these products supposed to keep you comfortable but also make sure that you're efficient and focused at work. So, if you suffer from back pain and are easily distracted at the office, here are some ergonomic tools to help you out.
Stance Pro Standing Desk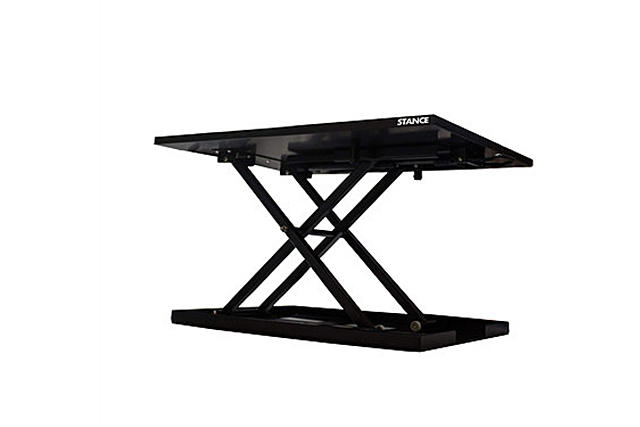 Sitting may be the norm at work, but have you tried standing? Believe it or not, standing desks have become more and more popular over the years and for good reasons. This desk from Stance can be placed on any existing desk and is adjustable depending on your height. It is also made to withstand heavier monitors. For a more in-depth review, you can check out this story from our friends over at NoliSoli.ph. Available online.
IMAK Mouse-Wrist Cushion with ergoBeads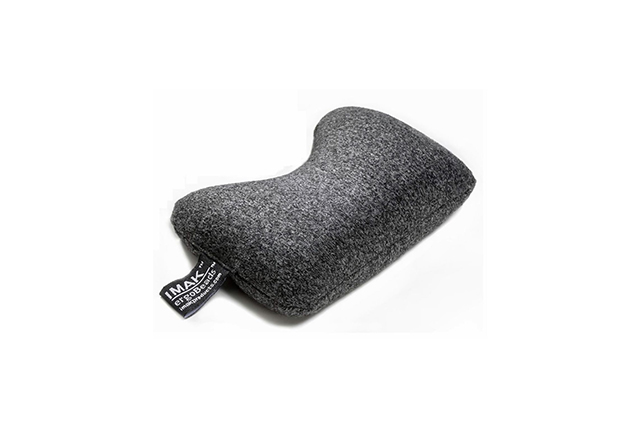 If you use a mouse at work, you understand the struggles of a strained wrist. To make sure you don't experience any discomfort and work without interruptions, get yourself a wrist cushion. Just like your bum, you need to support your wrist. This one from IMAK is also filled with massaging ergoBeads that help increase blood circulation. Available online.
Tempur Lumbar Support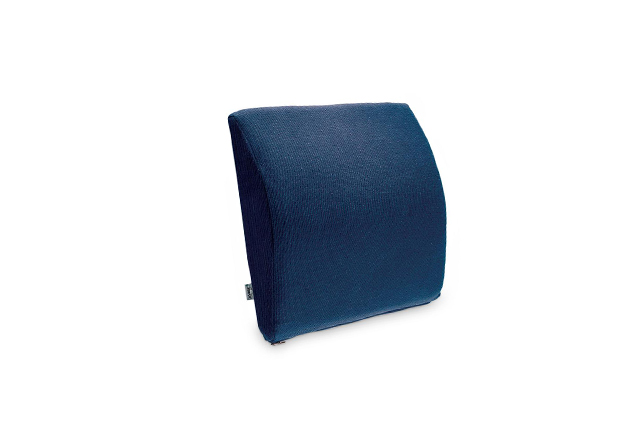 Personally, the number one problem that makes me less efficient at work is lower back pain. If you're sitting in front of a computer all day, you probably experience this too. Aside from taking breaks to stretch and walk around, make sitting down more comfortable. You can get a lumbar support pillow for your chair. The shape of the pillow fits the curve of your spine for optimum support. Available at Greenbelt 5.
Herman Miller Executive Aeron Task Chair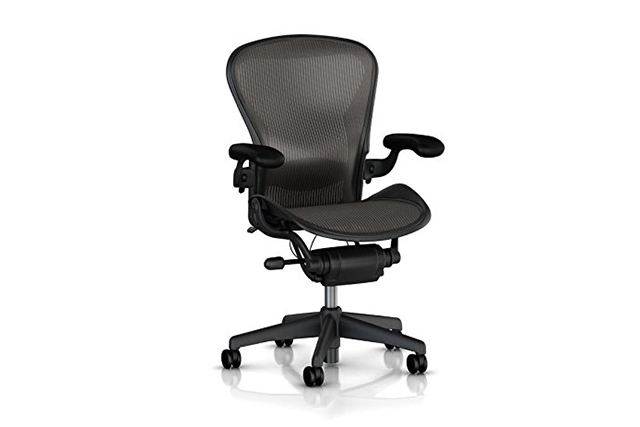 If you work from home, it is best to invest in a desk chair that is ergonomical. According to The Spruce, this is the best high-end option. It is fitted with a Kinemat tilt system and PostureFit Mechanism. What these features do is "allow proper alignment and tilt of the neck, shoulders, hips, pelvis, knees, and ankles." So you won't feel any tension at these points when you're sitting. Available online.
Datexx Miracle TimeCube Timer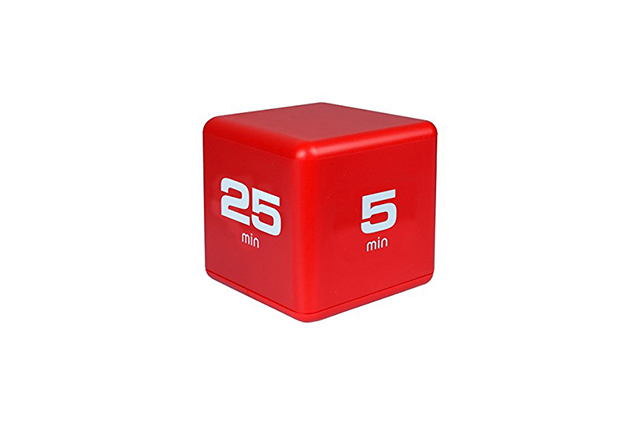 According to The Strategist, another way to stay focused and efficient at work is by using the Pomodoro technique. How does this work? First, choose a task like writing emails. Then, set a timer for 25 minutes. During this period, work on your task and try not to switch to another. When the 25 minutes are up, take a five-minute break to stretch and rest then repeat. Once you've completed four sets, take a 20 to 30 minute break and start again. This technique is supposed to help you stay focused on your daily goals without getting burned out. Available online.
Art by Yayie Motos
Follow Preen on Facebook, Instagram, Twitter, and Viber
Related stories:
Desk Accessories to Keep You Positive While Working
7 Desk Fixtures to Make Work-from-Home More Productive
7 Ways to Keep Your Desk Clutter-Free
This Laptop Case Turns Into a Mini-Desk Wherever You Work