IN PARTNERSHIP WITH PENSHOPPE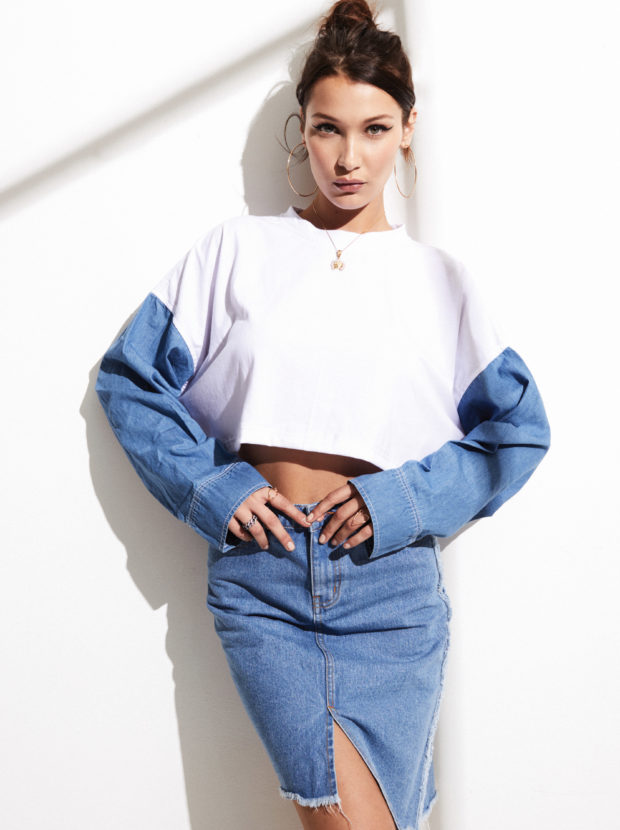 Let us start with this fact: Denim are closet staples. No matter the background, or personal style, or even body type—everyone, and I mean everyone owns a pair of denim and loves it. But even when it comes to the basics, you still have to find "The One."
The perfect shade, perfect cut, and perfect distressed feel always depends on the person who is wearing it and in that sense still need to be pursued, just like a relationship. But according to Penshoppe, finding the right denim for you shouldn't be hard.
The new DenimLab 2018 collection combines classics with trends allowing you to find a style that can be easily incorporated in your daily wardrobe. Often times, a new denim piece can even be an upgrade or that extra oomph you needed all along!
Looking for a vintage-style retro skirt similar to what mom used to wear? Look no further because we already know where to find it. Pair it with a tank top and dad sneakers on a hot day or go for Bella Hadid's look and wear a long-sleeved crop top.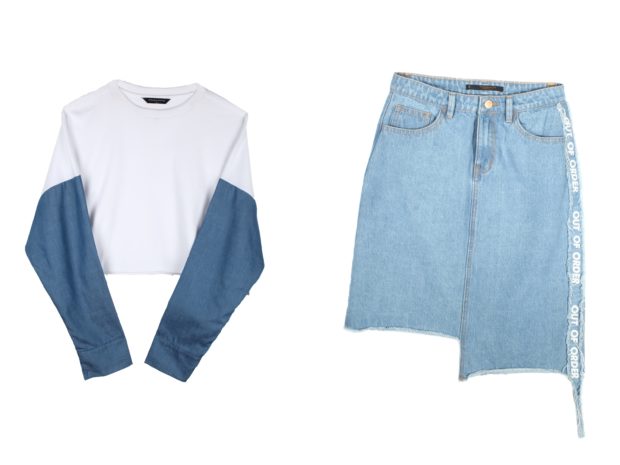 Wanna incorporate Gen Z yellow into your look without going overboard? Reach for a pair similar to Zayn Malik's. I'd personally wear something from the men's line as I prefer the relaxed fit—pair it with mules and a basic white tee and I'm set for a casual day.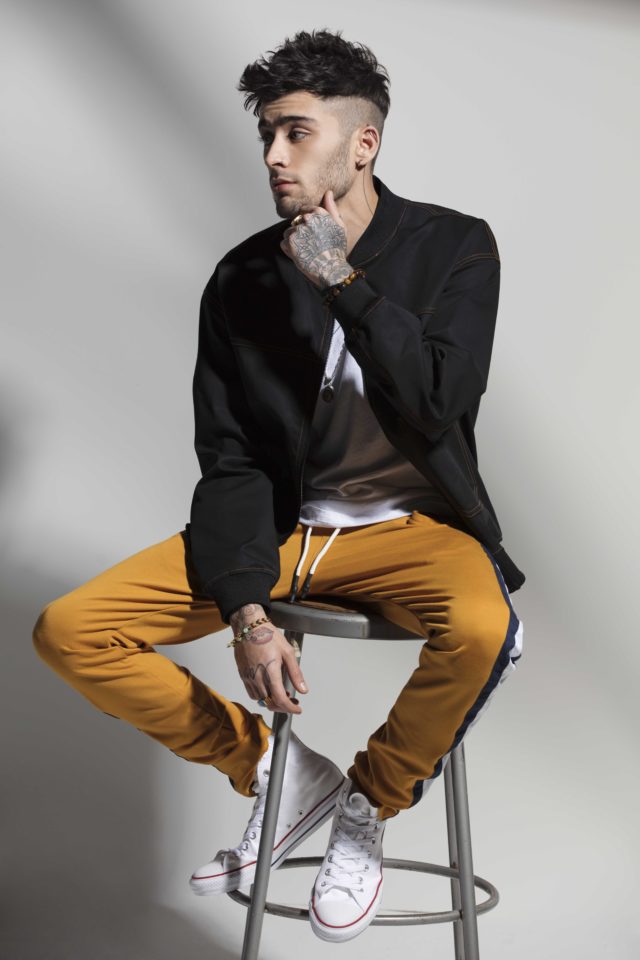 If you don't have a denim jacket yet, then it's time to invest in one. It can be cropped or oversized depending on your personal style, but this piece can be versatile. Use it as your cover up over a retro polo or for the ladies, button it the whole way up and wear it as a top.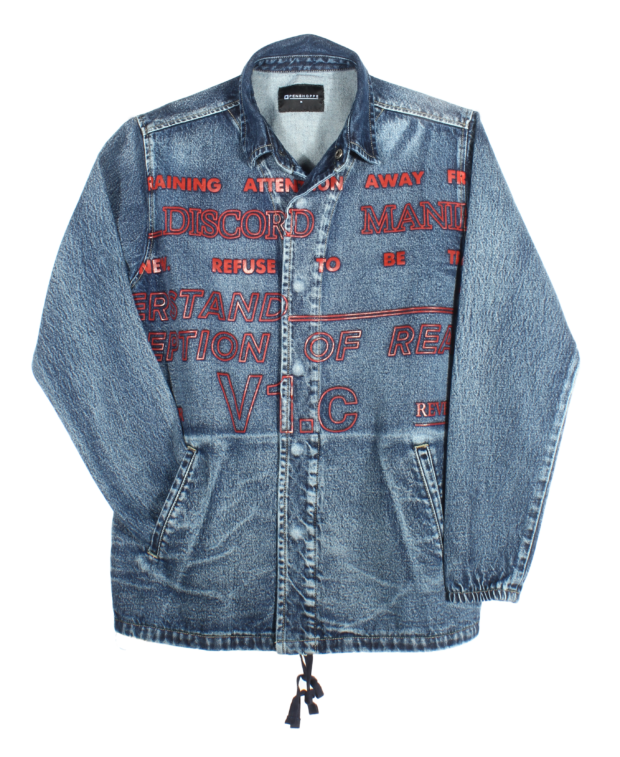 I own a few pairs of distressed denim, but it doesn't mean that I ever stop searching. Each distressed denim has a certain personality to it and can be transformed depending on your mood. Casual calls for a stripped tea and sneakers, while a night out demands sleek pumps and a dressier top. It always works, either way.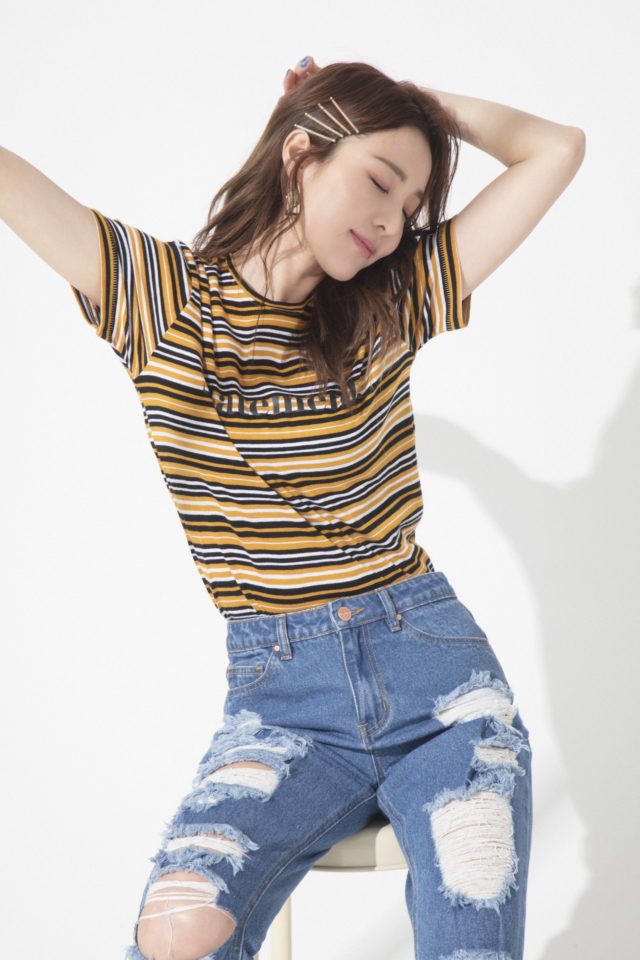 So if you're out to buy a new denim piece, I think it's pretty obvious where to go.
Photos courtesy of Penshoppe
Follow Preen on Facebook, Instagram, Twitter, and Viber
Related stories:
Zayn Malik Is Endorsing This Local Fashion Brand
5 Styles That Will Make You Excited to Wear Jeans Again
Kaia Gerber Revealed as the Newest Ambassador of Local Denim Line
Denim Overload: The Classics Get a Fresh New Look