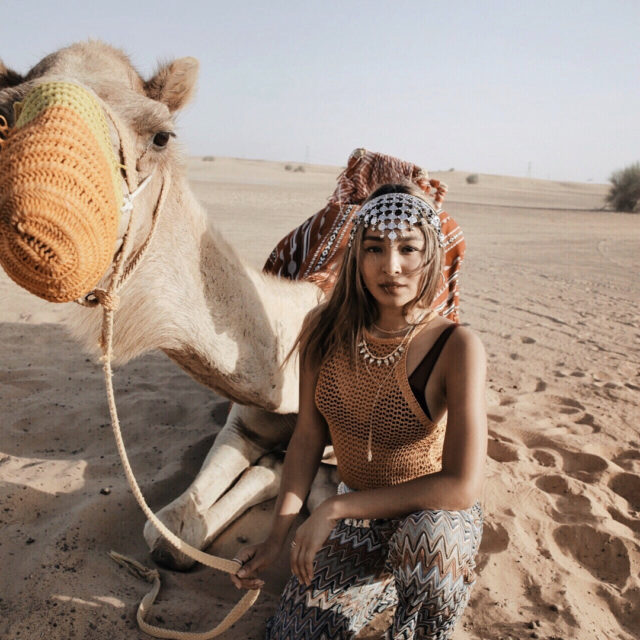 Chain accessories have been around for a long time but there are always new ways to wear them. From the ever reliable necklaces and bracelets, brands have branched out to make other unique kinds. Some you wouldn't even think existed. Just recently, Nadine Lustre posted a photo where she was wearing multiple chain items. She had on a chain headpiece, necklaces, and belt.
The number of chain layers in this photo made us want to throw on some to spruce up our looks. But we wanted to find pieces that weren't run of the mill. So, we searched the Internet and found some eye-catching pieces you might enjoy too.
H&M Hair Accessory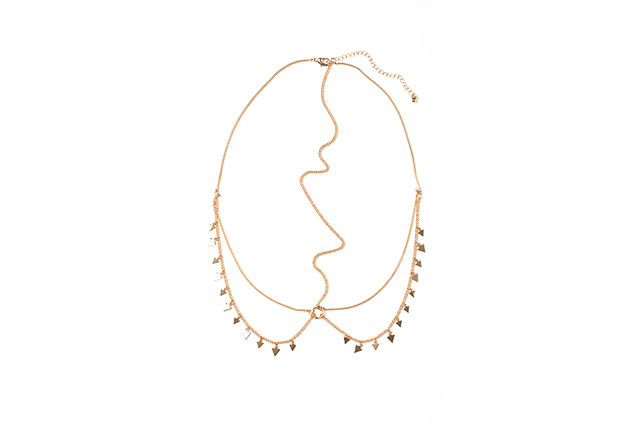 If you're a fan of Nadine's headpiece, cop a similar one but in gold. This piece is made from 100 percent steel and has an adjustable fastening. The chains are also decorated with arrow-shaped pendants. We suggest styling your hair with a few braids before putting this on. Available at Greenbelt 3.
Topshop Festival Chain Skirt Belt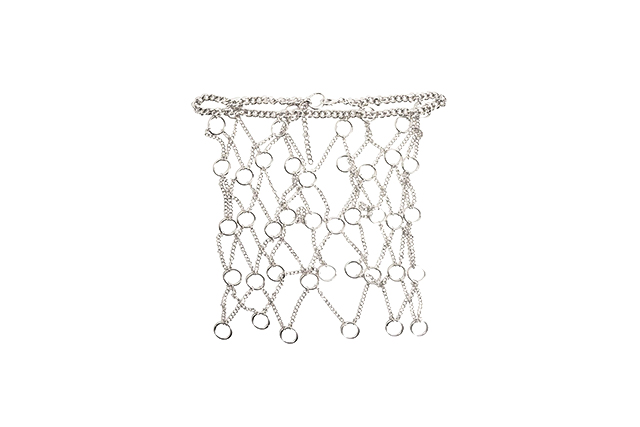 Festival-goers will love this chain piece. It is a mix between a belt in a skirt made of silver metal. You can drape this over bikinis and bodysuits. For a more wearable ensemble, style this over fitted dresses and skirts. Silver jewelry is also the best option to accessorize with for this skirt. Available at Power Plant Mall.
Frame Chain Roller Rope Chain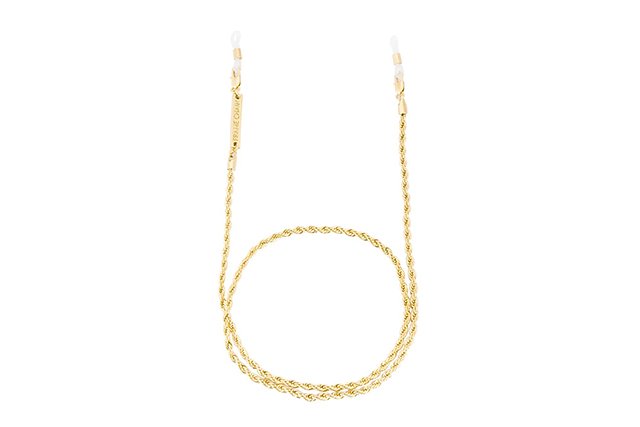 Looking for a new way to wear a chain necklace? Cop this accessory. It is a rope chain that is actually used for your sunglasses. Not only will it look stylish but you'll never misplace your shades again. Available on Farfetch.
Bershka Chain Mail Scarf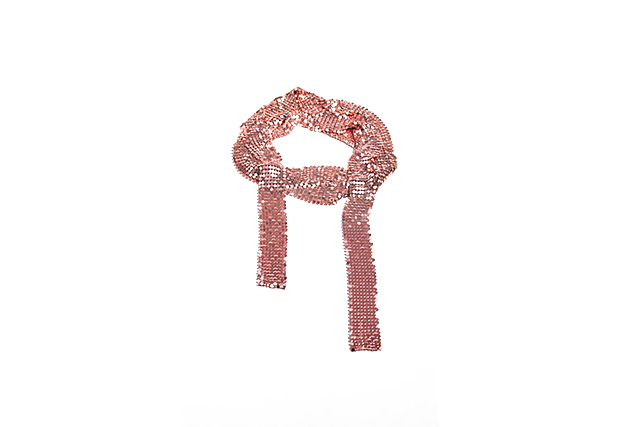 It's probably too hot to wear a scarf in this heat but how about one made from chains? This is made of aluminum so it won't feel heavy around your neck. This is a great accessory to wear on a night out with a velvet dress and strappy heels. Think of it as a choker with a major upgrade. Available at SM Aura Premier.
Vanessa Mooney The Golden Age Body Chain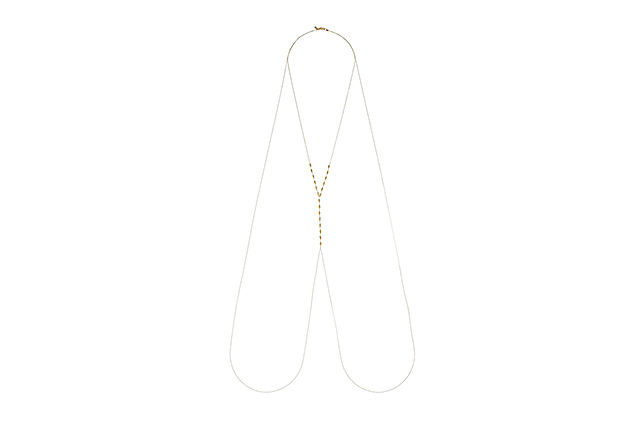 Whether you're by the beach or in the city, dress up your look with a body chain. You can wear this over your swimsuit or a tank top and trousers. This particular piece measures 22 inches and is gold plated. This dainty chain is the perfect addition to you necklace stack. Available online.
Photo courtesy of Nadine Lustre's Instagram account
Follow Preen on Facebook, Instagram, Twitter, and Viber
Related stories:
Which Celebrities Are Rocking Chain Strap Bags?
Accessory Obsessed? Start Layering Your Bracelets
This '90s Hair Tie is Back and We Have Lots of Feelings
How to Rock Those Vintage Tinted Sunglasses