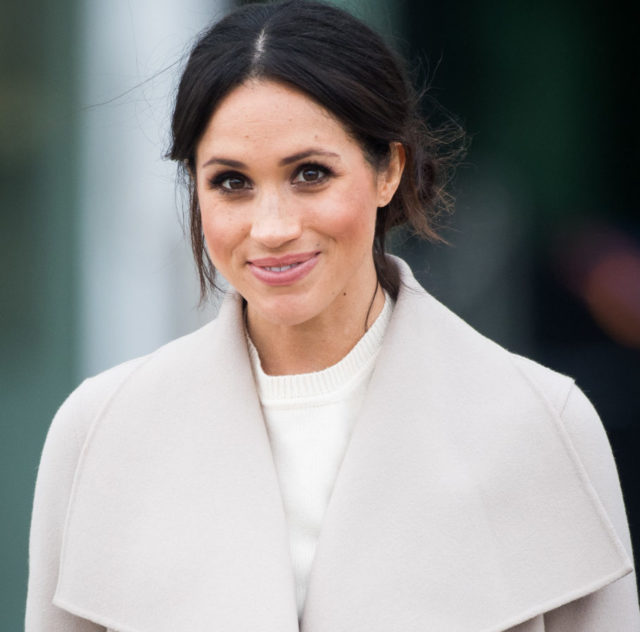 After saying that he's backing out from Meghan Markle's wedding, her father, Thomas Markle, said he still wants to walk her down the aisle. But based on his recent statements, he seems to be contradicting himself.
Thomas contacted TMZ, telling them that he wants to fly to London and attend the royal wedding. "I hate the idea of missing one of the greatest moments in history and walking my daughter down the aisle," he said. "This is a historic moment. I'd like to be a part of history." He also changed his mind after Meghan texted him regarding his health.
However, it seems that Thomas still won't be showing up since he's back in the hospital. He told TMZ that he needs to undergo surgery after suffering a heart attack last week. According to Thomas, he's been having "serious chest pains" and his heart had been "seriously damaged." So it's quite impossible for him to recover fast enough to catch the wedding this Saturday.
We understand that Thomas' wouldn't want to miss his daughter's wedding. But it isn't fair to play with Meghan's feelings with his actions. He already said yesterday that he isn't attending after staging paparazzi photos of himself and because he didn't want to further embarrass Meghan and the royal family.
As for who will walk Meghan down the aisle, Express UK said that her mom, Doria Ragland, might take on the role. But if you ask us, Meghan is free to walk alone and forgo the "giving away" tradition.
[
Glamour
and
Bustle
]
Photo courtesy of Biography
Follow Preen on Facebook, Instagram, Twitter, and Viber
Related stories:
Meghan Markle Should Just Walk the Aisle Alone
Who Will Walk Meghan Markle Down the Aisle Now That Her Father Backed Out?
Meghan Markle Was Called the People's Princess on Time 100
Spotted: Meghan Markle and Prince Harry at a Wax Museum
What Could Be the Queen's Swanky Gift to Prince Harry and Meghan Markle?