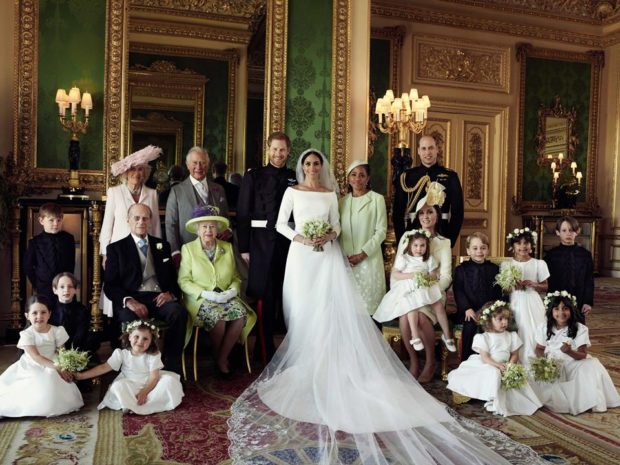 We've waited too long for the official Royal Wedding photos to be released—about 24 hours to be exact and now they're finally here for our viewing pleasure.
The photos were taken by Alexi Lubomirski in The Green Drawing Room of the Windsor Castle. It shows the new Duke and Duchess of Sussex with their immediate families, plus the cute bridesmaids and page boys. One gorgeous couple shot, however, was taken from the East Terrace.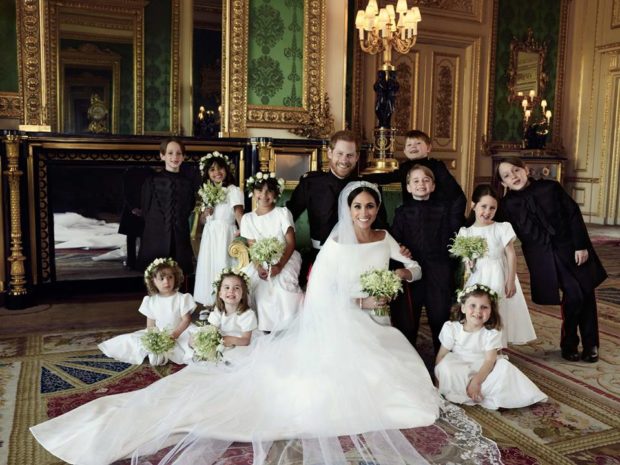 The color palette is simple yet striking with the use of just black and white with touches of green from their fresh bouquets.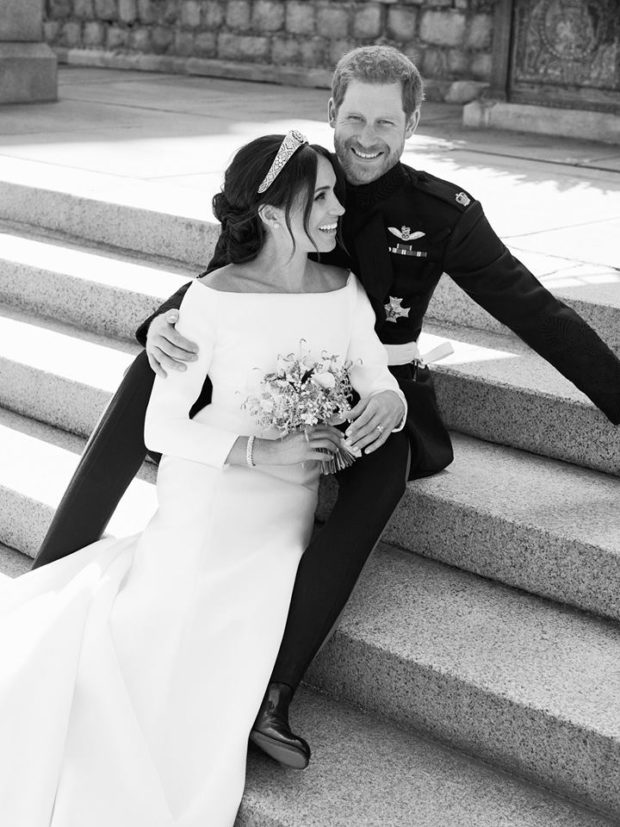 Princess Charlotte looks like she needed time to warm up while Prince George served his toothiest smile. The Mulroney boys and girls (kids of Meghan's friend and stylist Jessica Mulroney) are looking great especially John who definitely knows how to pose. Meghan's goddaughters Rylan and Remi Litt look like they're used to hamming it up for the cam. But the best part is definitely Prince Harry's goddaughter Zalie Warren who's just too cool for this royal group pic!
Congratulations again, Duke and Duchess of Sussex! You all look lovely!
Photos courtesy of The Royal Family
Follow Preen on Facebook, Instagram, Twitter, and Viber
Related stories:
All the Times Prince Harry and Meghan Markle Made Us Swoon
From Small to Gravity-Defying: Royal Wedding Hats that Almost Stole the Show
Meghan Markle Walked Down the Aisle in Givenchy
Stop It With the "Kate Middleton vs. Meghan Markle" Comparisons