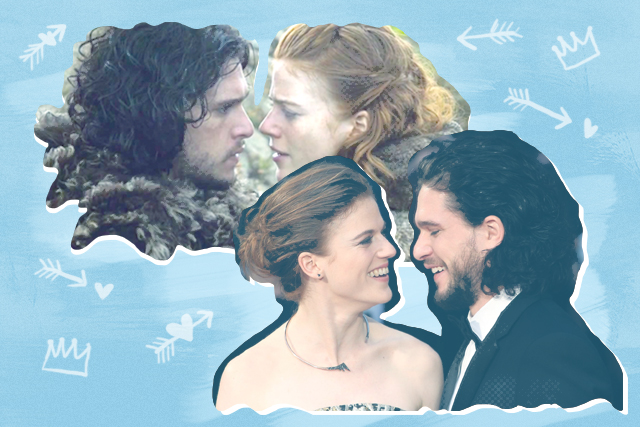 As a Game of Thrones fan, it made me ecstatic to hear that Kit Harington (Jon Snow) and Rose Leslie (Ygritte) were a real couple. They were love interests in the show before Ygritte was sadly killed off in season four. But thanks to their pairing, their relationship blossomed. Kit told L'Uomo Vogue, "If you're already attracted to someone, and then they play your love interest in the show, it becomes very easy to fall in love."
Now that they're set to marry on June 23 (!!!) it's like the Royal Wedding all over again—for GOT fans, that is. Still, it might as well be and here's why.
Jon Snow is the king
Major spoiler but if you watched the final episode of season seven, it was revealed that Jon is the child of Lyanna Stark and Rhaegar Targaryen, who is Daenerys' older brother and the supposed heir of the Iron Throne if he wasn't killed in war. So, Jon has a good shot at claiming the throne from Queen Cersei Lannister in the next season. (I'm also trying to forget the fact that he had sex with Daeny, who is his aunt. But anyway.)
Ygritte wasn't queen, but a badass nonetheless
She was a wildling and woman of the Free Folk who was skilled in archery. Their "tribes" don't have kings or queens, but it's safe to assume that Ygritte led many of them to battle. I mean, Jon did fall in love with her while fighting alongside her.
Low-key relationship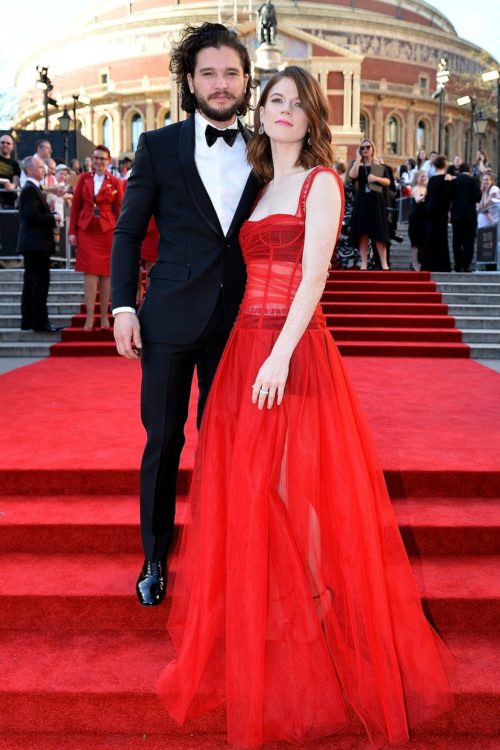 Let's go back to the real world now. Kit and Rose have kept their relationship private for years now. We only see and hear about their lives through occasional interviews and rare red carpet appearances. It's kinda like how the Duke and Duchess of Sussex hid their relationship before announcing their engagement.
The (sort of) public engagement announcement
It's official! #GameofThrones stars Kit Harington and Rose Leslie's engagement confirmed with an official notice in today's Times newspaper. pic.twitter.com/MSN3dRxj4m

— lizo mzimba (@lizo_mzimba) September 27, 2017
Although they didn't dress up and pose for cameras, Kit and Rose formally announced their engagement via The London Times newspaper. Apparently, there's a section in British newspapers just for that purpose. Still low-key, but everyone found out.
Swanky wedding venue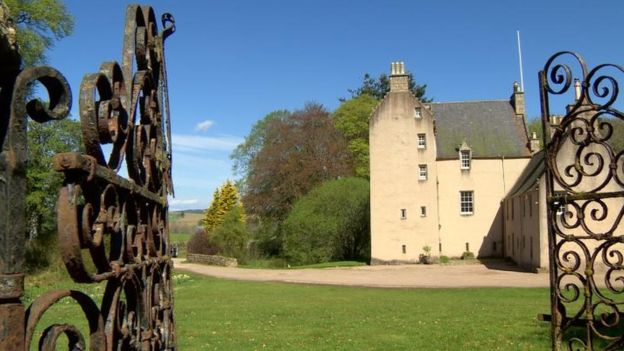 BBC reported that the two will marry at Rose's family castle in Aberdeenshire, Scotland. And in case you didn't know, Rose was descended from Scottish nobility. See! Royal wedding! All we need to know is the wedding dress designer. We heard Givenchy is a good choice.
Art by Marian Hukom
Follow Preen on Facebook, Instagram, Twitter, YouTube, and Viber
Related stories:
Ever wonder what Jon Snow actually smells like?
The final season of Game of Thrones will only have six episodes
Ranking the Game of Thrones houses after the season 7 finale
How we talk about the royal wedding reveals how we view marriage